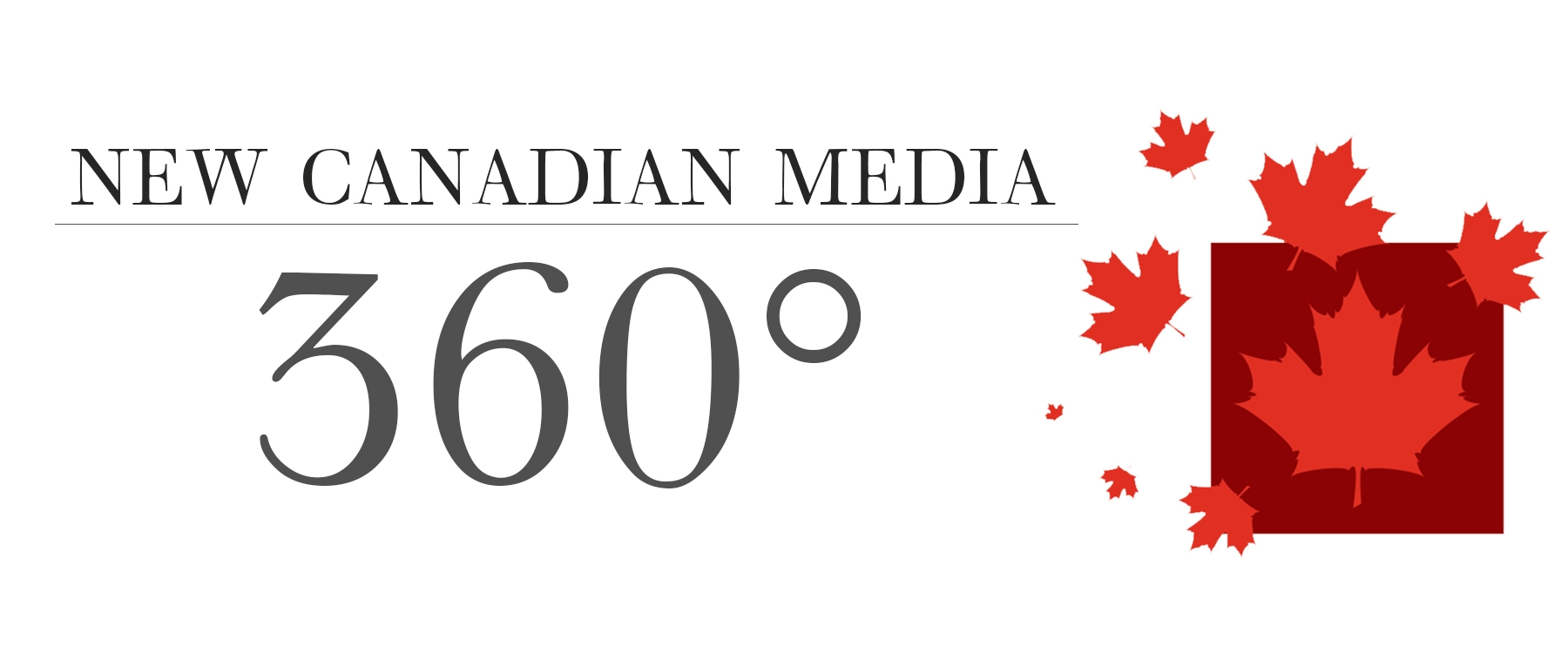 Women empowerment is often defined as the ability to participate in economic life across all sectors. But when South Asian female immigrants in Canada are asked to define empowerment in the context of their own lives, the responses clearly highlight social factors as being most relevant to their feeling of emancipation.
Statistically speaking, immigrant women are more likely to have completed university than women born in Canada, but still earn less. In addition, owing to the already existing gender gap, they also earn less than male immigrants.
Despite these economic facts, many South Asian immigrant women consider themselves much more socially empowered in Canada compared to their home countries.
Having the authority to make simple choices, being able to access public spaces without fear and having the freedom to wear what they want to without being judged are some definitions of empowerment laid out by Pakistani and Indian women.


Freedom from social pressure
"It's funny how my parents are so much more relaxed about what I wear or where I go when I am in Canada', says Swati, a 26-year old Indian woman living on her own in Toronto.
Whether it's something as simple as sporting a tattoo or wearing western clothes without being judged, Swati finds this small aspect of her autonomy refreshing.
Many South Asian immigrant women consider themselves much more socially empowered in Canada.
Farah, a Muslim Pakistani woman in Canada married to a non-Pakistani, emphasizes the absence of social pressure that gives women like her the feeling of freedom. She couldn't have imagined her family coming to terms with her choice of partner in her home country.
"It is heartwarming to see that our parents' values are adjusting to this modern society. The absence of social judgment enables them to accept women empowerment as a viable concept," she explains.
Freedom from discrimination on the basis of sexual orientation
The social and legal acceptance of alternate sexuality in Canada is another factor that is linked to empowerment of queer women hailing from conservative countries.
Noor, a lesbian artist from Pakistan, moved to Canada after a long, arduous journey of self-acceptance.
"The way I walk has changed. I don't feel guilty about being who I am."
"I would have been forcefully married in Pakistan and my sexuality would have been a serious security threat," she tells New Canadian Media. "Here, even though I still have to hide my truth from my family, I feel more relaxed."
When asked how this has changed her in her everyday life, she replies with a smile, "The way I walk has changed. I don't feel guilty about being who I am."
Safe access to public spaces
These cases notwithstanding, there are many South Asian women who lead independent lives in their home countries, with opportunities to experience freedom within their social circles.
Their families and friends were open-minded, and they had access to resources that made it possible for them to be independent.
Natasha Qureshi is one such woman from Pakistan who says she has never let her gender dictate her life, even in her home country.
Despite that, she mentions that being able to walk on the streets alone without feeling threatened or harassed is something she truly values in Canada. "Now when I go back to Pakistan, I miss being able to walk alone on the street without worrying about safety", she says.
"When I go back to Pakistan, I miss being able to walk alone on the street."
In Pakistan, even in urban metros where women drive and work freely, their solitary access to public spaces like parks or street restaurants is limited by safety and rules, said or unsaid.
Talking about the discomfort women experience in public spaces, especially if they do not conform to the social norms of appropriate appearances, Noor says, "Basic misogyny happens in everyday life in conservative countries. As a woman, you are often made to feel like you are just a face in a window looking out."
Defining one's own social boundaries
Social freedom is a relative concept and is dependent not only on geography, but also the community you choose to interact with and the mindset you adopt.
Many immigrant women, although integrated into the Canadian society, now choose to define their own social limitations.
Faiza Feroze, a Pakistani mother of two living in Ottawa, says, "The concept of women empowerment should not be so liberal and should be considered in the light of religious boundaries."
Although she enjoys the absence of daily social pressures about how a woman 'should' behave, she chooses to mostly interact within her community and respects the boundaries she considers religious and sacred.
"The fact that you can openly follow your own religious boundaries in a Western country, without judgment, makes me very happy. To me that is social freedom," she says.
---
*Some names have been changed to protect the privacy of individuals.
This is the first of three parts for our series on changing family dynamics and what it means for women immigrants in Canada. If you are an immigrant who has experienced significant social change in your life after arriving in Canada, please contact 360@newcanadianmedia.ca.