It was clear she was losing the room. The gallery view on Zoom showed bemused faces smiling indistinctly at something happening off screen. Instead of listening to Annie Yun Bai, her audience was distracted by what was happening in her kitchen.
Her 19 year-old son was demanding his younger brother stop invading his space to use the microwave.
"What? I am hungry," said the 11 year-old child defending himself.
"You are hungry every hour!" retorted the older son in frustration.
Bai had just purchased a powerful new microphone and it was picking up the sounds of her children bickering just as she was delivering a speech from her home office.
She quickly picked up a prop —a paintbrush— to bring the audience's attention back to her speech about her father's love for Chinese painting. 
"Audience interface is a new ball game with no barrier in the form of distance in online setup and that's the disadvantage," said Bai, who is a member of Toastmasters International in the Greater Toronto Area.
Toastmasters is a speaking club and is designed to improve the communication and leadership skills of its members.
The GTA group mainly consists of immigrants. Since the pandemic began they have been venturing onto Zoom for weekly club meetings and creative projects. 
Bai is now giving back to her community by running a Chinese-English bilingual Toastmasters club on Zoom to help immigrants from China to get comfortable speaking English. 
"Sometimes we get the message but we don't act and pass (up) the opportunity that's in front of us," says Bai who joined Toastmasters International in 2007.
At the time she struggled with English vocabulary and wanted to polish her speaking skills in the group.  Twelve years after joining the group, not only did she gain the confidence to speak in public, she was crowned the district Toastmasters champion in 2019.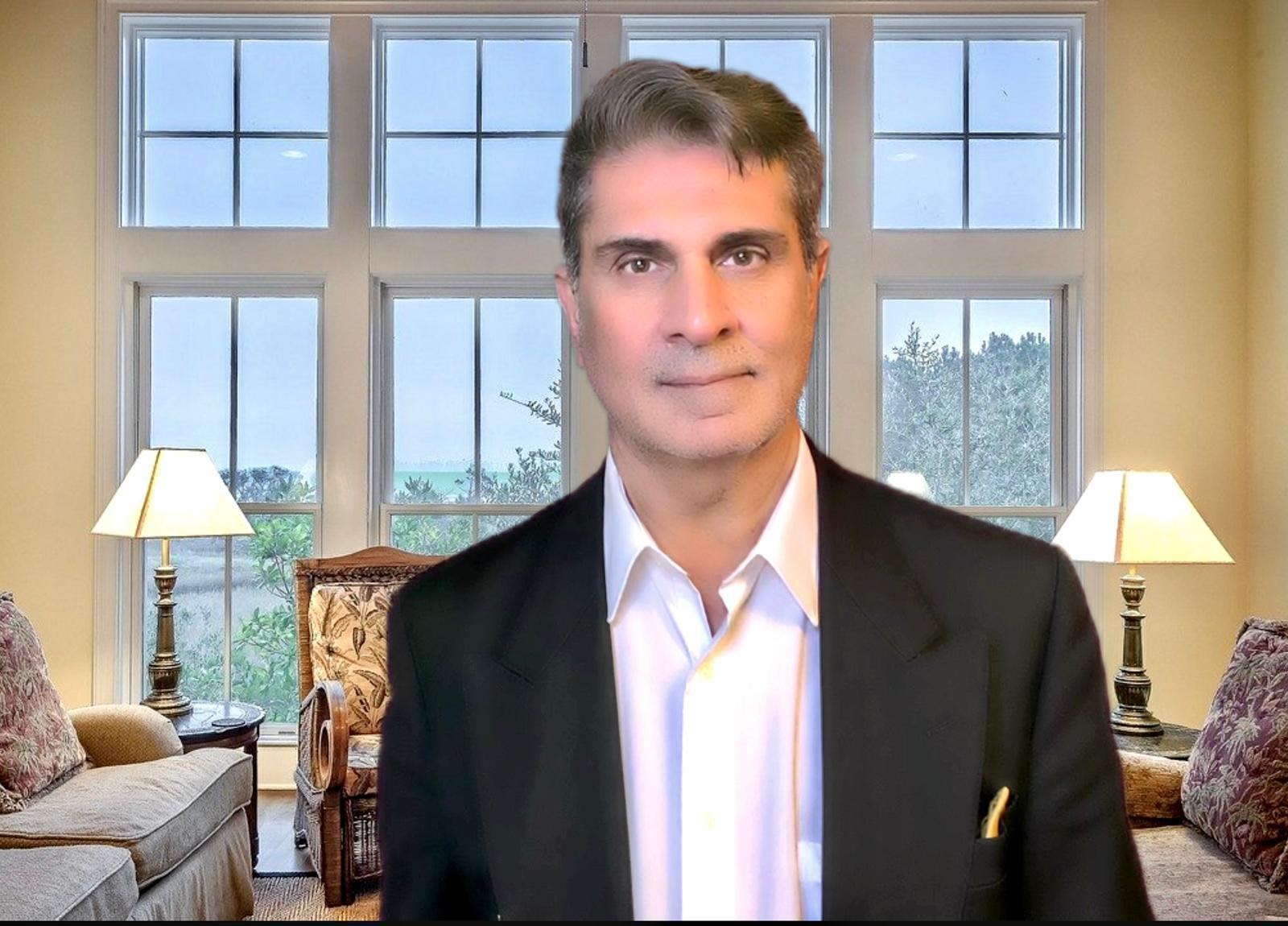 A cultural bridge through Toastmasters
But Toastmasters isn't just about improving public speaking skills. Its members also learn about Canadian culture and how to deepen connections as they integrate into their new country.
"It's not really about learning English but practicing a new culture, a new way of expressing yourself," says Brahm Memone, a Kenyan-Canadian Toastmaster member who is also a professional life coach. 
Memone explains that the program gives members the opportunity to learn to be mindful in a culturally sensitive environment, "and that's important to learn when you walk into Canadian communities."
He also learned the nuance of Canadian culture through fellow speakers.
"I learned that it is ground beef, not minced meat, or main floor not ground floor," he laughs.
The Challenge of COVID-19 
The coronavirus proved the biggest challenge to Toastmasters. During the pandemic in-person meetings were shut down, forcing members to learn new virtual skills. 
Factors like fear of the camera, lack of audience intimacy, and the lack of control over members' home environment required constant adaptation by members. They had to learn how to use new tools and techniques to hold the audience's attention.
Memone took up this challenge without hesitation and moved his club "Mi Speak" online within 24 hours.
Memone has 25 years of Toastmasters experience. He taught himself Zoom, then started training members to master the online technology. 
 "When they join Mi Speak, there's [one] condition.  They do not need to know the technology but they must be willing to learn", says Memone. 
At the start of the pandemic, Memone handled all the logistics;  the recordings, spotlighting speakers and troubleshooting technical glitches.  But now he's trained others to help with the broadcast so he can focus on the speeches.
Memone believes his "high quality" broadcasts have attracted new interest in Toastmasters.
One year after the pandemic was declared, Memone's group has grown from a handful of people to 50,  including nine individuals from other countries, including India, Malaysia, Srilanka and South Africa. The group's success has convinced Memone to commit to the virtual platform and abandon traditional meetings.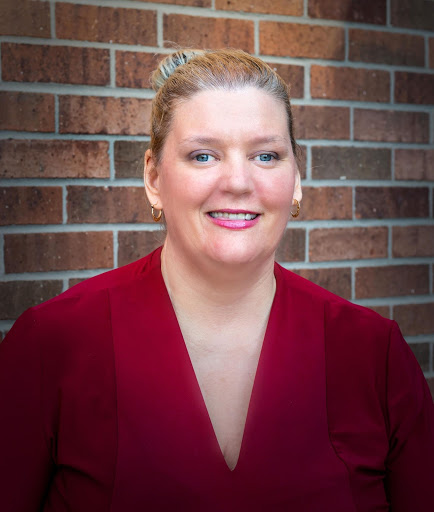 Pushing limits with Zoom
One such member of Mi Speak, Melanie Taddeo pushed her Toastmaster skills to a new level through a sophisticated team project on Zoom.
Taddeo is a visually impaired advocate for people with disabilities. She loves developing her Zoom presence and comes to meetings early to optimize the look. She pays attention to details many ignore,  like the amount of head-room in the frame. She always wants others to see herself in the most professionally appealing way. 
Through Toastmasters, Taddeo says she has developed confidence and broadened her leadership skills.
Last December, Taddeo formed a team to create a three-hour-long live music and speech event. It was done from the comfort of their homes and without budgetary constraints.
During the holiday season when COVID restrictions were at their peak, the team was able to bring together more than 75 guests from across the globe and provide a sense of joy and achievement to members. 
"Resonance of Stars'- was based on the idea of Oscars. It was split into three segments with hosts in different time zones from Canada, India and South Africa. The event celebrated mentors and was marked with powerful speeches and poetry and included live singing performances
"The experience and learning about social media promotion, interview skills, event planning, and being part of a team to put something at such a scale was incredible", said Taddeo. 
"Everybody loved the opportunity to connect, dress up and celebrate one another. " Having put together that successful Toastmaster event, Taddeo is eager to take on bigger challenges in the near future. 
________________________________________________________________
This story has been produced under NCM's Advanced Mentoring program led by Professor Susan Harada and Judy Trinh.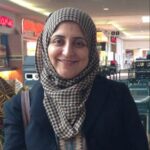 Tazeen is based in Mississauga and is a reporter with the New Canadian Media. Back in Pakistan where she comes from, she was a senior producer and editorial head in reputable news channels. She holds a master's degree in Media and Communication and a certificate in TV program production from Radio Netherlands Training Center. She is also the recipient of NCM's Top Story of 2022 award for her story a "A victim of torture, blogger continues fight for human rights in Pakistan"