After a lukewarm hybrid event — where part of the screenings were online — last year, the 47th annual Toronto International Film Festival was back to being a fully in-person event complete with exciting red carpet appearances and street parties. Not to mention showcasing more than 200 films from all over the world helmed by cinematic greats like Steven Spielberg and Sarah Polley among others. 
The Canadian lineup was impressive and expectedly won both accolades and moviegoers' hearts in equal measure. South Korea-born Anthony Shim's Riceboy Sleeps, the story of an immigrant single mother from South Korea raising her son in 90s Canada won the prestigious Platform Prize, chosen by an international jury and awarded to a filmmaker with a "bold directorial vision". Canadian-Italian filmmaker, Luis De Filippis won the Changemaker Award given to a film that tackles issues of social change for her feature, Something You Said Last Night, the story of a young trans woman trying to find her place in the world. Besides feature films, immigrant talent was at the forefront in the documentary section as well. 
Fighting the system
Nothing had prepared celebrated filmmaker, Iran-born Babak Payami for the stab of emotion he would feel while shooting for his documentary, 752 is Not a Number. The story follows Dr. Hamed Esmaeilion, a dentist living a happy existence in Newmarket, Ontario, with his wife, Parisa, and nine-year-old daughter Reera, when tragedy strikes. Parisa and Reera were among the 176 victims aboard Ukrainian flight PS752 that crashed in 2020, six minutes after take-off from the Tehran International Airport after missile attacks by the Islamic Revolutionary Guards Corps of Iran. They had taken a quick trip for Parisa's sister's wedding.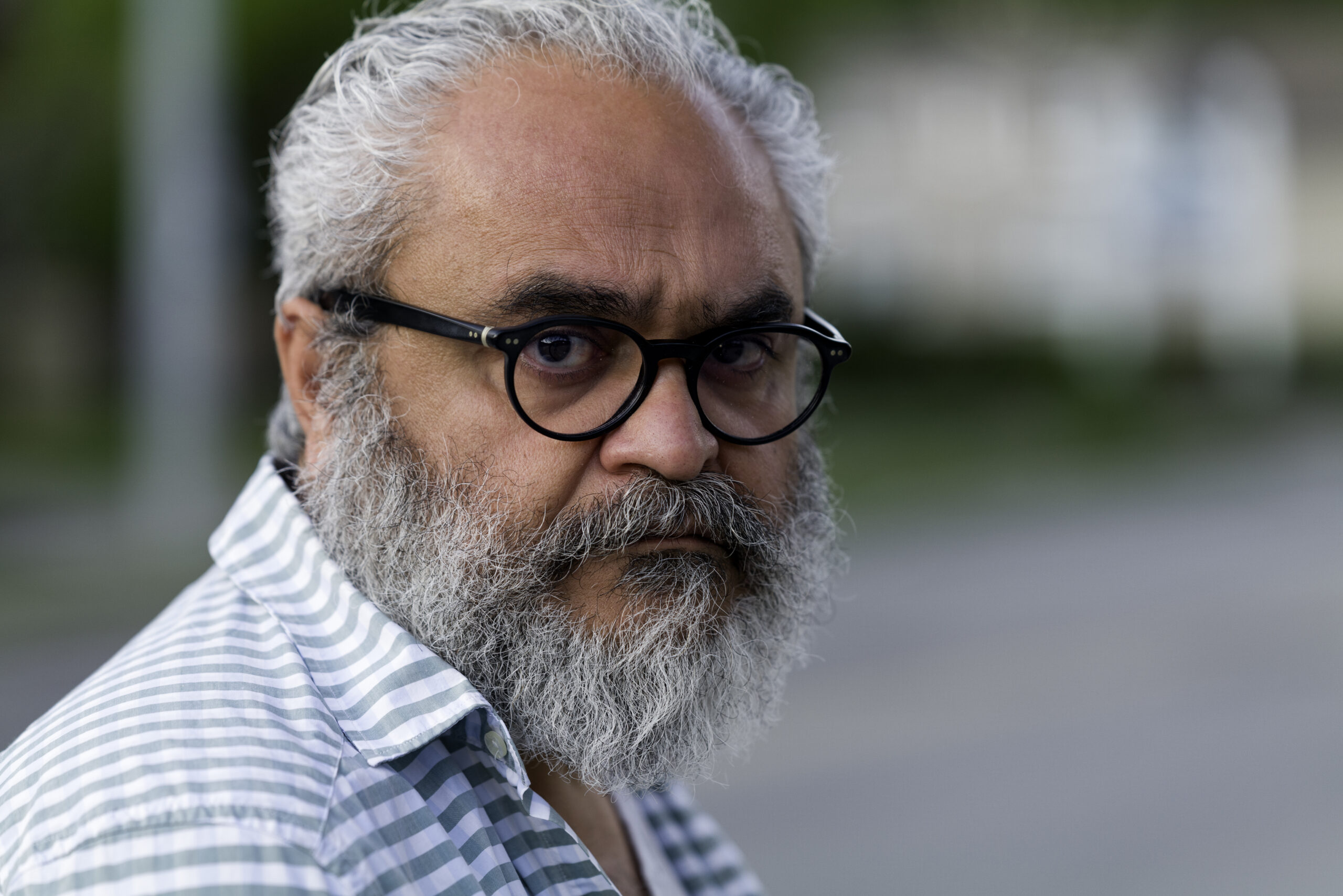 Payami's documentary follows Esmaeilion's quest to uncover the truth behind the shocking incident. It was Payami's most difficult shoot to date. "I broke the cardinal rule of not getting involved in the subject matter. And even in the film, gradually, I'd become party to the fight for justice with the families, especially with Hamed with whom I formed a deep friendship,' he said days before the film premiered at TIFF. Payami broke down on camera while interviewing Hamed. "A part of my mission in this film was to put the audience in my shoes, and how I felt compelled to be involved in the story and in the fight for justice, that this was a story about ordinary people who were thrust into extraordinary circumstances without being prepared for it," he says. 
The film which was the second runner-up in the People's Choice Documentary Award section shows Hamed — Payami calls him the orphaned wanderer who's lost everything — battling against heavy odds. From getting the bodies of his family back to Canada to dealing with a negligent Iranian government which bulldozed the crash site effectively eliminating all evidence to relentlessly dealing with government officials in Canada, trying to find answers, Hamed is physically and emotionally depleted in many of the scenes in the film. But he carries on and just as it seems that some respite is in sight, the war in Ukraine breaks out leaving things up in the air about if Hamed would get justice in these challenging circumstances. "Nowadays documentaries have become very sophisticated. But we realized within a matter of weeks that this story must be documented in as raw and pure a form as possible, not in the conventional sense," says Payami.
A daughter's ally
Like Hamed, who found a reservoir of strength despite experiencing debilitating grief, Ranjit, a villager in Jharkhand, India stands resolute by his 13-year-old daughter, "J" who was brutally raped by three men in the village. Ranjit and "J"'s battle for justice is the focus of Indo-Canadian director Nisha Pahuja's documentary, To Kill A Tiger. Ranjit's act of allyship towards his daughter is rare in a country where it is commonplace for the female victim to be blamed for "sending out the wrong message" and essentially inviting trouble. Ranjit is undeterred by the mounting pressure from his community members who want the matter hushed up by having him marry "J" off to one of the rapists.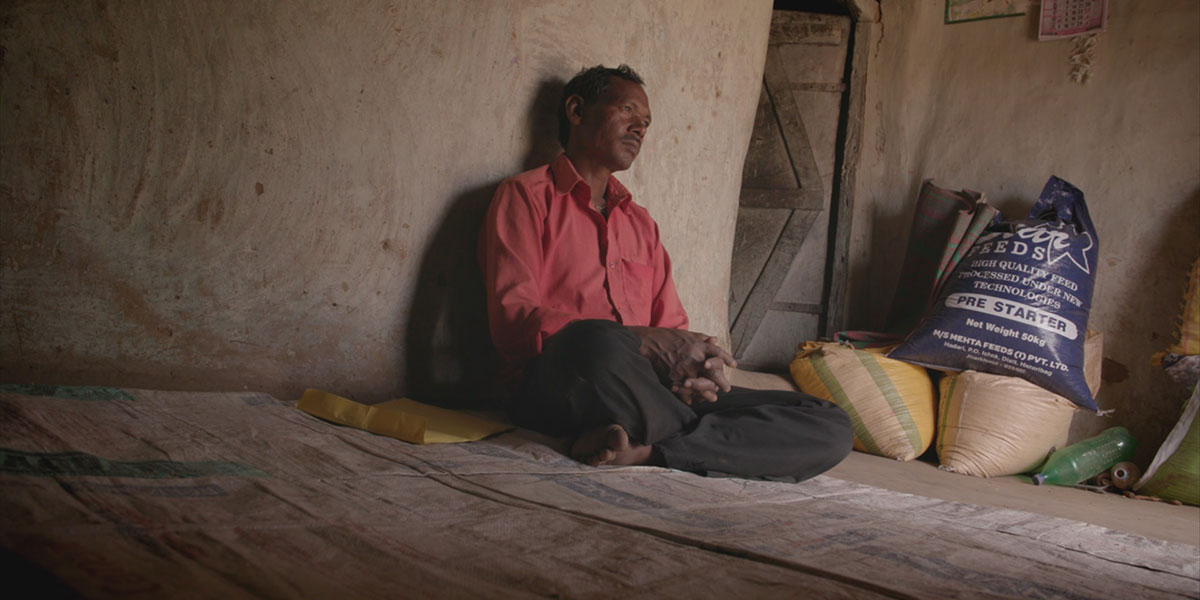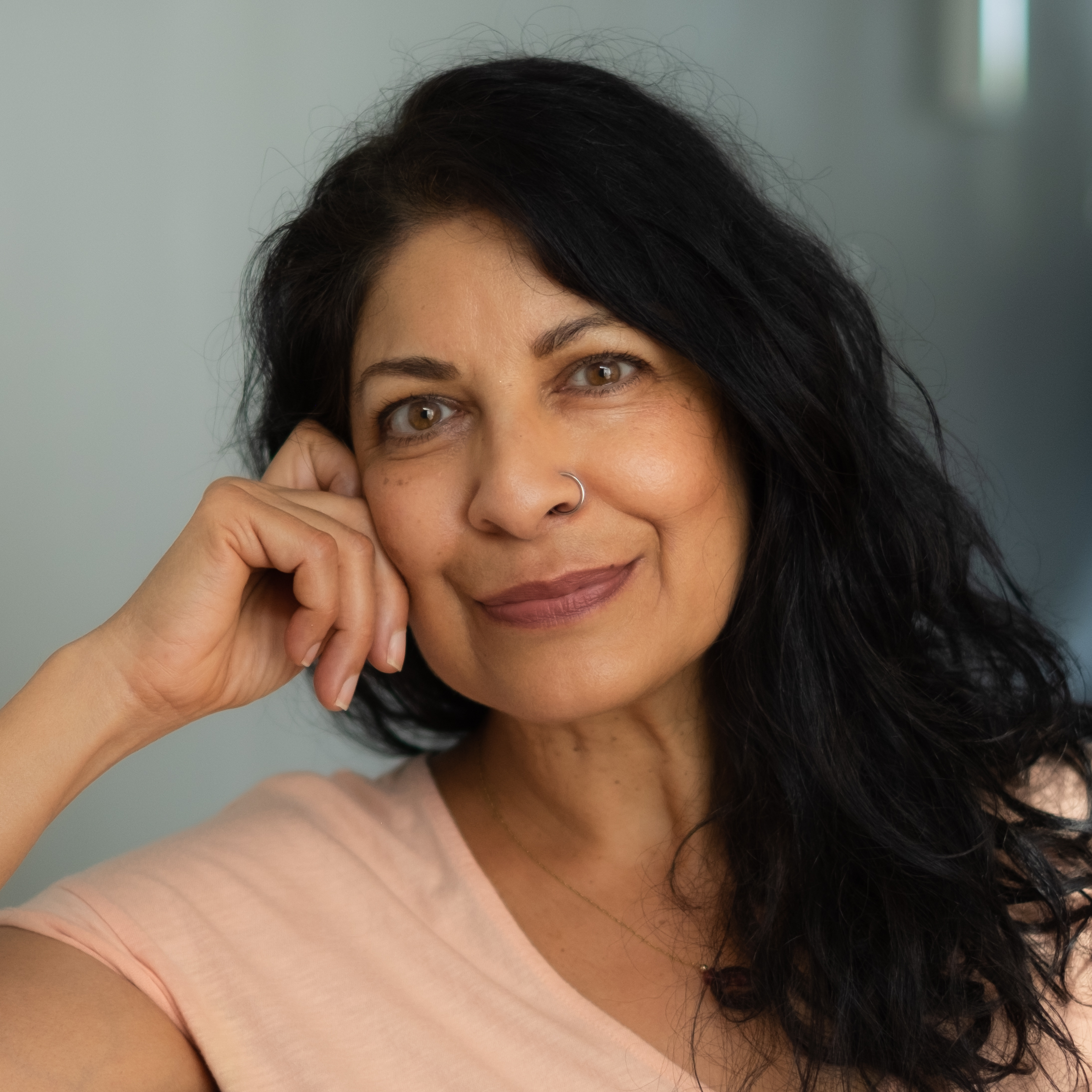 Pahuja manages to tell a compelling tale largely due to the incredible amount of access she gains to Ranjit and his family as well as community members, activists and lawyers who speak freely about the incident and the subsequent trial of the three men. In a post-screening Q& A session, Pahuja recounted the family's exceptional bravery in telling their story. "Change comes from the exceptional. Ranjit is a hero, a flawed hero but a hero, nonetheless. He is also a feminist. When I asked him if he could ever forgive the rapists, he said that it wasn't up to him to forgive, that was "J"'s prerogative," she said. The documentary received the Amplify Voices Award for Best Canadian Feature Film. In a statement, the jury said: "It's not easy to film love. In To Kill A Tiger, a father defends his daughter, and together they change a village, a country and, maybe, the world."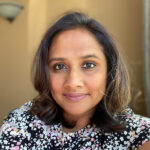 Baisakhi Roy is a writer and journalist based in Oakville. Her work has been published in several Canadian media outlets including The Globe and Mail, Huffington Post Canada, Chatelaine, Broadview and CBC. Her areas of interest and expertise lie in the intersections of immigrant life and culture in Canada. She is an avid Bollywood fan and co-hosts the Hindi language podcast KhabardaarPodcast.com.