The Canadian government has unveiled plans for an $82-billion aid package to prop up the economy, but employers want to know what their rights and obligations are in a pandemic, and at the same time, employees want to know what ongoing protections they can legally demand from bosses.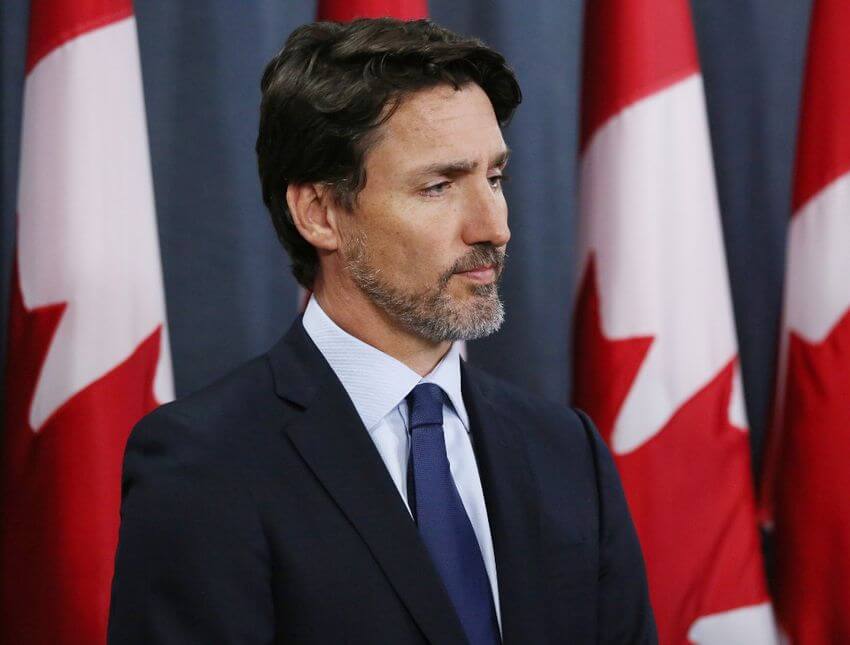 As the federal government closes its borders to U.S. and overseas travellers, and Ontario declares a state of emergency, everyone needs to better understand what is allowed and required in the face of this unprecedented public health crisis.
As confirmed cases of COVID-19 increase, workplaces around Canada and the world are encouraging employees to isolate themselves. However, in the current economy where flexible jobs are commonplace and companies tend to hire independent contractors and freelancers instead of full-time employees, extended leave is simply not an option for some workers.
COVID-19 could force Gurvinder Virdi to make a difficult choice between wages and health. Virdi works for a printing company in Brampton and became the sole income earner in her family after her husband was injured in a car accident 15 years ago. 
"I live paycheque to paycheque and we've got two young kids," says Virdi, 42. "We hardly even manage to pay our mortgage and bills on time."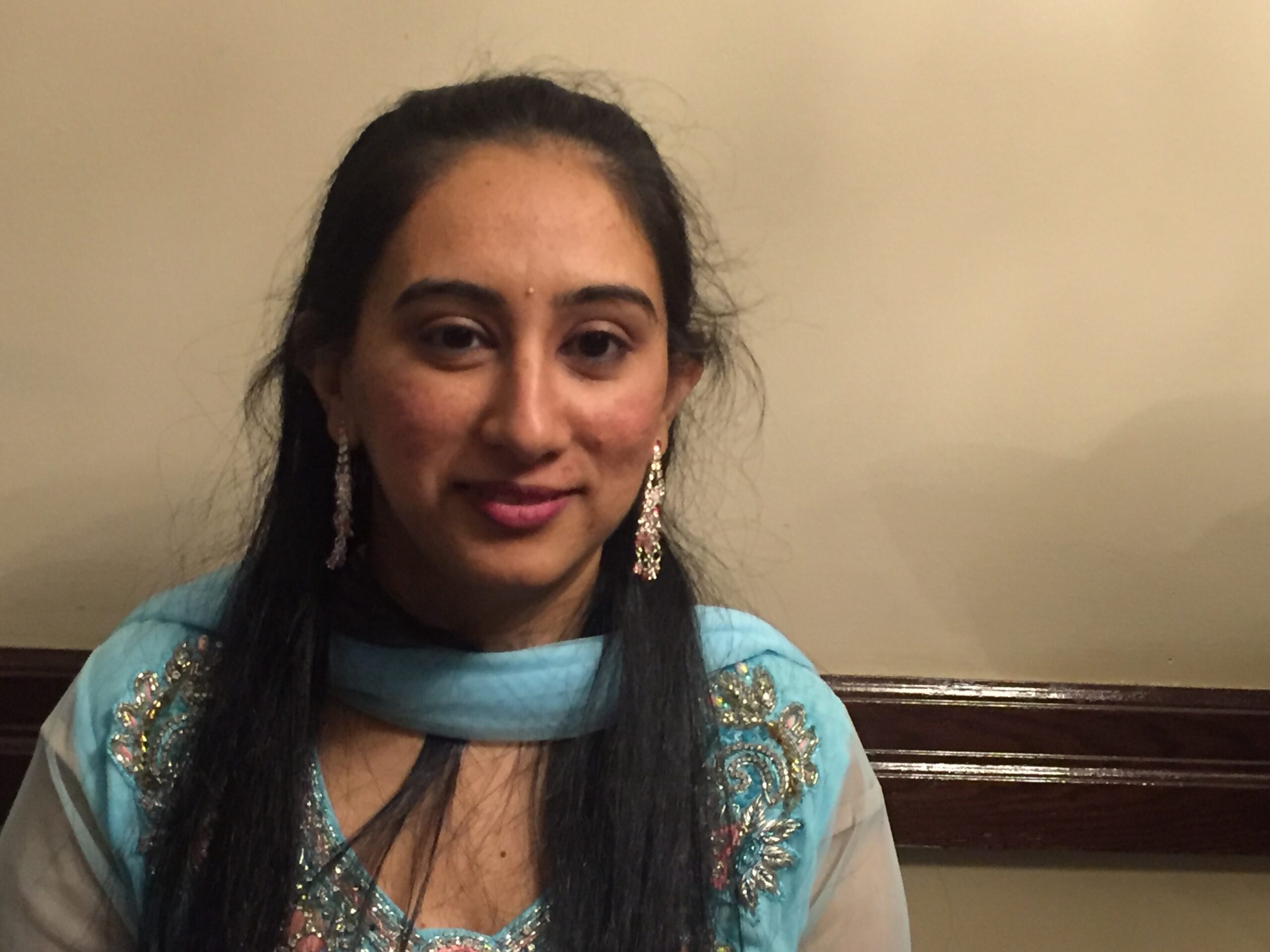 Virdi says her employer has told staff the company could close down if things get worse.  
"I am OK with it because it's something to do with health and safety," said Virdi. But if she's laid off, Virdi says it's unlikely her company will provide additional financial assistance, which means she will have to rely on employment insurance.
Employment insurance in Canada covers approximately 55% of insurable earnings. Virdi worries that won't be enough to make ends meet for her family. To put this into perspective, Virdi went over her household expenses with New Canadian Media.
Today, Prime Minister Justin Trudeau announced more support for workers and businesses through Canada's #COVID19 Economic Response Plan. Learn more: https://t.co/Pe39scV7q4

— CanadianPM (@CanadianPM) March 18, 2020
"To be honest, I need monthly at least $5,000 to pay all the bills and mortgage, as my husband is on disability. With kids, Canada child benefit and his disability payments, it's hard to survive, unless the government freezes one-month mortgages and hydro bills, which will be the most significant relief."
Virdi is looking to the government for help to stay afloat in this difficult time. 
On Wednesday, the federal government said that $27 billion in aid will be set aside to directly support Canadian workers and the businesses that employ them. Also announced was $12 million for low-income to modest-income families, who will get a one-time special payment of the GST credit, an additional $400 for individuals and $600 for couples. 
Finance Minister Bill Morneau said the aid package will also assist people in the "gig economy" who don't have access to employment insurance. This Emergency Support Benefit will provide up to $450 a week for freelancers who have to quarantine, or look after someone who is sick.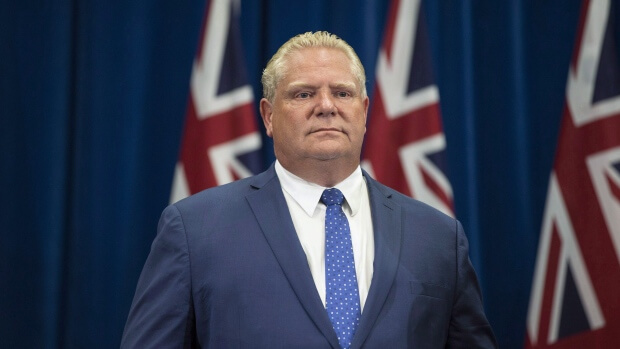 The Canadian Mortgage and Housing Corporation is also assisting homeowners who are experiencing financial difficulty by offering tools for mortgage payment deferrals, loan re-amortization and other measures. 
Ontario Premier Doug Ford said his government is drafting legislation that would remove the requirement for employees to provide sick notes if they have to go into self-isolation or quarantine.
"Our government is protecting workers so they can focus on their own health, and the health of their families and communities, without fear of losing their jobs," announced Premier Ford earlier in the week. 
The Ontario government declared a state of emergency on March 17, giving itself the power to use every measure possible to protect the health and safety of individuals and families. Restaurants, cafes and bars were ordered to close, and provide take-out and delivery services only.
The latest national COVID-19 figures show nearly 650 confirmed in cases in Canada. One third of the cases are in Ontario. As of March 18, according to the Public Health Agency of Canada, nine deaths from the coronavirus have been recorded.  
This morning, Brampton's roads were congestion free, while its malls were empty. As more people practice social distancing during this pandemic, the economic fallout will widen. 
This story has been produced under NCM's mentoring program. Mentor: Isaac Oommen
Surjit Singh Flora is a veteran journalist and freelance writer. He is a popular media commentator on current affairs and member of the NCM collective.