I was lucky to go back home to Shanghai, China just before the coronavirus outbreak in Wuhan. When I returned to Canada in early December, things evolved incredulously. The Chinese New Year of 2020 started on a wrong foot as countless reposts bombarded my social media channels. Unfortunately, misleading information have gone viral on social media. And then the petitions began. 
Petitions in Canada and abroad
In Canada, the bitter taste started with an online petition in York Region. The petition urged the York Region District School Board (YRDSB) to keep track students who recently traveled to China; and not just Wuhan). Parents from schools in York Region also requested that children who have recently returned from China to stay home. "And keep isolated for a minimum of 17 days for the purpose of self-quarantine," said the petition.
Board chair Juanita Nathan and YRDSB Education Director Louise Sirisko replied in writing that such requests run the risk of "demonstrating bias and racism", even when made in the name of safety. 
Another petition to Toronto District School Board wanted schools closed for two weeks after the first confirmed Toronto case emerged. Another one asked authorities to "suspend all flights from China to Canada." More than 34000 have signed so far. 
There have also been similar online movements outside of Canada. An online petitioner asked Singapore to ban travellers from China. More than 100000 people supported this cause. Furthermore, airlines have cancelled flights to China; Russia has even closed its border and suspended issuing visas to China nationals temporarily. Local news in China announced that Hong Kong will close borders with Mainland China on Feb. 4.
Spreading misinformation online
It is frustrating to see how willingly people spread unverified news. I have probably read more posts debunking misinformation than misinformation itself. I have seen pictures of people wearing mouth masks made out of orange peels, bras, and sanitary napkins for protection. Yet some are real – like the one remarkable photo of a passenger travelling with a water jar container on her head at a Vancouver airport. 
However, the video of a well-dressed Chinese woman eating a cooked black bat was not recent. The clip was shot three years ago in Palau. The travel blogger explained that bat soup is a local delicacy. She apologized immediately after it circulated worldwide as "proof" that Chinese people eat bats. Then a local breaking-news-styled website published that "China will admit coronavirus coming from its P4 lab". They used an unnamed "reliable source". They alleged that "the Chinese Communist Party leaked the virus on purpose as a desperate attempt to stay in power".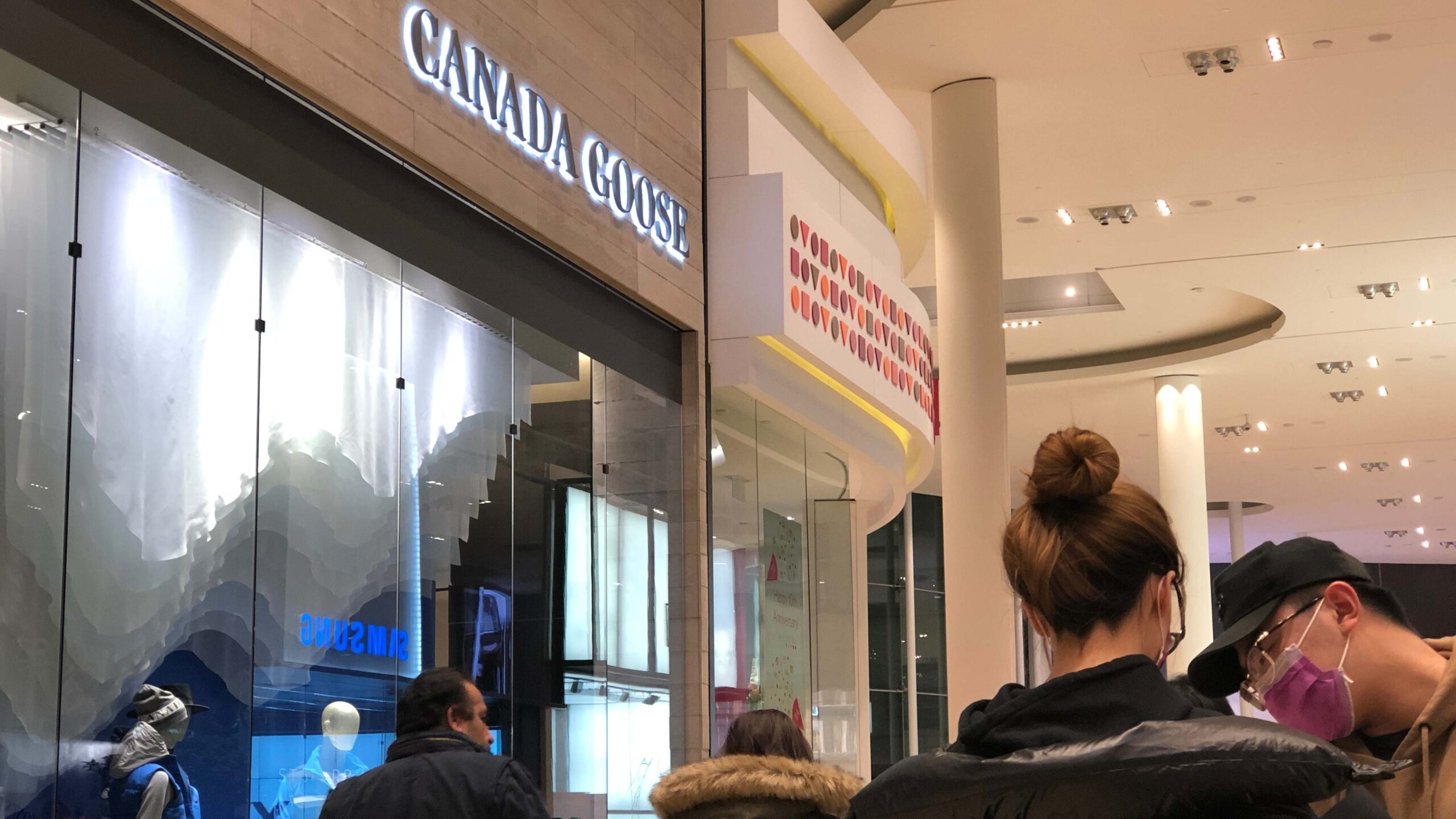 The push-back and education
But there has also been a push-back from the Chinese community. An online petition calls for an apology from two newspapers. The Herald Sun and the Daily Telegraph  inappropriately labelled the coronavirus by race. 
At the epicenter of fear and prejudice, a small Markham noodle chain store "Wuhan Noodle 1950" is facing plummeting sales. The escalating prank phone calls have forced the owner to tell the public: "We don't sell bat soup".
The situation among the Chinese community
Never mind how non-Chinese are judging the east Asian looking people since the outbreak. In Toronto, the Chinese are judging a sub-group of their own by territories, even more, by political standpoint. Their jokes and off-handed comments are baseless. 
The clashes between yellow ribbons (pro-democracy) and blue ribbons (pro-Beijing) erupted last June. They were triggered by the introduction of the Fugitive Offenders amendment bill. This caused months-long and still on-going confrontation between the two sides. 
The pro-democracy protesters have all the reasons to mock the irony of the Beijing government. It initially deemed it illegal to wear masks in Hong Kong. And now it deems it "almost" illegal not to wear masks during the outbreak. 
Now is the time for empathy
It goes further than just the wearing of masks. The Chinese have now been caged in their own home for safety and quarantine; as a consequence of them encaging wild animals and eating such recklessly. I get that. 
But the pro-democracy protesters applaud their protests thinking they have prevented tourists in mainland China from visiting Hong Kong. Hence the protests further stop the outbreak of coronavirus during the Chinese New Year travel season. Many of them pronounce more death in Mainland China, and the collapse of the regime because of so. 
This is what I call a cheap shot — using coronavirus as a political bargaining chip. I am not a fan of totalitarianism nor of  political pundits, using people's suffering for political campaigns. 
At the peak of such an epidemic, wanting people to live is sensible than wanting them to die. But the protesters think they can prove themselves right at this moment. What's left for the Chinese government to deal with is at the hand of its own people. We need compassion and empathy right now. Racism and xenophobia is everything we do not need.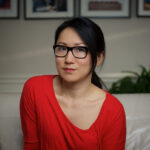 Shan is a photojournalist and event photographer based in Toronto with more than a decade of experience. From Beijing Olympic Games to The Dalai Lama in Exile, she has covered a wide range of editorial assignments.