In Canada, a nation with two official languages, what are the benefits to learning French if you want to immigrate? And, is it an advantage to continue using a mother tongue?
The answer lies in the greater number of opportunities that can emerge in every province for skilled immigrants who are proficient in both languages. The benefits include more career options, easier transition and adjustment to a new country, and also better chances of immigrating to Canada under the Express Entry category. 
"Being able to speak more than one language, like English and French, is important. It allows people to open more doors and opportunities in the future," says Paula Papel, a multilingual project manager and translator based in London, Ontario.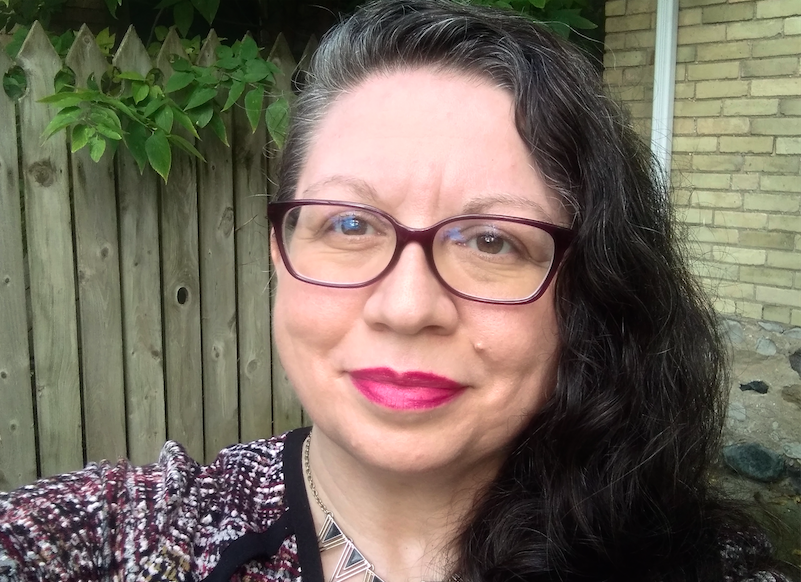 French doors of opportunity
On Oct. 8, Canada's official multiculturalism policy turned 50 years old. According to the Canadian government's Canadian Heritage section, there are French communities in every province, from Yukon (4.6 per cent of its population) to New Brunswick (31.8 per cent of its population). Learning French will also allow immigrants to succeed in Canada's second most populous province, as 85.4 per cent of Quebec's population is French speaking.
In May 2021, the Quebec government reformed its language laws  to strengthen the use of French in the province for businesses, students, and newcomers. Bill 96 seeks to unilaterally change the Canadian Constitution to affirm Quebec as a nation and French as its official language. 
Learning French is also beneficial in Ontario. The Office of the Commissioner of Official Languages states that Ontario has the largest French-speaking minority community in Canada. French is the first official language of 4.1 per cent of the population (550,600 people). 
French is also used in the Parliament of Canada, and it is often mandatory for many federal public service jobs. Proficiency in French can mean that you'll get the job over your English-only competition. According to the 2020 Annual Report on Official Languages, in 2019, more than 40 per cent of 103,477 positions in the federal public service were required to offer services in both languages.
Speaking French opens job searches to all provinces, giving one a better chance to find a satisfactory and fulfilling job. Employees who speak both French and English are also eligible for a bilingualism bonus, which is an $800 stipend from the government.
Bilingual and multicultural
Currently, Asia (India, China, the Philippines, and the Middle East) is Canada's largest source of immigrants, according to the latest census. Due to the current humanitarian crisis around the world, Canada is opening doors to more refugees such as those from Afghanistan, who are not fluent in English or French.
So, how are children from newcomer families who are not familiar with French expected to pick up the language in high school after they move here?  
Papel says that it is crucial to encourage people to learn French even as Canada strives for multiculturalism.
Papel asserts that teaching children their heritage language at home while being exposed to other languages outside the domestic environment is important. She believes that Canadians can preserve social and cultural identity within the family and community when children become fluent in English and French. 
To support this endeavor, "you need to practice learning and using a language as if it were an instrument. Otherwise, you will not retain it," she says.
Start young
That's also a philosophy to which Sananda Sahoo, a media scholar at Western University in London, Ontario, and mother of two, adheres.
Sahoo was born in Kolkata, India, and speaks English, Bengali and Hindi. Her three-year-old twins moved to Canada at the age of one, and Sahoo says they are able to speak multiple languages without confusion.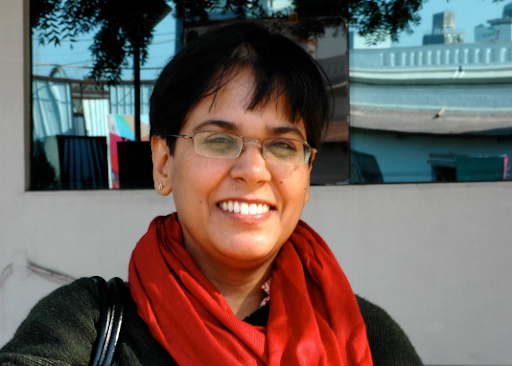 "They have been able to navigate the two languages pretty naturally, and they can apply the words in other contexts," she explains. She attributes this ability to their exposure to multiple languages at home.
For children living in provinces with fewer French-speaking communities, exposure to French might be more difficult. Therefore, newcomer parents and teachers might recommend more screen time to first approach a language like French. Papel says watching French cartoons and movies can be an excellent resource for children to become acquainted with the language.
This aligns with Sahoo's experience, where constant exposure to the Hindi language through television at home allowed them to pick up the language naturally, despite growing up in Canada. She affirms, "screen time of a foreign language can be a great help even if you do not speak it in your daily lives."
Papel says awareness of the value of bilingualism and multilingualism, and the importance of being rooted to one's family heritage, can help develop self-identity, especially in multicultural countries like Canada.
Martha Black, an American linguist currently working as a language instructor at Western, agrees.
As long as "there is more integration and the government provides opportunities for learning French through schools, multiculturalism can be ensured in Canada," she says.
This story has been produced under NCM's mentoring program. Mentor: Joyeeta Ray.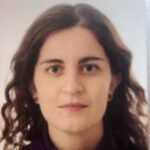 Giada Ferrucci is a Ph.D. student in Media Studies at Western University. She holds a BA in Economic Development and International Cooperation from the University of Florence, Italy, and an MA in International Relations from Aarhus University in Denmark. Her doctoral research focuses on the intersection of environmental justice and social movements.