YWCA Metro Vancouver, a non-profit focused on helping women and families, is running a three-year pilot employment program, funded by Immigration, Refugees and Citizenship Canada, for skilled refugee women.
In partnership with the Federal Research Data Centre, YWCA program manager Trang Nguyen said the data centre has realized newcomers will account for the net increase in the labour force. YWCA Aspire is part of a series of projects the federal government started to assist newcomers and this one targets specifically refugee women and their resettlement in the Lower Mainland.
The 2020 annual federal report on immigration said, "Immigration will continue to be a key driver in advancing Canada's economy, especially in the context of low birth rates and its vital role in growing the working age population, and it will remain so into the future."
The report added, "By the early 2030s, it is expected that Canada's population growth will rely exclusively on immigration."
YWCA filling gap for refugee women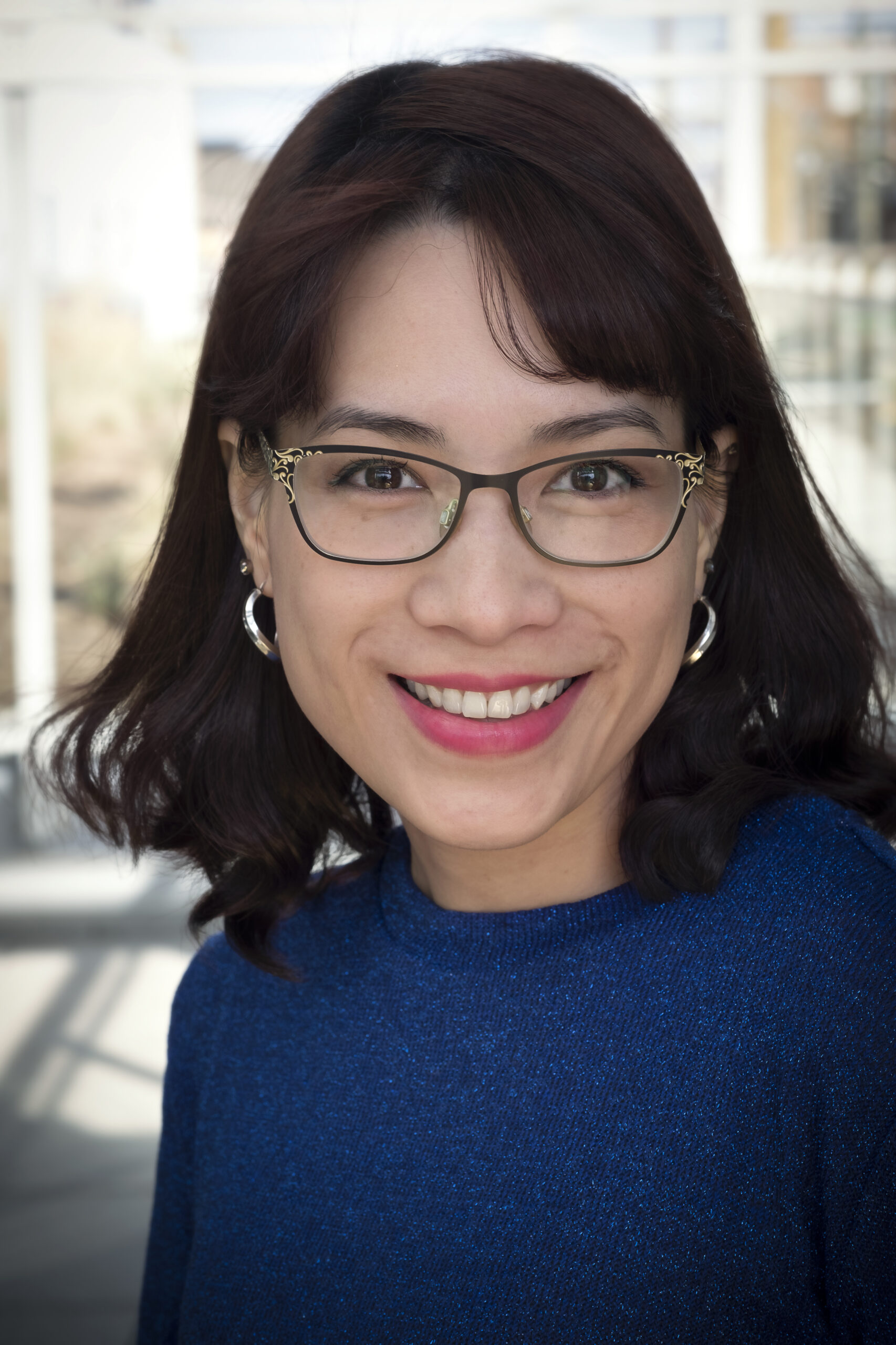 Nguyen said the 22-week program is one of the multiple projects to address the barriers the data centre has found, which includes employment, race and gender discrimination.
One of the program's goals is to help these women identify their strengths and prepare them for Canadian workplaces, she said.
The program helped Nora Anani* define "Canadian culture" and participants learned to refocus on different skill sets.
With a degree in engineering and a decade of experience in her field, Anani is used to technical questions that ask what she ought to do and how to troubleshoot specific situations. "If they put me in this position, they want to know I would be able to run these things in the correct way."
In Canada, she has discovered a different mentality where interviewers focus on your personality and what one would do in hypothetical social situations.
The program also taught Anani how to write a cover letter. She said we don't use cover letters in my region and they still don't use it.
Participants practiced by writing cover letters and getting written feedback from the instructors and facilitators. "After a couple of times, I was, 'OK, I am sure this one is good.'"
She expected to receive comments such as "Bravo, Nora, you did a good job." Anani laughed, "But then I received it. And still, there were so many comments and things I needed to change."
She embraces the challenge though, saying it's important to keep improving. Through the program, she has found a permanent job in the tech industry and said she laughs a lot in the new friendly work environment.
From her experience, Anani's advice to other refugee women is to never give up even when you're disappointed or frustrated with the results and expectations. "Open any door and look behind it before deciding you're not good for it. Try everything."
Anani also wants them to know there is no shame in seeking help. "If you ask for help, people will help. If you don't, people will assume you already know and you're OK."
She said, "Don't feel shy or less than. Don't let pride stop you."
Businesses benefit from diversity
The program also provides a 25 per cent wage subsidy for up to 12 weeks for employers, Nguyen said. This feature is to provide these refugee women meaningful work experience within Metro Vancouver.
After work placements, Nguyen said, it's up to the employers if they want to keep the program graduates or not.
One tech company is always on the lookout for newcomers, women and marginalized people to offer training and permanent staff jobs.
When Vitro's president and chief learning strategist Lee Brighton heard about the program, Brighton reached out and eventually hired some graduates.
"We always look to hire people based around their attitude, their aptitude and their ability to adapt," Brighton said. "We're right at the leading edge of technology, right at the coalface. So our industry moves very quickly."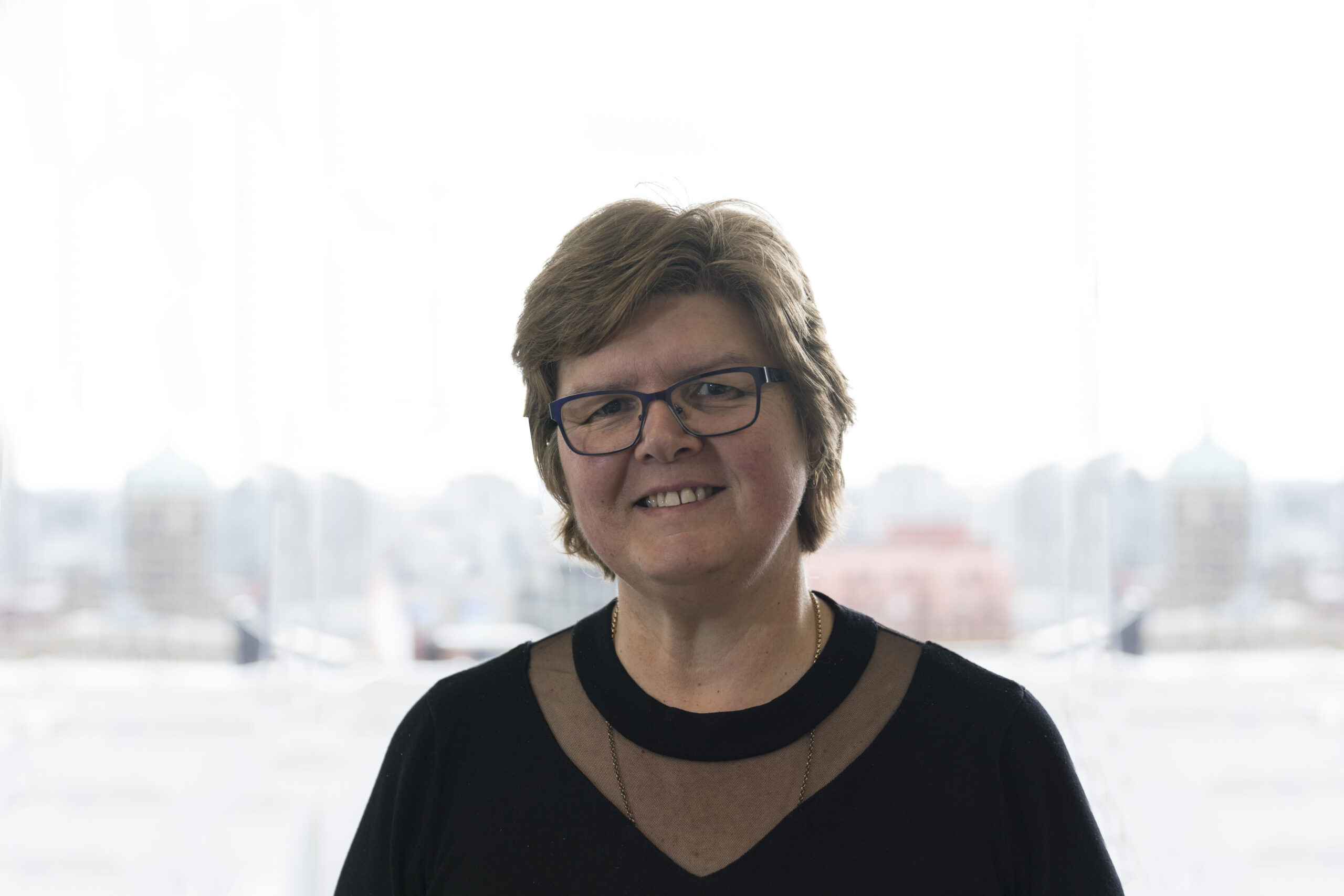 Vitro creates learning experiences with virtual humans, the Australian explained. "Virtual humans are artificial intelligence characters that can have a conversation with you."
When one takes an online course and has a question, the person usually has to look up their notes or hang onto their question until they have access to the course instructor. With a virtual human, Brighton said, the content would already be trained in the virtual human prior to the session so one could get the answer without any interruptions.
"We use virtual humans for simulations." For example, they can be used for practicing English or interviewing skills.
Anyone with an engineering or computer science degree will not have learned the technology Vitro has, Brighton said, so we're used to training people up.
"You need someone in this position who is a good problem solver," Brighton said. "They have to have a good attitude and good aptitude. They have to be open to learning new things and really adaptable."
And if you think about a newcomer, Brighton said, they fit exactly that profile.
To have picked up their entire world and move to another country, they've solved countless problems and overcome obstacles such as paperwork and entry levels, Brighton said. If they're also English language learners in Canada, then they've also overcome the challenges of a new language on top of new cultures.
"The more we thought about it, the more we went, 'these are the kinds of people that would add value to our organization.'"
Brighton said one benefit to having a diverse staff is getting a better understanding of what the market looks like. "It doesn't really matter what product we're building because I'm going to be selling the product globally.
"I have people that go, 'No, no, no, no, no, that won't work in my culture.' Or, 'hey, there's this opportunity where you can twist it and it could be useful in this space.'"
As a business, especially a startup, it's important for everyone to contribute and feel valued.
"And that's been our experience. If you create an opportunity for someone to be successful, inside of that space, they most often are successful."
And, Brighton said, you as a company and a person end up winning from it.
The next YWCA Aspire program start date is January 18, 2021.
*Name changed for privacy
Photos provided by Trang Nguyen and Lee Brighton.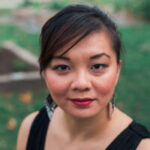 Deanna Cheng is a freelance journalist who has been published in various publications such as Vancouver Courier and Asian Pacific Post. She often covers culture, intersectionality and Vancouver.