Nearly a quarter-century after its launch, Centre A: Vancouver International Centre for Contemporary Asian Art remains the only public art gallery in Canada that is dedicated to contemporary Asian art.
Founded in 1999 by Hank Bull, Zheng Shengtian, and Stephanie Holmquist, the gallery started at 229 E Georgia St, where Massy Books resides today. It moved to the Sun Wah Centre at 268 Keefer St in 2013 where its current neighbours include the Vancouver Black Library, Queer Arts Festival & SUM gallery, the artist-run Canton-Sardine gallery, BC Artscape, and the Vancouver Tenants Union.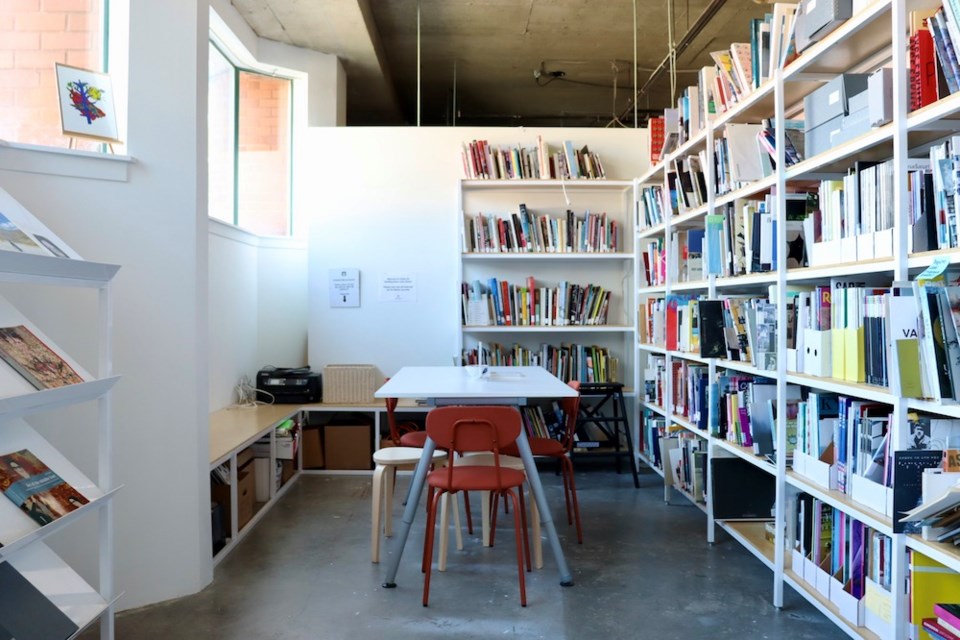 With all of its tenants, the Sun Wah Centre is both a cultural art hub and a commercial building.
"There's no other [art] institution that represents Asian Canadian diasporic perspectives and histories," said Centre A executive director Ellie Chung.
"It's surprising, despite the long history of Asian Canadians and our involvement in Canadian history, that our voices and the stories and the history hasn't been well represented."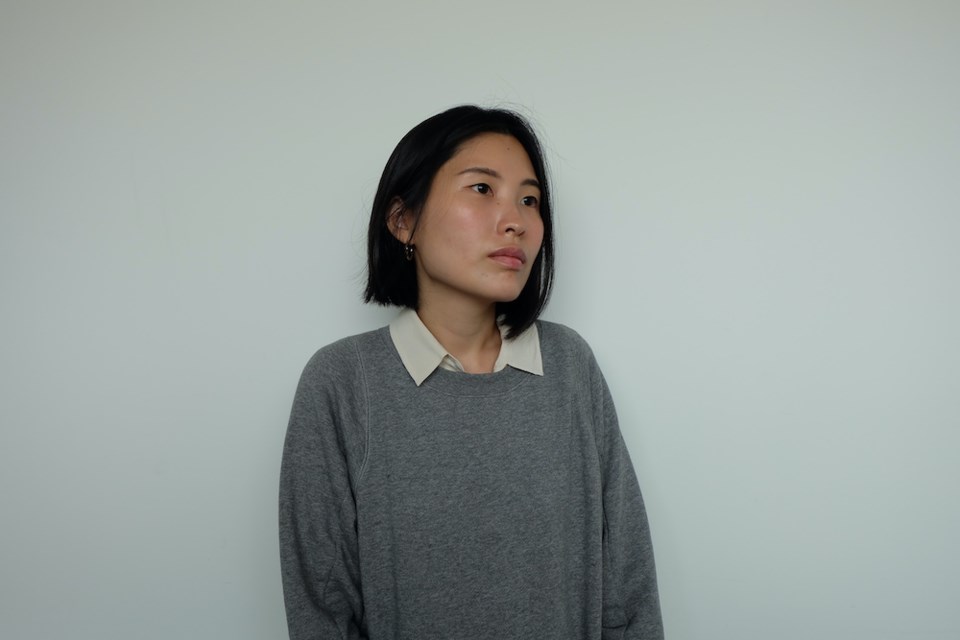 With the move, Chung said the gallery grew in both square footage and in programming to further fulfil the vision of more access and better community involvement.
"Our location – it's not a secret that it's very contested. It's very marginalized. Gentrification happens," she said.
"Many of those who seek equity and whose equity was denied are living here. They are part of our society and history."
In the past few years, the gallery has hosted speakers' series and mentorship opportunities for young and emerging artists of Asian descent.
The most recent speaker series, CAARDI: Counter Anti-Asian Racism Digital Initiative, included Canadian author Kai Cheng Thom, Tunisian-Chinese nutritionist Karima Chellouf and urban planning documentarian and columnist Uytae Lee.
Chung said Asian communities have been represented in a limited, tokenistic way with overtones of Orientalism. "Orientalism" often means the imitation of small aspects of the Eastern world by Western artists who are outside of the cultures and communities they're interpreting.
"At Centre A, it's more truthful. It's more genuine," she said. "Because it's our stories spoken and told by ourselves," rather than "narrative by the hegemonic culture."
In 2022, Centre A had its arts writing mentorship pilot program where its weekly programming included guest talks, guided workshops, and field trips. The first year focuses on mentoring and learning and in the second year, the cohort publishes a book.
Chung said because Centre A is in Chinatown, the facility wants to be not only an art exhibition space but also an active member of the community that shares its neighbours' voices.
One method of sharing its neighbours' voices is through its newsletter which lets Centre A's over 2,000 subscribers know about events happening within and near Chinatown and Strathcona. A primary newsletter lets readers know about upcoming and current exhibitions.
Oftentimes, Centre A is unknown and stumbled upon. Older Chinese ladies will come in, Chung said, and ask if it's the hair salon. (It used to be a clothing retail store.)
She will reply, "Oh no, but you can still come in. It's free."
Sun Wah visitors often don't know the public art space is free and ask for permission to come in. Chung says the fact that Centre A is free to visit makes stepping inside less intimidating for chance visitors.
Moving forward, Chung wants to provide resources for what she says is a pluralistic society's better understanding of "Asia" and for the diverse Asian histories and stories to be heard.
In Britain, the term "Asian" refers to anyone South Asian, however, in Canada, when residents hear the term "Asia" or "Asian," their first thoughts are of China, Korea and Japan.
Certainly, those qualify, but as Chung points out, " Asia covers a lot of geographic diversity and various cultures."
The terms are quite broad and the geographical identity of Asia includes Russia, Mongolia, India, Iraq, Saudi Arabia, Indonesia and the Philippines.
"We would like to include every part of Asian histories, dialogues and cultures," Chung said.
Further, Centre A's impressive reading room includes the Fraser Finlayson Collection of rare books on Classical Chinese and Japanese Art with publications dating back to the late 19th century.
It also has an online database anyone can access for research, whether they are students, artists or curators.
Everything is free and open to the public, however, books cannot be removed from the reading room.
Centre A doesn't accept submissions and the artistic director, Diane Hau Yu Wong, decides on the programming. The gallery plans its exhibitions about one to two years in advance.
The artwork isn't always necessarily by artists of Asian descent, Chung said. It can also be about conversations or subjects relevant to the Asian diaspora.
_____________________________________________
Deanna Cheng is a Vancouver-based New Canadian Media correspondent currently on a work experience placement with Glacier Media. This article was originally published on Vancouver Is Awesome.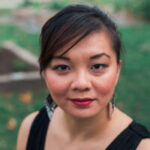 Deanna Cheng is a freelance journalist who has been published in various publications such as Vancouver Courier and Asian Pacific Post. She often covers culture, intersectionality and Vancouver.