The recent federal court's decision to declare the Canada – U.S. Safe Third Country Agreement (STCA) unconstitutional and in violation of the Canadian Charter of Rights and Freedom was welcomed by immigrant advocacy groups who insisted on its cancellation.
For the advocacy group, No One is Illegal, the federal court decision is an important victory, but highlights that more work needs to be done to ensure that refugee rights are respected as entering on foot through irregular borders has put them at risk. In 2017, one immigrant lost his fingers after crossing in a hard winter, while a woman succumbed to hypothermia.
"We're calling for the STCA to be immediately repealed. We cannot continue to put asylum-seekers in harm's way one more day," said Tina Oh of No One Is Illegal–Halifax/K'jipuktuk (NOII-Hfx).
Signed in 2002 and effective in 2004, the STCA requires refugee claimants arriving at official land border ports of entry to request refugee protection in the country of the first arrival. The agreement was criticized by refugee advocates after an increase of asylum seekers from the United States entering through irregular points as a result of President Donald Trump's anti-immigrants' policy.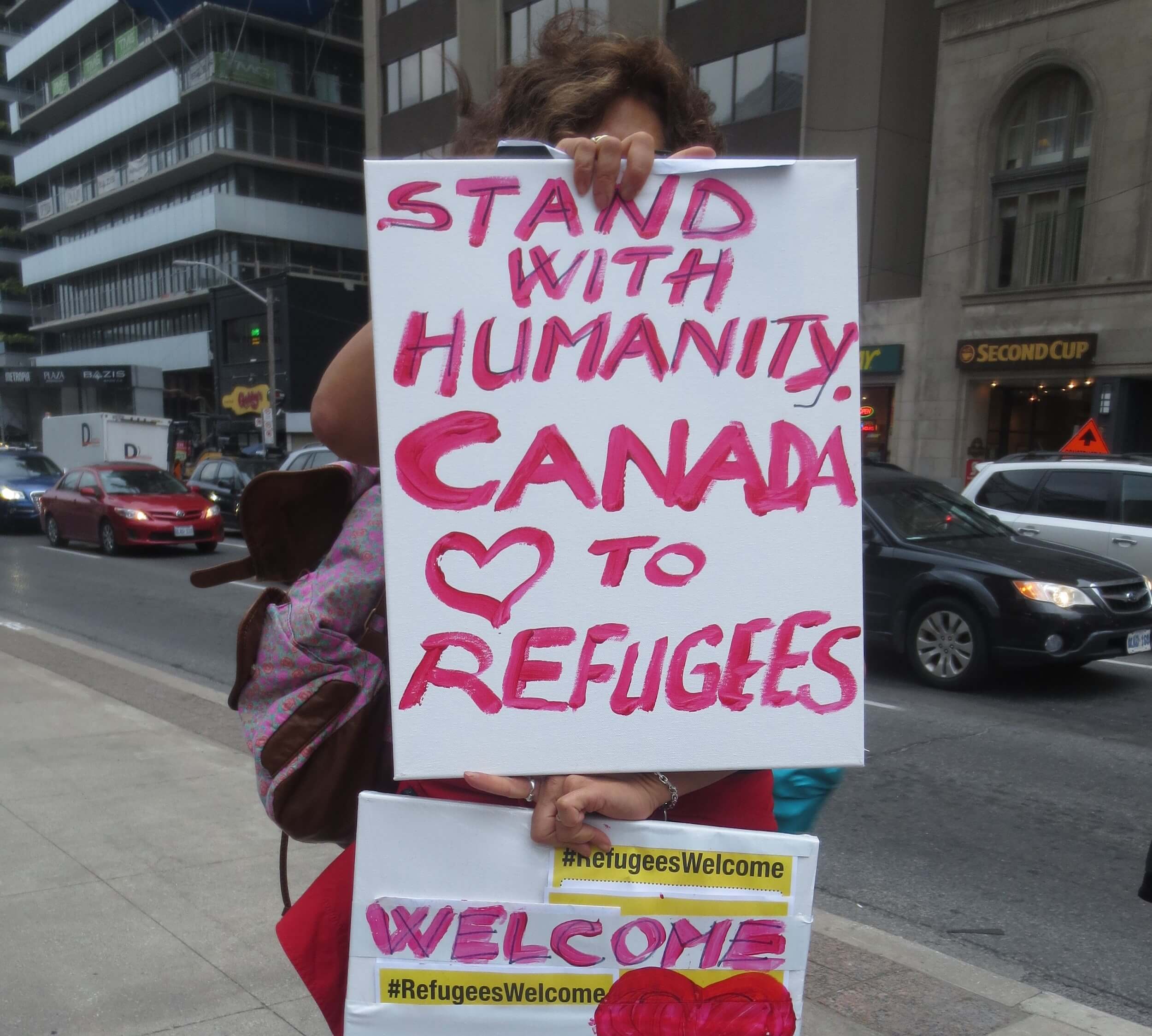 According to the Immigration and Refugee Board of Canada (IRBC), in 2018 there were 20,603 refugee claims made by irregular border crossers, and 3,307 cases were accepted. But a report of the UN Refugee Agency about irregular arrivals at the Canadian border indicates that there were 55,020 asylum claims in the same year.
The Immigration and Refugee Board of Canada (IRBC) reported that in 2019, there were 16,137 refugee claims made by irregular border crossers, and 7,793 cases were accepted. From January to March this year, 3,454 people crossed the border at irregular points of entry and 2,180 were accepted. The acceptance rate considering the finalized cases during these months was 58 per cent. Until March 2020, there were 29,605 pending cases made by irregular border crossers.
The Canada Border Services Agency (CBSA) informed that between January to June 2020 the number of Royal Canadian Mounted Police border interceptions of asylum seekers at points different than official ports of entry totalized 3,094 (with the majority being in Quebec). In the same period, 5,715 asylum claimants were processed at all ports of entry. This data shows that 35 per cent of asylum seekers are entering through irregular points.
The Canada – U.S. Safe Third Country Agreement is not only putting migrants on foot at risk but also those seeking asylum at the port of entry to Canada, who are being returned to the US and kept detained in solitary confinement.
The federal court ruling last week shows that Canada is violating the Charter of Rights and Freedoms. Vilma Filici, an expert on immigration litigation who has represented refugees from the US, explained that by rejecting US refugees, Canada is condemning them to secure detention in inhumane conditions.
She added that refugee law in Canada is a lot more humane than the U.S.'s.
Filici explained that in the six months the court gave to the government to make changes, Prime Minister Justin Trudeau could do two things: cancel the agreement or appeal the decision, which will take a long time.
"United States has nothing of a safe country. We have seen that even with STCA, thousands of people continue crossing Roxham Road, in Montreal, putting their lives in danger during the winter. If the deal is removed, people will be able to legally seek refuge without risking their lives. I hope that the Canadian government follows the court's decision and cancels the agreement," said Filici.
Nelson Wiseman, professor of political science at the University of Toronto, told NCM that the federal court decision is good news for potential refugee claimants and advocacy refugee groups.
Wiseman sees this is primarily a political issue, not legal, suggesting that it may be easier for Canada to renegotiate the treaty following the November U.S. elections. He warned of the political risk of making the bilateral agreement more flexible because "that could encourage the opinion that there is no control at the border."
In the next six months, more immigrants will cross the border risking their lives for irregular crossings, or destined to solitary confinement after being rejected at the ports of entry. Their lives depend on what the Canadian government decides to do with the STCA.
Photos by: Isabel Inclan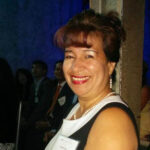 Isabel Inclan has worked as a journalist for more than 20 years, in both Mexico and Canada. She began working as a foreign correspondent in Canada in 1999 for Mexican media. She has been a New Canadian Media contributor since 2018. Her main areas of interest are politics, migration, women, community, and cultural issues. In 2015, Isabel was honoured as one of the "10 most influential Hispanic Canadians." She is a graduate of Masters in Communication and Culture at TMU-York University. She is a member of CAJ and a member of the BEMC´s Advisory Committee.