Preliminary research of COVID-19 data reaffirms a troubling reality: many of society's most vulnerable populations face a greater chance of falling sick. For Canada's South Asian populations, this news is met with a degree of alarm.
Rakesh Kumar, an accountant who recently arrived in Calgary from India, is one of thousands of new Canadians from South Asia who are anxious about their health. Kumar suffers from both high blood pressure and high cholesterol and is aware that he's in a difficult situation.
"I've read that people of colour are at a high[er] risk of catching [COVID-19] and it definitely concerns me," he says.
A wide array of health research shows many South Asians could be increasingly susceptible to a long-list of underlying health problems, that include: diabetes, high blood pressure, hypertension, and heart disease.
While the COVID-19 pandemic has posed a serious health threat to people around the world, healthcare professionals have warned that the severity of infections for people with these underlying health problems could be greater than the rest of the population. As an economist-epidemiologist commented in the The New York Times, "Studies from China suggest that people with uncontrolled hypertension and diabetes are more likely to experience severe Covid-19 and die from it. About a third of India's population is hypertensive, and over one in 10 adults are diabetic."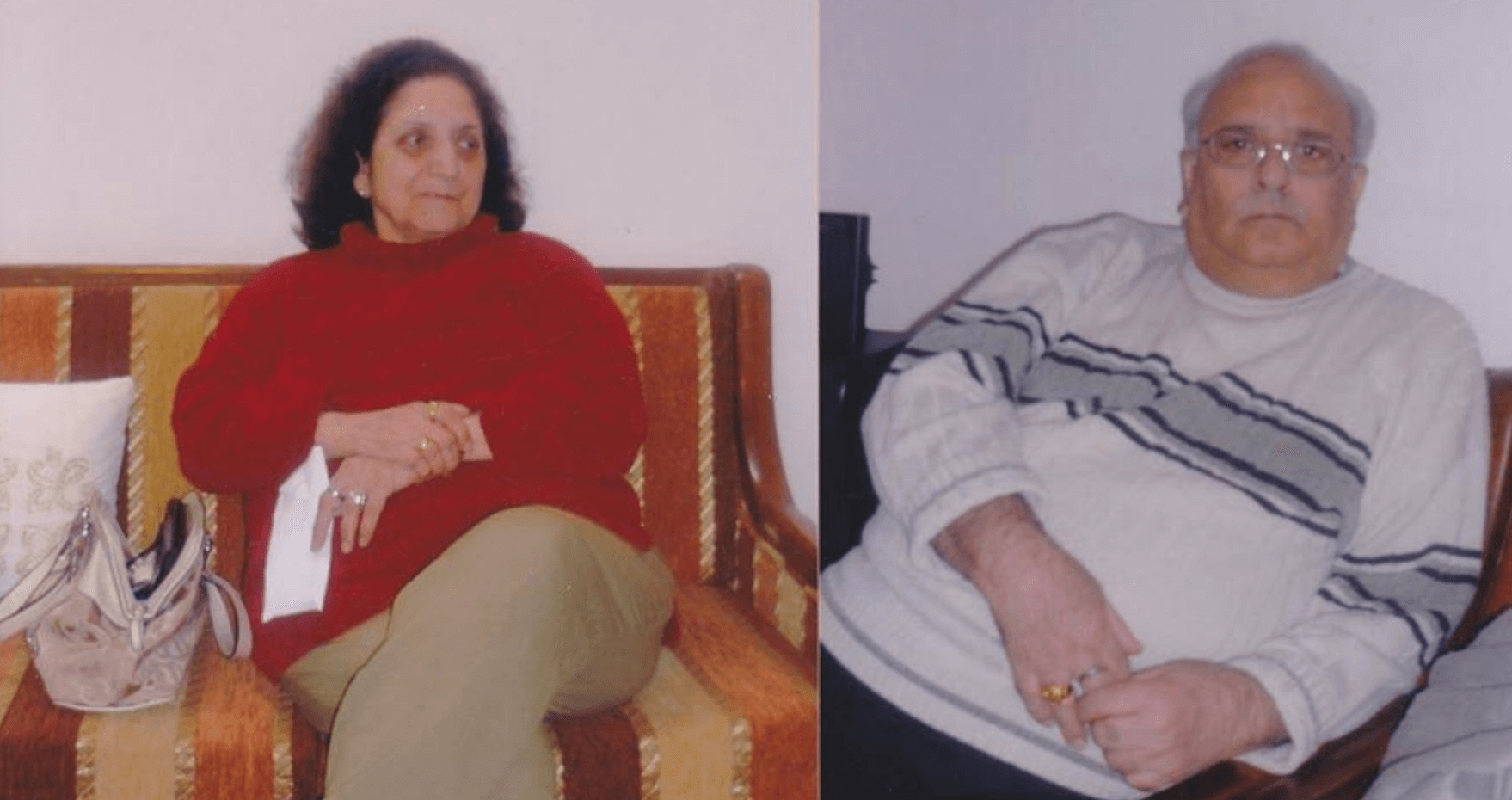 Asked whether South Asians in Canada are at greater risk to fall ill from the pandemic or are more likely to get more severe infections, Dr. Maher Hussain, clinical director of the South Asian Canadians Health and Social Services in Brampton, said they are vulnerable on both counts. Citing a study from McMaster University, he said, "South Asian people in Canada have higher rates of heart disease, double the rate of diabetes and are more prone to becoming overweight compared to white people." He has an MD from India and a Master of Public Health (M. P. H.) from the U.S.
Kusum Mohan, a Toronto-based homemaker, is aware of the added risks. She has type 2 diabetes, and that has forced her to be extra vigilant.
"I am self-isolating myself and avoiding going out at all," says Mohan. "I have already spoken to a doctor who has told me about precautionary measures. I am hoping for the pandemic to end soon so that I can resume my normal routine."
Medical doctors and researchers say that environmental and lifestyle changes – either because of industrialization, urbanization and migration – may be responsible for increased number of underlying health conditions in South Asians. Scientists, for example, have linked several gene mutations in South Asian people to higher risk of diabetes.
COVID-19 has forced many to adapt
And while diet plays a huge part, a sedentary lifestyle can also be a factor. But at a time when social isolation has become an all-too-common reality, many have been forced to adapt.
"People with underlying diseases should be more careful. I have type 2 diabetes and I am taking extra precautions. My physical activity is just restricted to my backyard," says Jasbir Grover, a Brampton resident, who also has type 2 diabetes.
In 2002, the World Health Organization issued a warning which stated that around 2 million deaths per year are attributed to physical inactivity. The warning also mentioned that sedentary lifestyle increases all causes of mortality, doubles the risk of cardiovascular diseases, diabetes, high blood pressure and osteoporosis.
Kumar, for example, has been advised by his doctor to make changes to his lifestyle because of his underlying health conditions. He says he believes that his sedentary lifestyle has contributed to his health problems and encourages others to stay active and keep fit.
But as concern around exposing oneself to COVID-19 remains ongoing, many are being extra careful to heed the government's advice.
"My husband, who has type 2 diabetes, and I are staying home all the time," says Brampton resident Baljinder Rattan. "We aren't stepping out of the house at all."
Co-published with The Pointer
Devyaani is a journalist and content editor based in Ontario. She writes about politics, health, finance, lifestyle and social media trends.