Despite Premier Ford's announcement last fall to bring more Internationally Educated Nurses (IENs) into Ontario's healthcare system, experts say more needs to be done to expedite the process. 
According to the College of Nurses of Ontario (CNO), completing the registration process alone can take anywhere between three to 18 months. 
But IENs in the province say the reality is it's taking much longer. 
"It took me almost three years to find out that my registration application was not accepted," Nepalese-trained nurse and now registered nurse Chandra Kafle said. 
It took five years for the IEN to write the licensing exam – finally becoming a full-fledged RN in 2017. 
Kafle arrived in 2012, and in order to meet the requirements to become a registered nurse in Ontario, she completed a two-year Bachelor of Science in Nursing at York University – simultaneously working part-time at Sunnybrook's Holland Centre until 2014, and volunteering with the University Health Network from 2013-2015. 
After completing her degree, Kafle worked as a residential support worker at a women's shelter in Toronto. 
The IEN had already worked as a nurse for eight years in Nepal, and arrived in Canada with a dream to become an RN.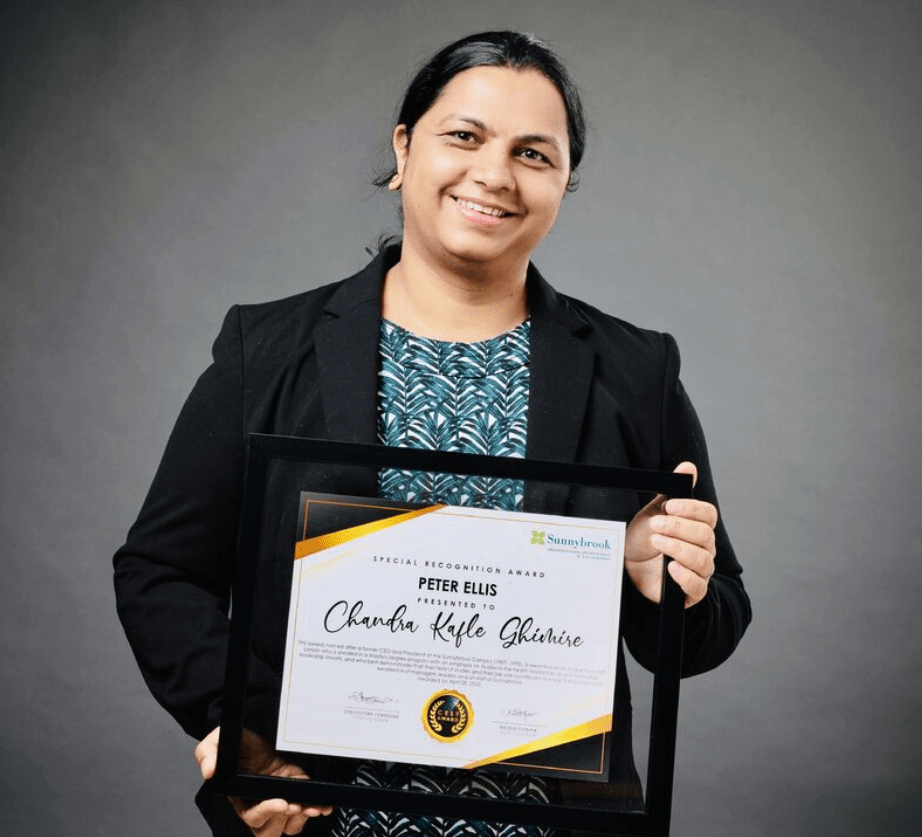 She waited three years to hear back about the registration status – pending approval by the CNO's review. In 2015, Kafle was informed that her licensing registration had been denied. 
Ontario health ministry grapples with healthcare infrastructure 
In November 2022, the CNO began a temporary registration category for Ontario and foreign-trained nurses. 
This is in response to the province's Health Minister Sylvia Jones directing regulatory colleges to quicken the process of getting "more health professionals into our healthcare system more quickly." 
By Feb. 1, 14 per cent of international nurses eligible for the temporary registration category had been registered, while 27 per cent of Ontarians eligible had been registered. 
Ontario RN Association President Claudette Holloway says while the government has taken the opportunity to speed up the process and put temporary licensing in place, wages are still a concern.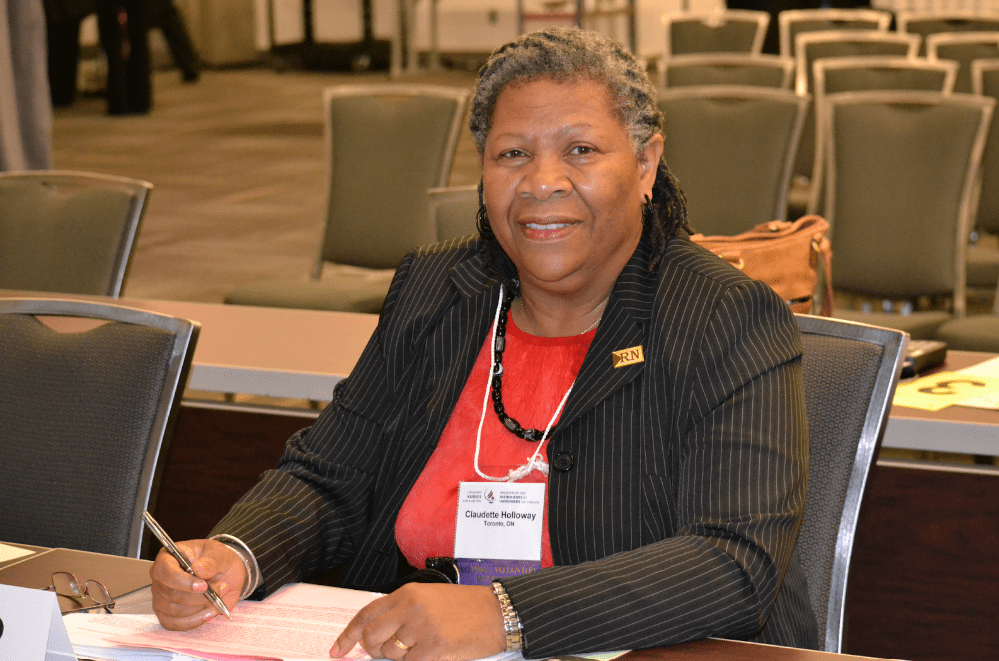 "But, Bill 124 is the biggest stumbling block," she added.
The legislation caps public sector wages at one per cent a year for three years, dampening the province's attraction for economic applicants in labour shortage areas including doctors and nurses.  
 Holloway says that if Ontario continues to be the second lowest on the wage scale, nurses will not want to stay in the province. 
Until it is removed, "we can not look at building careers or talk about a long-term recruitment and retention strategy," Holloway said. 
"Nurses are not going to want to go to our regular places of employment like hospitals, long-term care, et cetera." They're going to be looking to go to agencies, and we've heard all about that privatization, which is absolutely detrimental to health care."
Read more on the issue:
As part of its research into the barriers applicants may face on their way to registration, the CNO surveyed 3,343 international nurse applicants eligible to take the nursing registration exam or who had attempted and failed. 
Out of the 40 per cent who responded, over half did not take the exam primarily due to a lack of preparation. 
Nearly 26 per cent said family and personal reasons were contributing factors and 22 per cent cited finances.
CNO spokesperson Kristi Green says the college has shared their results with the government and potential employers to raise awareness of what support IENs need on the path to registration.
"We're working with key partners, including employers, on this and other initiatives," she told NCM in an e-mail. 
Prioritizing IEN career goals 
Last year, Kafle finished a Masters in Nursing at Toronto Metropolitan University – not as a requirement for her eligibility, but a personal career goal. 
She says, instead of sending IENs with years of education or from their home country back to school, "create a different program where they are taught about the Canadian health care system, and its cultural differences." 
"It would be easier than going back to university for a full degree," Kafle added. 
"To ask them to spend more time, in some cases months or years, to learn the same thing they've learned at school adds to the stress and financial burden on the IEN."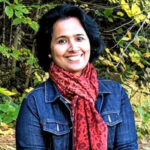 Minu Mathew is a writer and communication consultant who has worked closely with brands like Philips, 3M and Microsoft. She has a book of poems titled 'In the Garden of Rain' published on Amazon. Minu has lived in India, Sweden, US and UK. She currently lives in Toronto, Canada with her husband and two children.