Asif Hossain came to Canada from Bangladesh as an international student a decade ago. Since then, he's taken over his late father's orphanage in his village of Maria, joined the Vancouver Police Department as a special constable and has won the title of International Alumni of Impact.
Hossain is one of 10 winners of ApplyBoard's International Alumni of Impact awards, which honours former international students who studied in Canada and went on to make a difference in their home communities and around the world.
ApplyBoard is an international student recruitment platform developed in Kitchener, Ont., that  uses artificial intelligence to help international students apply for post-secondary studies abroad.
For Hossain, growing up in Bangladesh, and witnessing the "dysfunction" in its criminal justice system sparked his interest in law enforcement and inspired him to help make a change in his community.
At 21, Hossain moved to Canada and enrolled in the Justice Institute of British Columbia to pursue a degree in law enforcement studies, with hopes of one day returning home and putting his knowledge to use for the better. 
Hossain later earned a full scholarship to Cambridge University in the UK,  where he earned a master's degree in criminology.. This led Hossain to begin lecturing at the Justice Institute, Douglas College and Columbia College.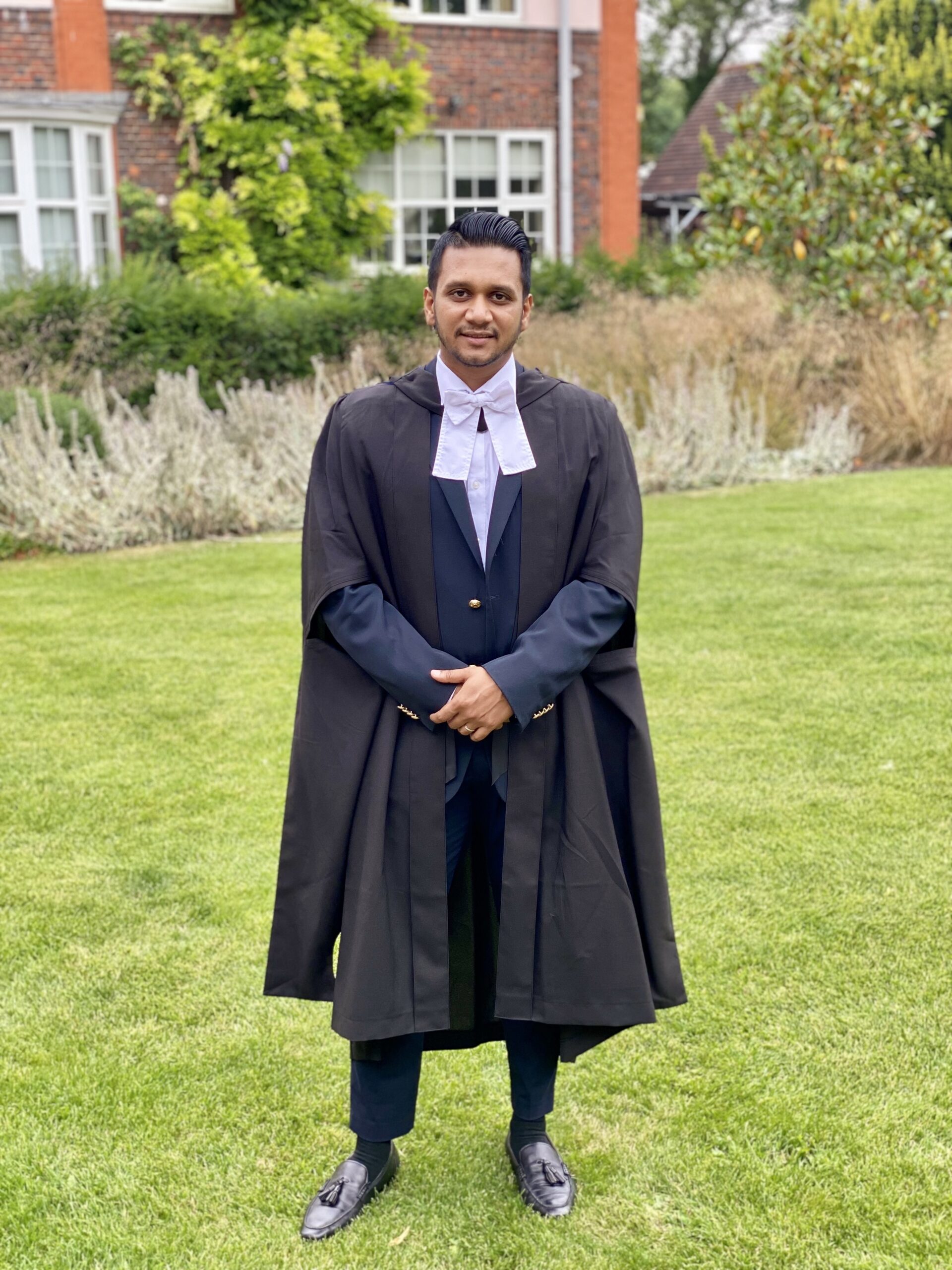 Having recently completed special constable training with the Vancouver Police Department, Hossain hopes to do more work in Vancouver's Downtown Eastside. He wants to learn more about the societal breakdowns that lead people to drug abuse and street crimes, and how to help people overcome it. 
"My experience has been quite positive," said Hossain, but concedes he sometimes gets emotional seeing the poor living conditions and the distress that people on the Downtown Eastside go through. "There is a history attached to why people do certain things the way they do, and how they ended up there. And it goes back to colonial times, residential schools, and intergenerational trauma."
Whether in Canada or Bangladesh, Hossain feels that communities need to work together to support those who need it. "Human suffering is human suffering," he said. 
Hossain does his part to support his community in Maria by running an orphanage. Since becoming more involved after his father's passing due to COVID-19 in 2020, the orphanage has seen upgrades to its bathrooms, windows and roof, the introduction of computers and a young female instructor to help the kids learn how to use them. The orphanage has also recently run a campaign promoting the education of girls.
"Back home, even though girls are enrolled into schools at an early age, the dropout rate is quite high because of marital requirements, or how can we have a mindset of investing more in boys and not girls," said Hossain. "I found that idea quite problematic."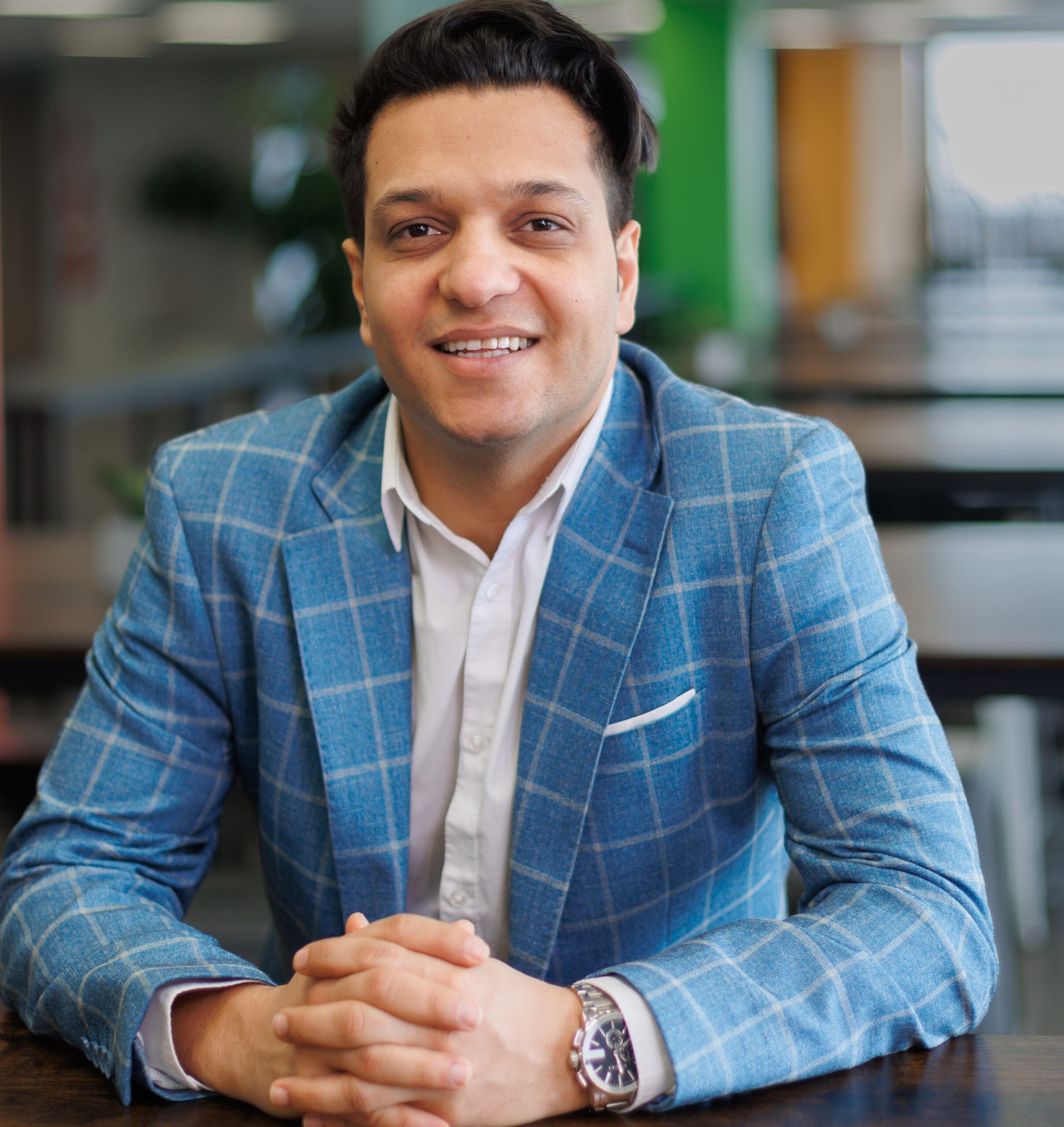 ApplyBoard's award nominees were judged by a panel of five including ApplyBoard's CEO, Meti Basiri, Ann Buller, president emeritus of Centennial College and Feridun Hamdalaupper, former president and vice-chancellor of the University of Waterloo. Nominees were evaluated against the four pillars of resilience, leadership, innovation and generosity.
"Immigration on its own is not easy, but thinking in a student's case; going abroad, starting everything fresh and then becoming successful. It was very overwhelming to be frank, seeing the success of some of these candidates," said Basiri, who came to Canada from Iran as an international student himself. 
Each of the 10 winners will have a one-time, $1000 scholarship created in their name. The scholarships will be awarded to an incoming international student at the institutions each of the winners graduated from. 
"The whole intention is telling the future students that if you desire something, other people have most likely done it, so take that extra step," said Basiri. He hopes more media stories will focus on more positive international student stories in the future. 
"I always encourage people to ask others for their stories," said Basiri. "I feel behind every face there is a story to be told."
Since 2015, ApplyBoard has helped more than half a million students from 125 countries with the application and acceptance processes at over 1750 post-secondary institutions across Canada, the U.K., Australia and Ireland. 
The full list of ApplyBoard's winners include:
Anjo Colago

, Philippines, Coast Mountain College, 2021

Asif Hossain

, Bangladesh, Justice Institute of British Columbia, 2018

Chetanya Sharma

, India, University of Ottawa, 2021

Christine Qin Yang

, China, Mount Saint Vincent University, 2014

Gurpreet (GP) Singh Broca

, India, Cambrian College, 2018

Iyinoluwa Aboyeji

, Nigeria, University of Waterloo, 2012

Kajol Bhatia

, United Arab Emirates, Southern Alberta Institute of Technology, 2020

Ramneet Brar,

India, George Brown College, 2017

Walter Alvarez-Bardales

, Guatemala, Cape Breton University, 2020

Woohyung (Roy) Cho

, South Korea, Vancouver Community College, 2020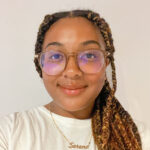 Serena Austin is a recent graduate of Laurier Brantford's digital media & journalism program and has spent the past year as Editor-in-Chief of their campus newspaper, The Sputnik. She found her love for journalism in high school as a co-op student at the University of Toronto Scarborough Campus' publication, The Underground, and has since had her work published on DMJZone.ca, and the Brantford-Brant Chamber of Commerce's magazine, InTouch. Serena is passionate about the coverage of labour, education, and housing issues and hopes to keep the passion burning in her role as President & Publisher of Wilfrid Laurier University Student Publications.