Dates: Oct. 5, 2023 – Nov. 30, 2023
The second cohort of the Inclusive Journalism Microcredential started on Oct. 5, 2023. The opening speaker for this cohort was John Ibbitson of The Globe and Mail, who provided excellent context for why diversity is important in Canadian journalism, citing extensively from his rookie days at the Ottawa Citizen.
Cohort #2 Participants: Mainstream journalists from The Globe and Mail, Saltwire Network, The Tyee, Discourse Community Publishing and two candidates sponsored by Village Media and 10 members of the NCM Collective.
(To view details on Cohort #1, visit this link: Inclusive Journalism Microcredential – Cohort #1 (March 16, 2023 – May 11, 2023) . For more details on the microcredential and future cohorts, visit this link: Inclusive Journalism Microcredential.)
Below are the journalists serving as instructors in the second edition of this pioneering microcredential: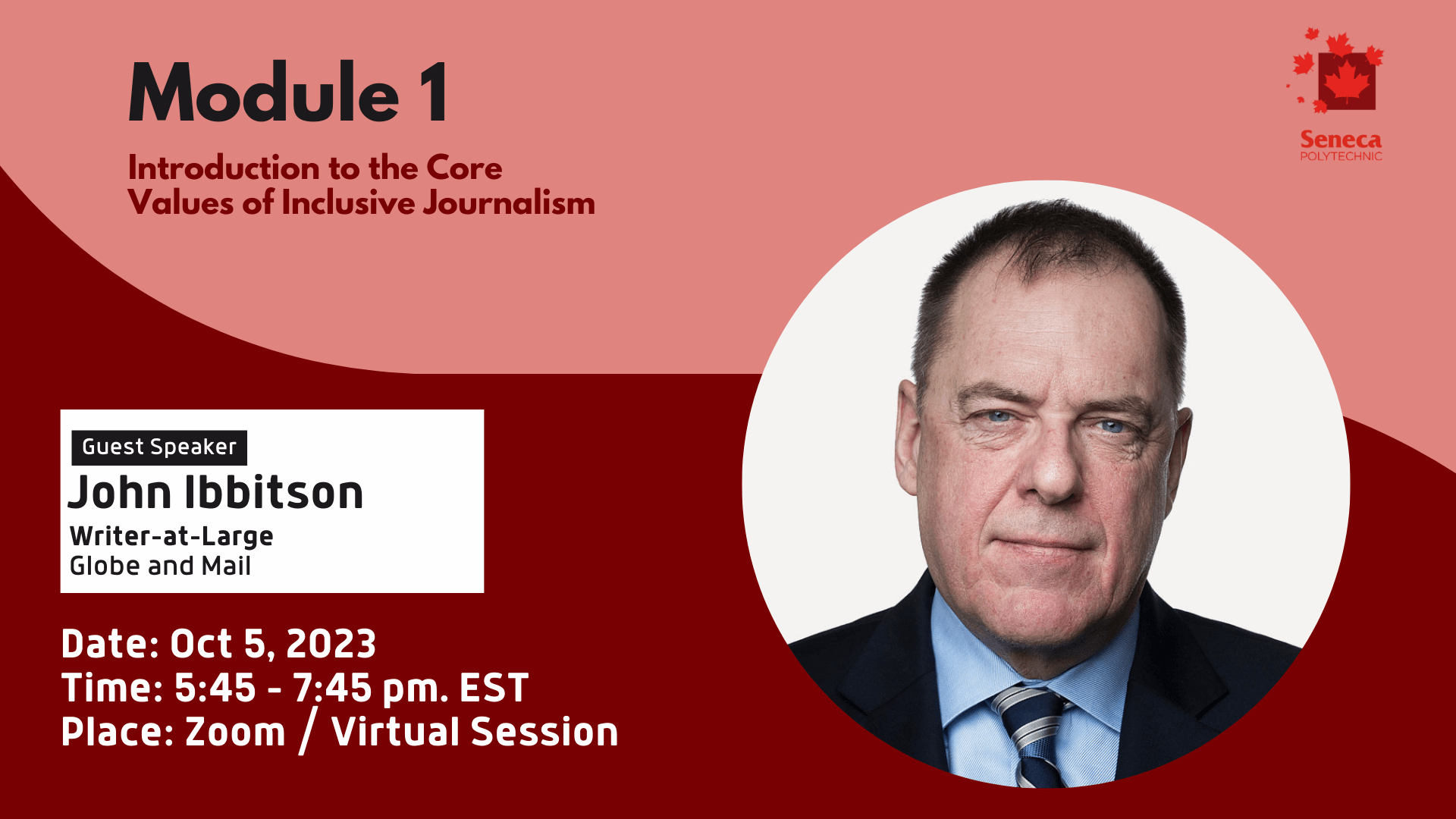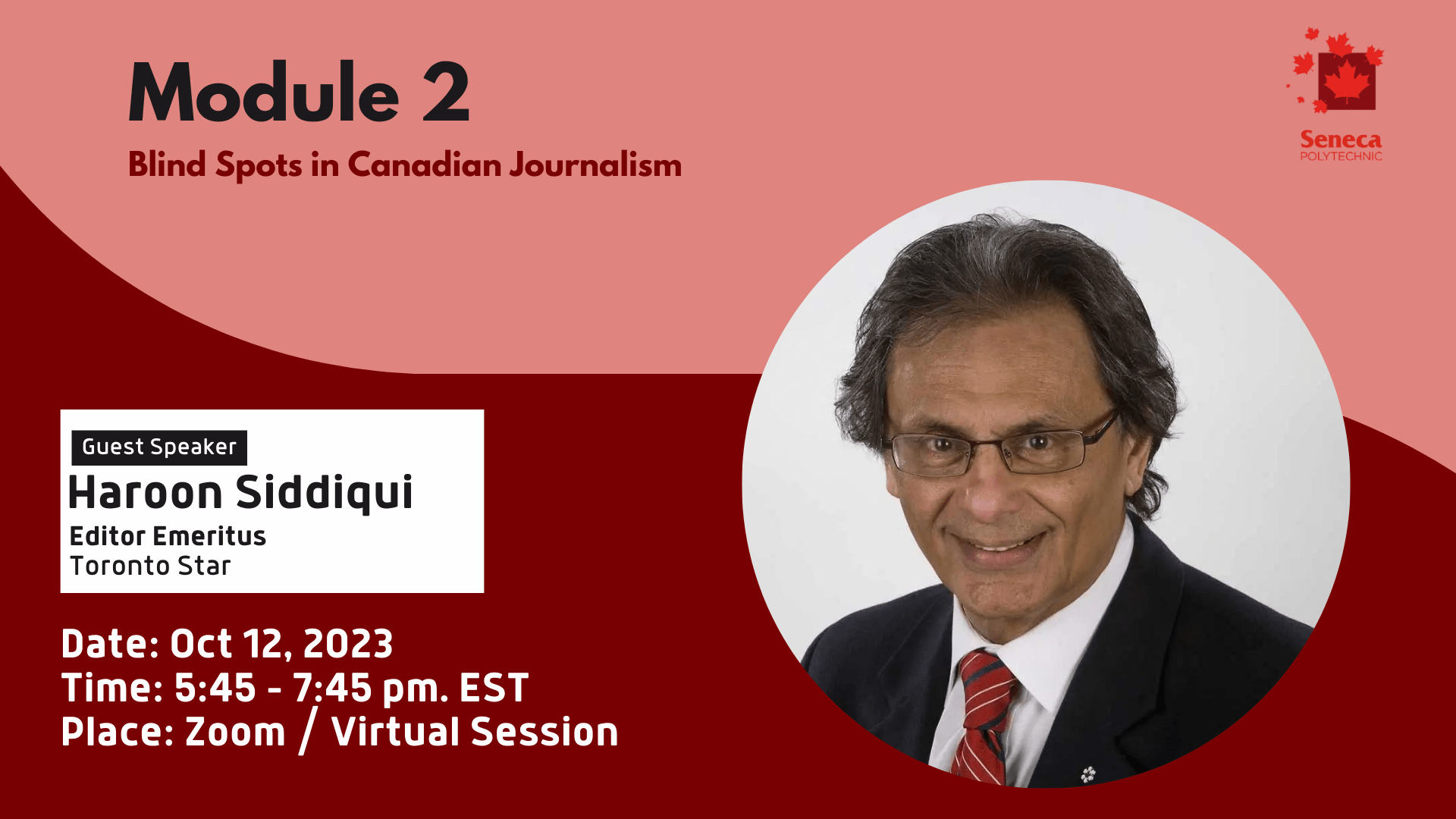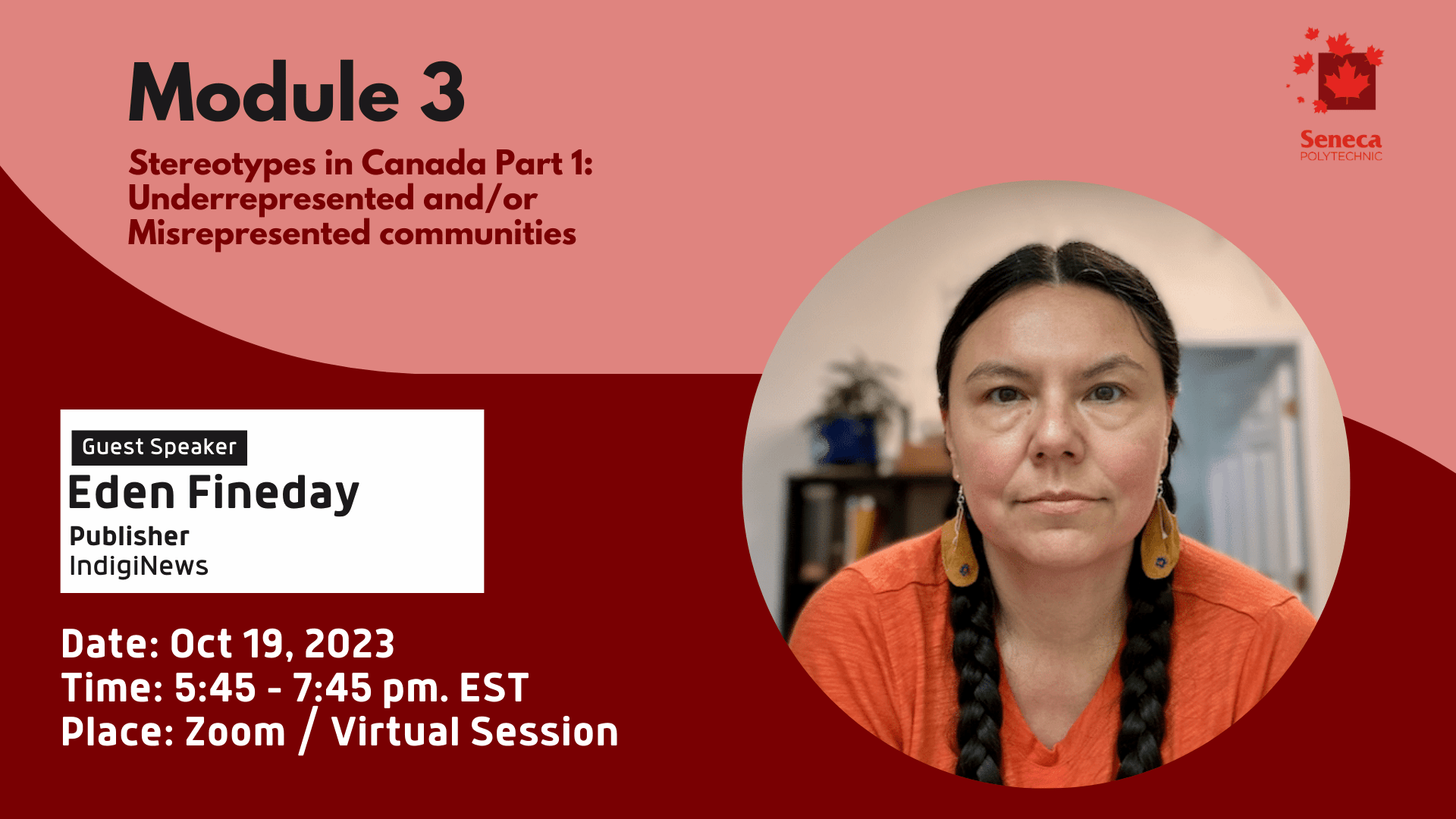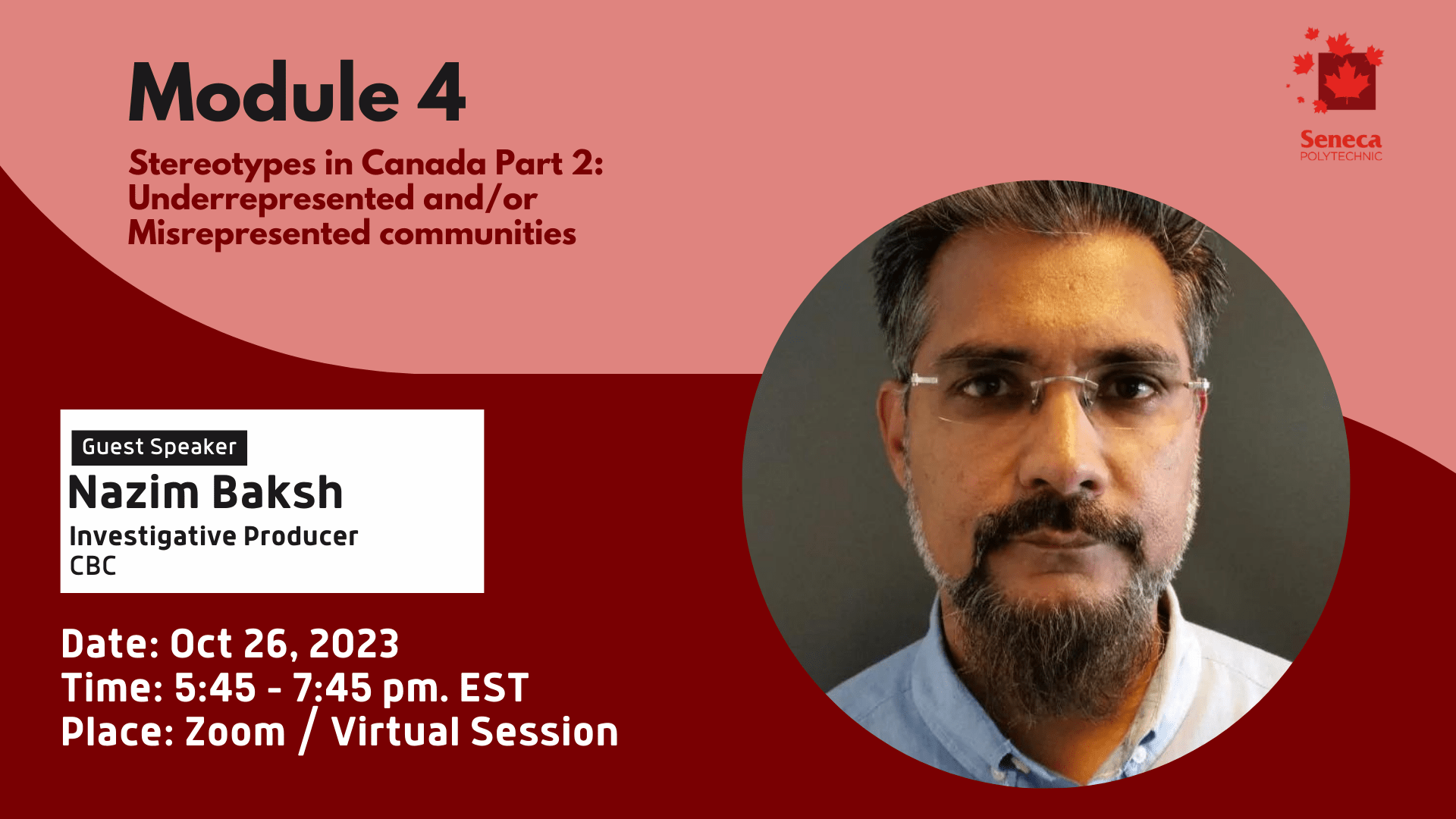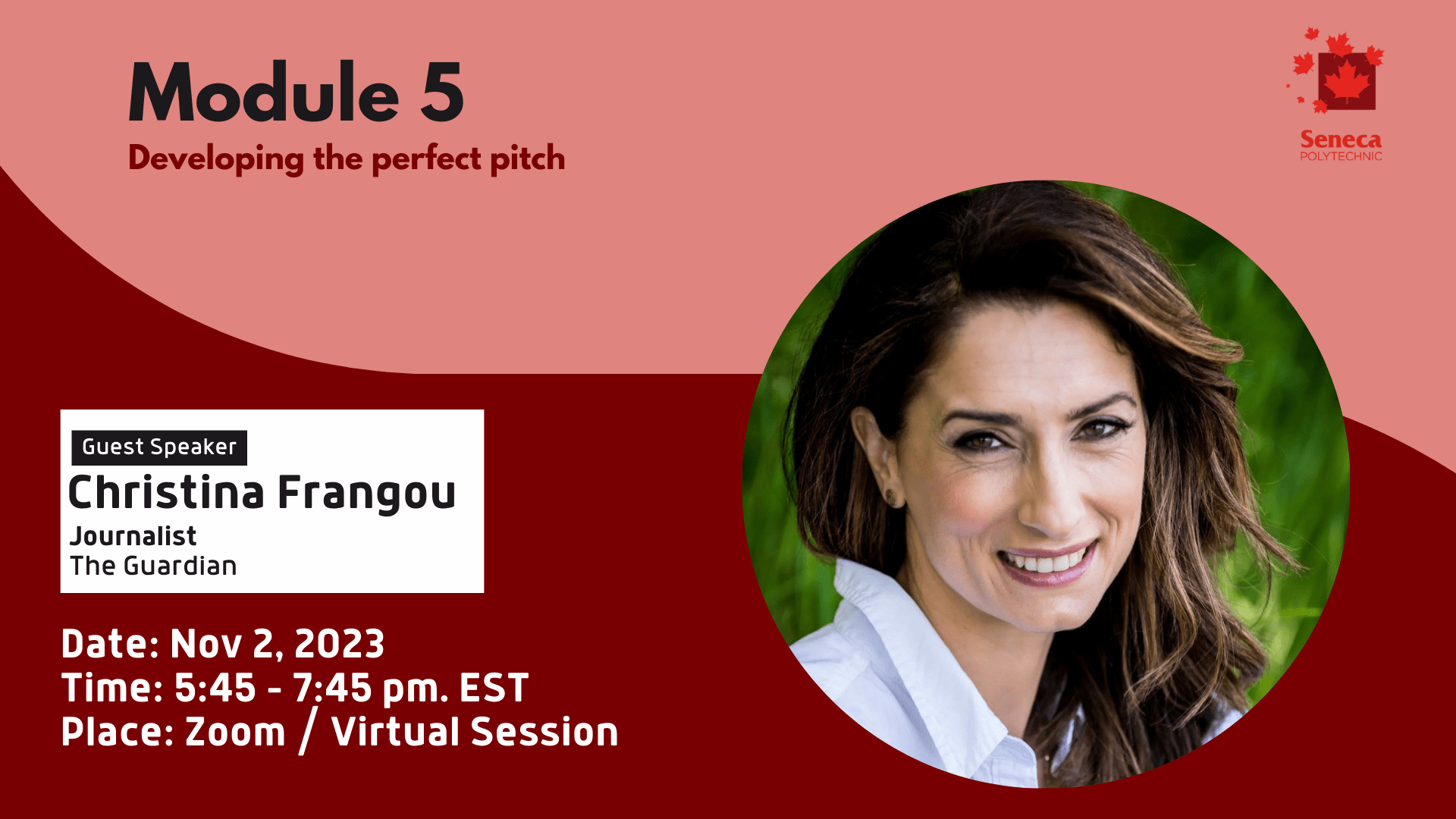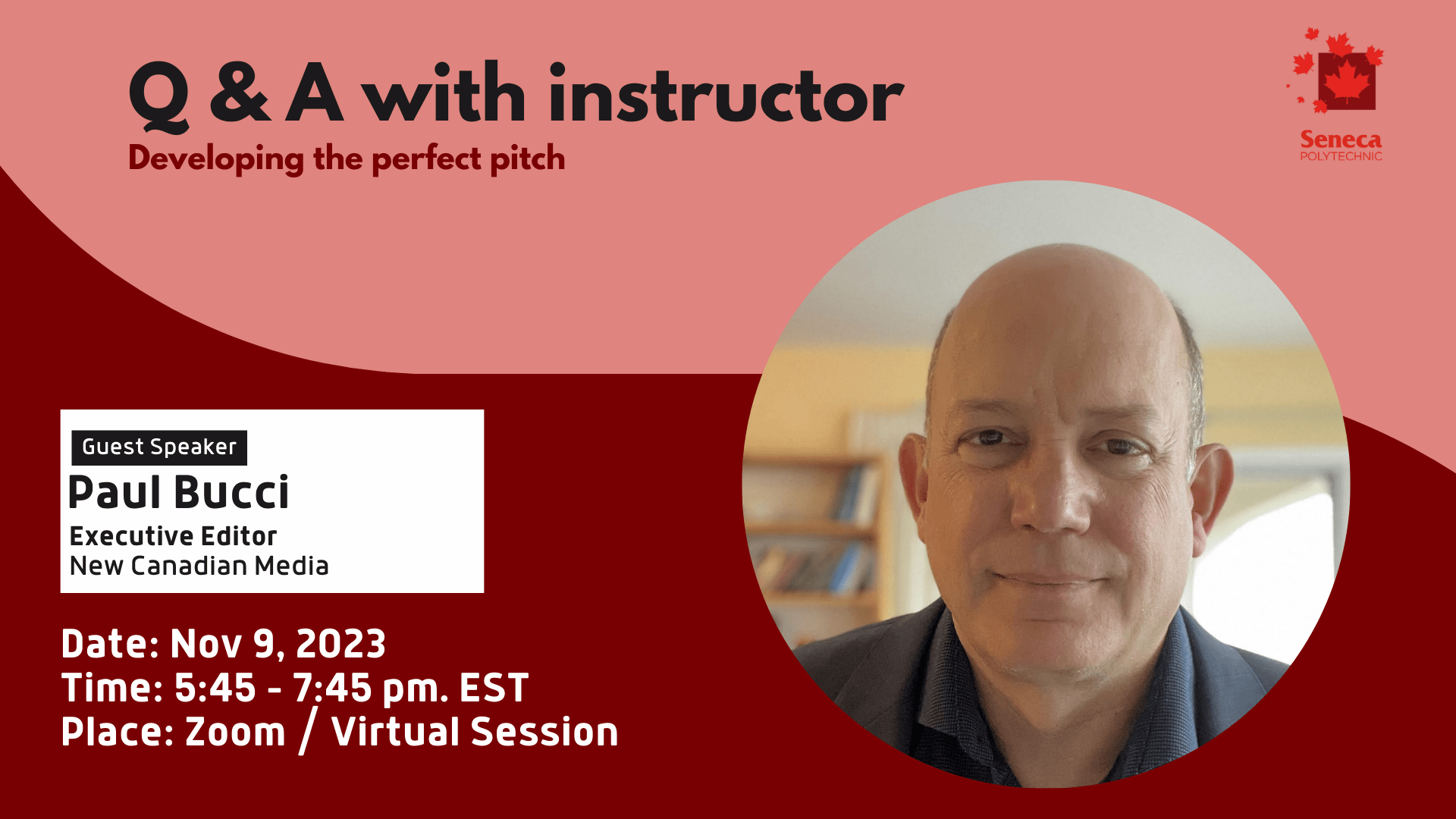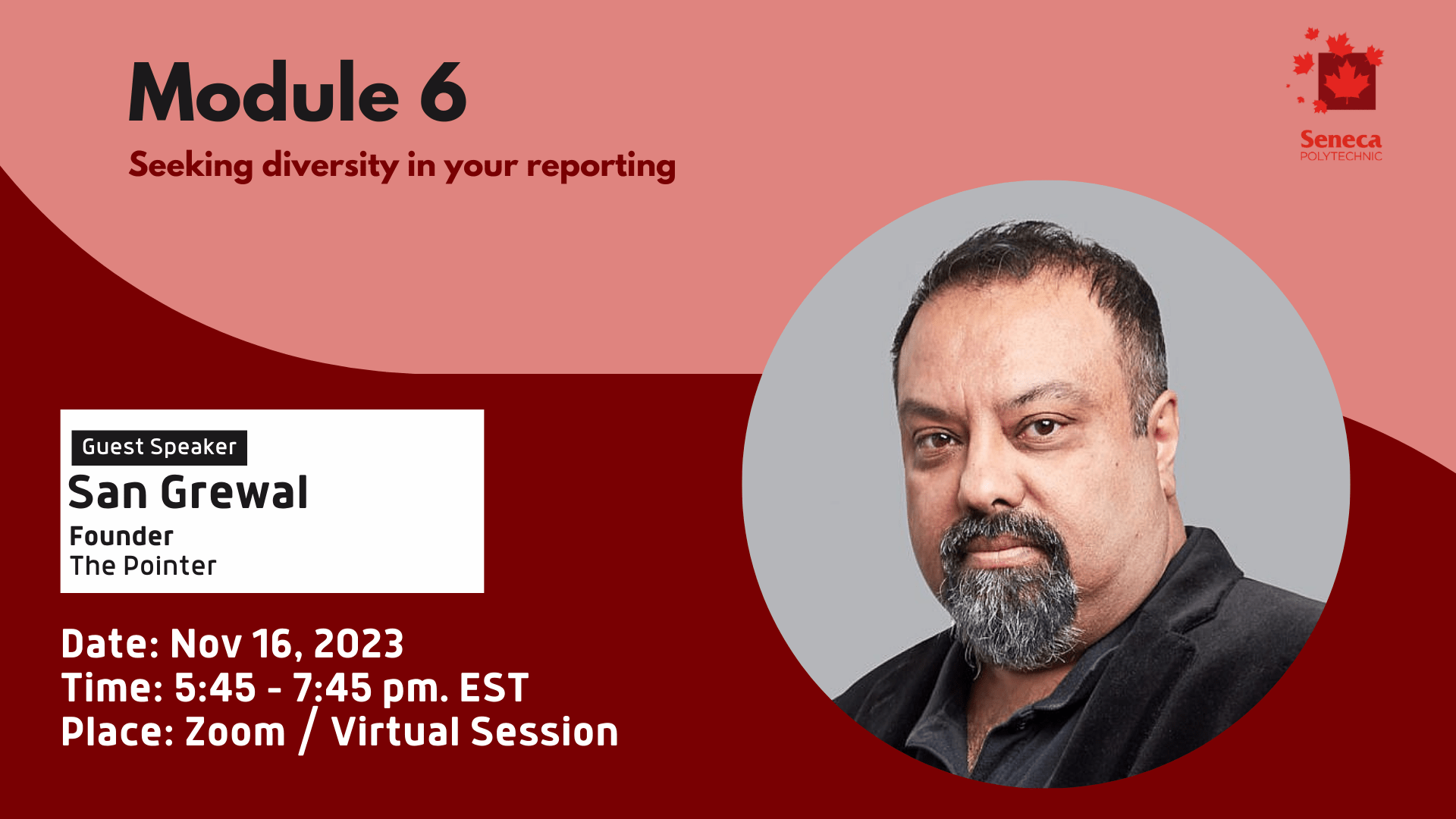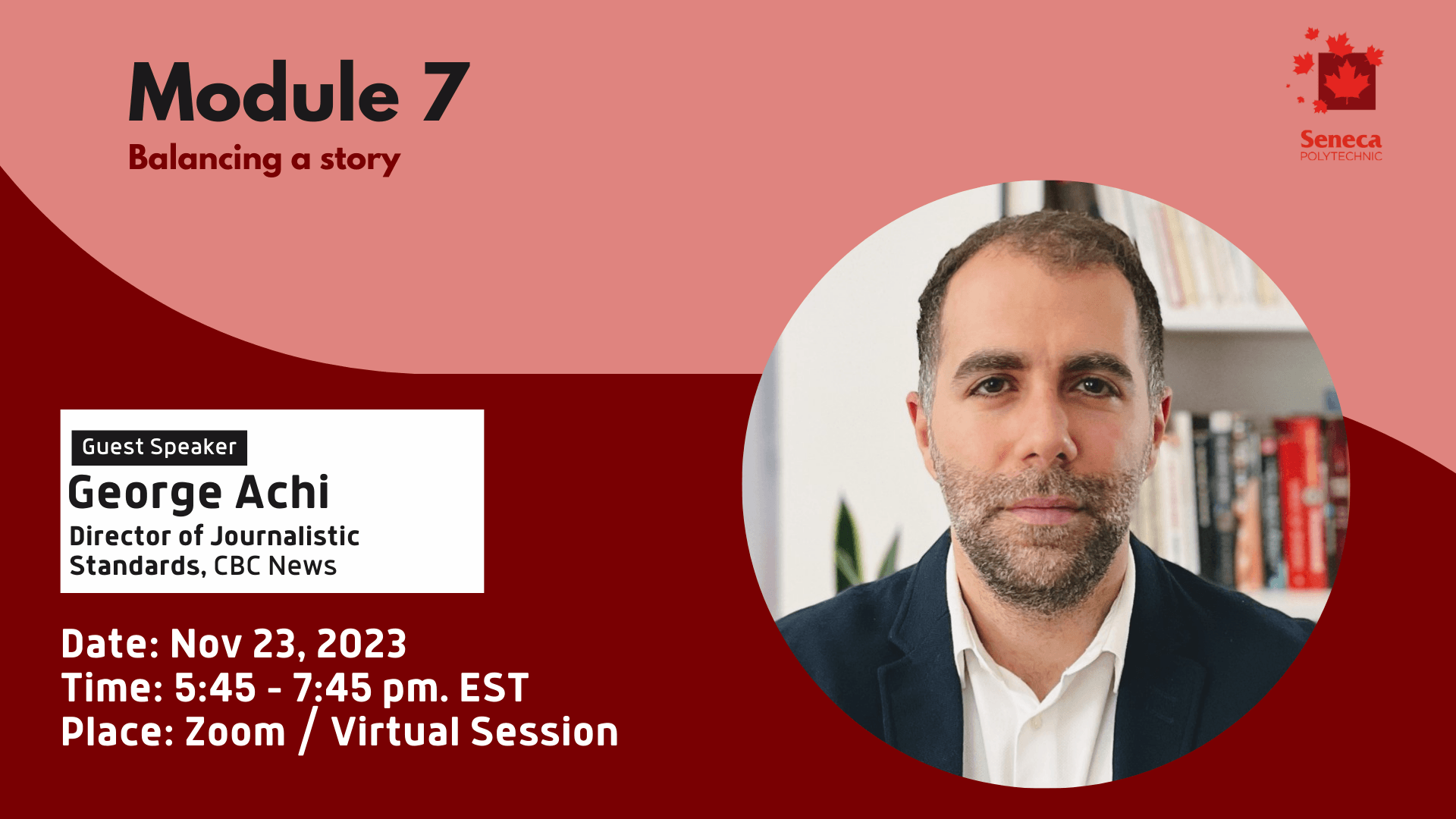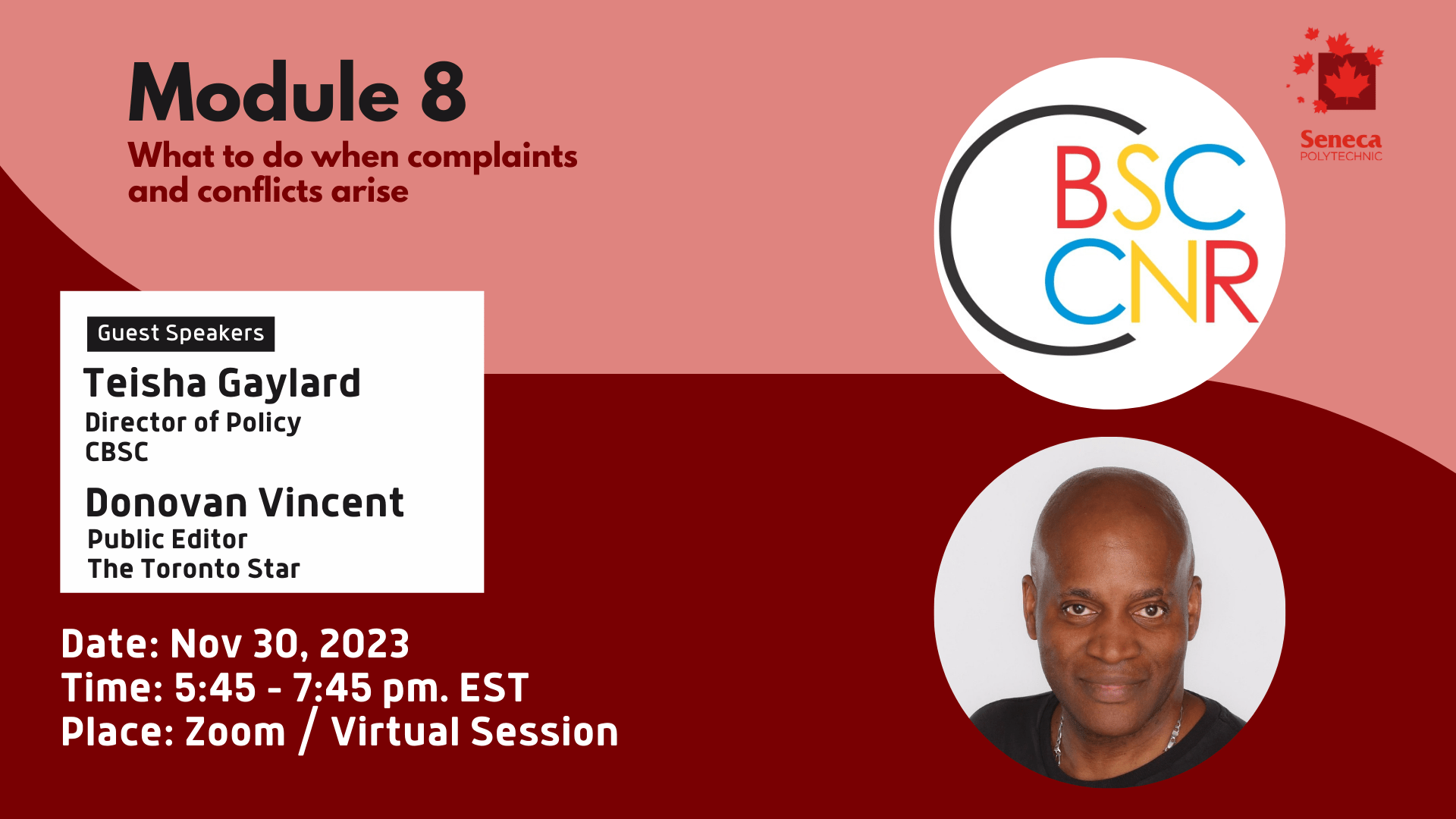 Participants are expected to produce journalism in line with concepts taught in this microcredential. Their stories will be linked below:
For more details on the microcredential and future cohorts, visit this link: Inclusive Journalism Microcredential