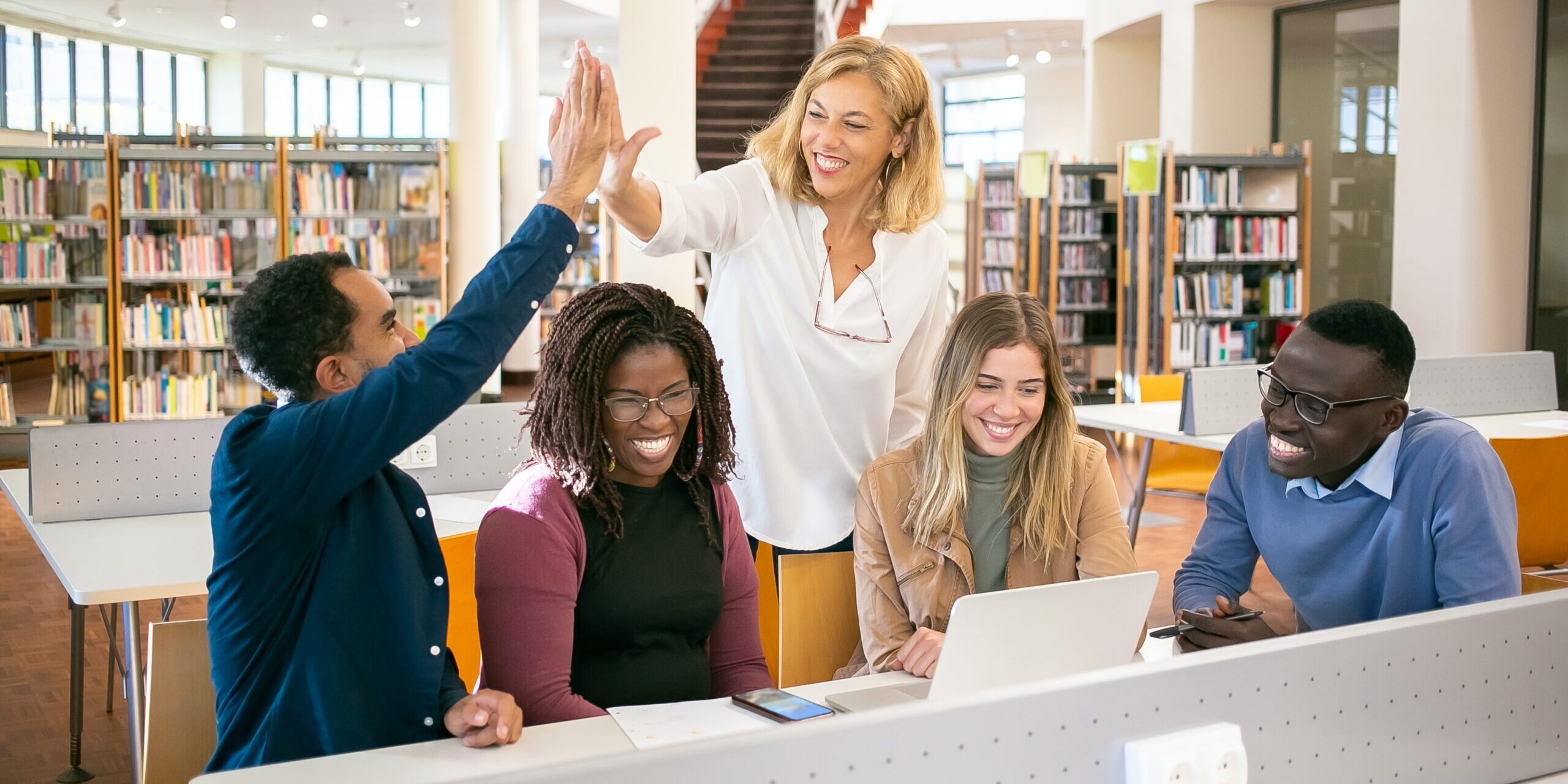 The second cohort of this microcredential is underway. Please view a list of guest speakers and participants here:

Inclusive Journalism Microcredential – Cohort #1 (March 16, 2023 – May 11, 2023)
Inclusive Journalism Microcredential – Cohort #2 (Oct. 5, 2023 – Nov. 30, 2023)

Registration is now open for a new cohort beginning shortly, offering the same modules and led by many of the guest speakers mentioned below. Interested candidates are invited to apply. To register, contact: George Abraham publisher@newcanadianmedia.ca
The curriculum for this program was reviewed by the following organizations: the Canadian Association of Journalists, RTDNA, the Canadian Broadcast Standards Council and the National NewsMedia Council.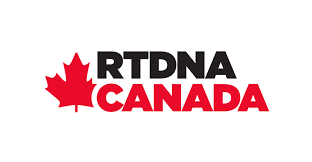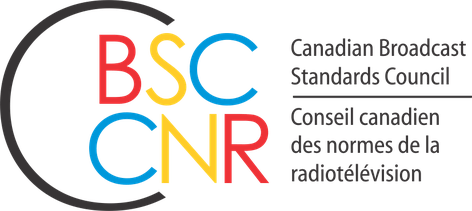 ---
About the Program
Some of the biggest issues in the news today draw journalists into complex questions about race, religion and ethnicity. To get the story, journalists may have to seek and draw out diverse perspectives, navigate stereotypes, establish trust and ask difficult questions about religious, cultural and historical traditions. This puts a special responsibility on journalists and media organizations. This microcredential helps you develop equity and inclusion-informed skills to incorporate into your reporting processes, leading to more inclusive journalism practices. You will develop a set of skills to support fair and accurate reporting of a wide range of groups and individuals, particularly audiences who have been historically, and continue to be, misrepresented or underrepresented in Canadian media.

This microcredential has been developed in collaboration with
Seneca College
and is partially funded by the
Government of Canada
.
What is a microcredential?
A microcredential is a short course designed to help you upskill, reskill and boost new skills development. Seneca's career- and profession-based microcredentials provide focused learning that add value to your existing education and enhance your employability. You will learn in-demand skills and knowledge and benefit from flexible options including different delivery modes, durations and start times.
Badge
This microcredential is issued in the form of a digital badge. Data embedded in the badge identifies the institution that issued it, along with the competencies, evidence and criteria that was required to earn it. Earners can display their badges on social media sites, electronic portfolios and resumés.
Your Career
This microcredential is intended for working journalists in Canada who want to upskill and reskill their reporting strategies using an Equity, Diversity and Inclusion (EDI) lens. Upon completion of the microcredential, you will have created a portfolio that demonstrates the use of EDI-informed techniques grounded in the legal and ethical frameworks, standards and principles of journalism in Canada.
Program Modules
The modules in this program include:
Module 1: Core values of Canadian journalism
Module 2: Blind spots in Canadian journalism
Module 3: Stereotypes in Canada – Part 1
Module 4: Stereotypes in Canada – Part 2
Module 5: Developing the perfect pitch
Module 6: Balancing a story
Module 7: Seeking diversity in your reporting
Module 8: What to do when complaints and conflicts arise
Program Highlights
In this microcredential you will flow through a series of interactive modules that will develop and strengthen your fair and accurate reporting and writing techniques within the Canadian journalism industry. These techniques include:
using inclusive language to report on issues related to race, religion, ability, ethnicity, nationality, gender and sexuality, and the intersection of these identities
editing for bias to promote fair representation and reporting in Canada
analyzing the historical and present role of journalists in addressing systemic racism
acknowledging the impact of colonialism in Canada on the reporting of Black, Indigenous, and People of Colour (BIPOC), historically and presently
pitching stories that incorporate anti-racist, trauma-informed and decolonized journalistic practices
Benefits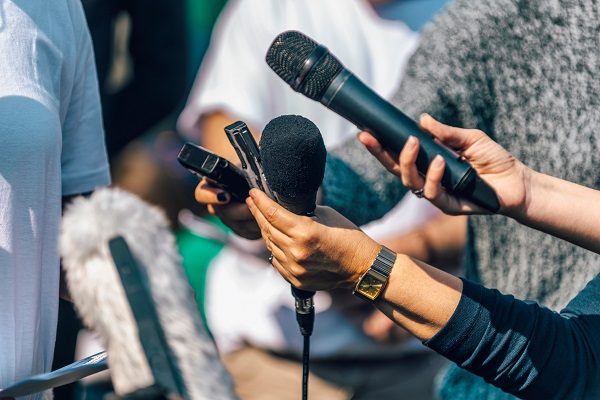 In-demand skills
Cultivate inclusive reporting skills that are increasingly in-demand by media organizations.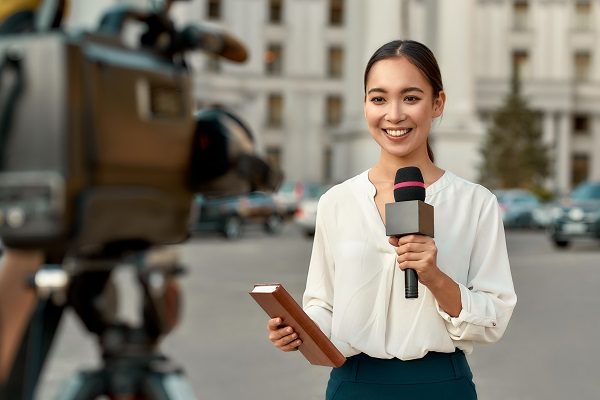 Relevant
Develop techniques applicable for both traditional media platforms and social media channels.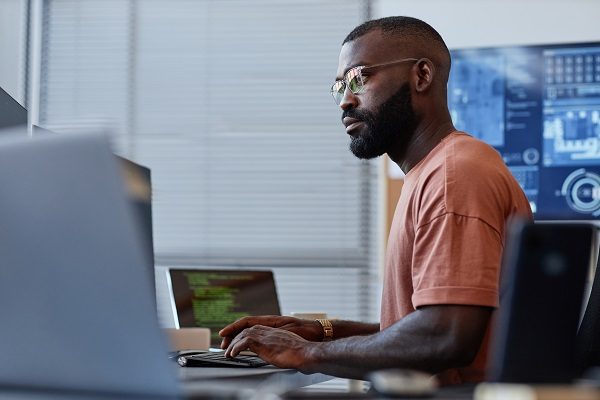 Online learning
Complete this online course through a mix of independent learning and live virtual sessions.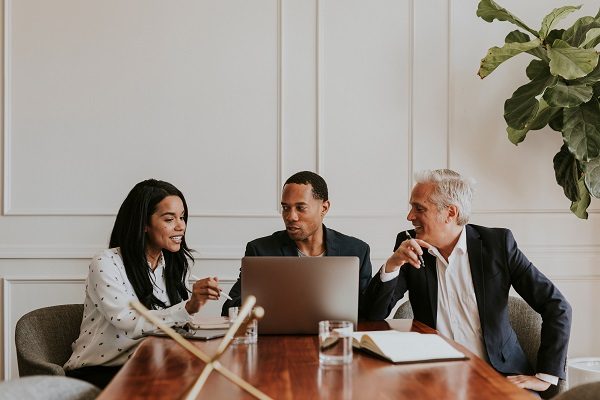 Industry endorsed
The curriculum was developed in collaboration the following organizations: National NewsMedia Council, Canadian Association of Journalists, RTDNA and the Canadian Broadcast Standards Council.
Courses
This microcredential teaches you to apply core values and ethical standards of journalism to fair and accurate investigative reporting, article and video script writing, editorial work and media production for traditional platforms and social media platforms. You will have 10 weeks to complete the microcredential, which consists of eight modules that require approximately three hours of independent learning, applied practice and live virtual sessions per module.
Skills and Competencies
identify bias through an editing process that promotes equity and fairness in journalism
generate story ideas about diversity, achievement and challenges in local communities of historically underrepresented and/or misrepresented people
develop a professional philosophy statement that articulates how the learner fairly and accurately covers groups and individuals from historically underrepresented and/or misrepresented communities
Students will also attend a mock interview with the course instructor. The students will be expected to:
present at least two news articles that they have edited for bias
pitch story ideas related to diversity, achievement and challenges in communities of historically underrepresented and/or misrepresented people
present a personal goal statement on equitable and inclusive reporting
Upon successful completion of this microcredential, learners will be able to incorporate these artifacts into professional portfolios in order to demonstrate their skill and competency development in these areas.