While Canadians celebrated Thanksgiving weekend and went to the advance polls in higher than anticipated numbers, voters who rely on multicultural media to make sense of this tight race may be feeling a bit disappointed. The two debates in English and French last week received wall-to-wall coverage followed by endless days of analysis in mainstream media, but reporters and commentators working for Canada's rich ethnic media seemed underwhelmed by what they witnessed during the nationally-televised sparring.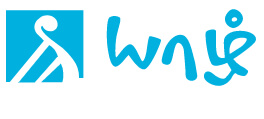 The mood was perhaps best captured by a Tamil publication from London, ON, Yarl Inayam, which compared the crowded six-way debate to a race between "two rabbits and four tortoises" – the two hares being the Liberal and Conservative leaders, with the Greens, NDP (New Democratic Party), People's Party of Canada (PPC) and Bloc Québécois playing turtles. Calling it a rather boring affair, the website offered this forecast: "All these debates could achieve one thing – making Trudeau the prime minister of Canada once again – not due to Trudeau's ability, but due to the others' inability."
The Tamil publication also noted that the SNC-Lavalin affair and the Liberal counter-attack of providing "employment for Canadians," seemed to have lost their edge among the electorate. Instead, it said, the zingers from Conservative leader Andrew Scheer telling Prime Minister Justin Trudeau "you are a phony, you are a fraud" seemed to land.
Three other media outlets in Italian (Corriere Canadase), Chinese (Dushi.ca) and Punjabi (Hamdard daily) attempted to declare a winner. The Italian media's publisher, Joe Volpe, was impressed by the performance of the Bloc Québécois' Yves-François Blanchet, who leads a separatist party. "He does not belong to our parish and does not want us to be part of his," he told his readers.
Pointing to the diversity of opinions on stage, Mr. Volpe pointed out that, "One suspects that neither the Bloc Québécois nor People's Party has much use for … people who look like NDP Leader Jagmeet Singh."

Dushi.ca said from Markham that Mr. Trudeau must have felt "besieged" during the debates, adding that they saw no clear winner. On the other hand, the Hamdard daily published from Toronto in Punjabi, saw a swing in favour of the Liberals after they promised to intervene on behalf of minorities against Quebec's secularism law (Bill 21). The front-page editorial went after NDP leader Jagmeet Singh for not sticking up for minorities.
"Canadians were expecting their leaders to strongly oppose that Quebec bill. The Sikh community was expecting Jagmeet Singh in particular to strongly oppose it, but that did not happen. The minority communities are unhappy to see that," the paper said.
Immigration as an election issue
Our analysis shows that three media outlets highlighted the different positions taken on immigration at the debates. This included media serving the Italian (Corriere Canadese), Punjabi (CJMR Parvasi radio from Oakville, ON, and WTOR 770 AM radio from Mississauga). In an opinion piece published on Oct. 10, the Italian publication pointed out that the outcome of the upcoming election will be determined by Quebec's Francophone voters. Pointing out that "Matters like immigration and energy corridors will go absolutely nowhere without the consent of Quebec's Premier," the editorial writer dared the political parties to have a candid conversation about immigration, especially given "the other non-issue," abortion.
Quebec's fertility rate in 2017, the paper said, was just 1.59 (number of kids born to women in their childbearing years) – far below the population replacement rate of 2.1. This means that the province will have to depend not just on immigrants, but also their tendency to bear more kids, the Italian publication argued.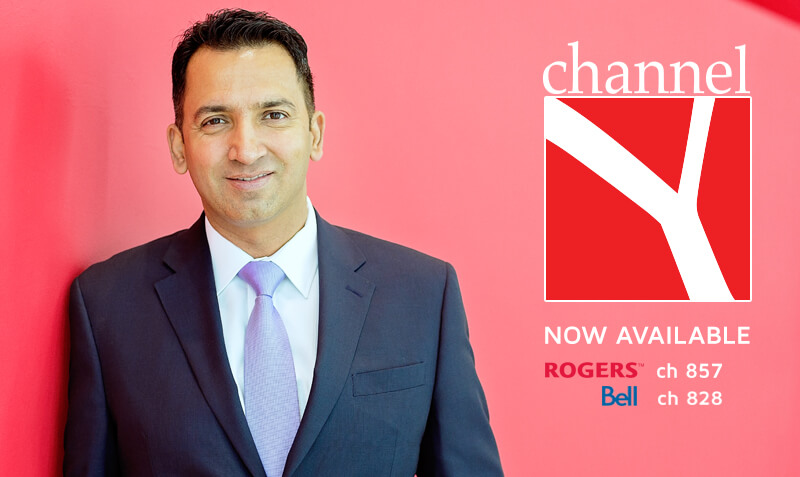 Referring to immigration as a hot topic in the debates, Punjabi talk show co-hosts Yudhvir Jaswal and Shaili Saini at the Mississauga radio station called for a national discussion not just on the number of immigrants that Canada takes in, but also around their integration. They called for a Cabinet-level position in the federal government for immigrant integration.
Another radio station in nearby Oakville decried the fact that the word "refugee" did not come up in the English language debate, overtaken by other issues of lesser significance. According to Rajinder Saini, a host at the CJMR Parvasi station, "Leaders kept busy targeting each other. It was not a balanced debate."
Other issues
A Punjabi weekly paper in Mississauga lauded the fact that the English-language debate was also translated into Arabic, Cantonese, Italian, Mandarin and Punjabi. A Spanish broadcast from Toronto saw the environment emerge as a key issue in the two debates, while B.C.'s Fairchild TV station in Cantonese expressed frustration that health care got so little attention, although the topic of pharmacare was mentioned often enough.
In a commentary aired before the debates, radio hosts Silvia Mendez and Fabian Merlo at CHIN 91.9FM in Spanish, asked their listeners to tune into the debates even if it turned out to be a "soap opera" given that Maxime Bernier, PPC leader, would be among those sharing the stage. They pointed to Mr. Trudeau's performance during the last federal election in 2015 – at a time when his party languished in third place – as evidence that debates can alter political fortunes.
Summing up her impressions following the English debate, Ms. Mendez offered this astute observation: "Trudeau and Scheer confronted each other with everything they had, especially in the areas of ethics, climate change, abortion… Jagmeet Singh tried to hold himself above the fray with a positive focus, while the Conservative and Liberal leaders discounted him… Bernier called Scheer an unenthusiastic conservative."
---
This analysis has been created as a service to readers who wish to follow news and commentary in languages other than English and French, in partnership with MIREMS and diversityvotes.ca. Mirems monitors 600 outlets and 30 language groups daily, by far the most comprehensive read of multicultural media available in Canada.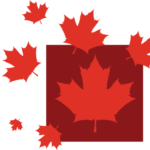 NewCanadianMedia.ca is Canada's premier web site dedicated to news and views about the one-fifth of Canadians who are immigrants. You'll find original journalism from an immigrant perspective along with content produced by our partners in Canada's ethnic media. Our content provides fresh insights into developments in politics and society, enhancing your understanding of our diverse world.