Rising vaccination rates and rapidly dropping COVID-19 cases have propelled Ontario faster toward reopening its economy. As of July 4, more than 78 per cent of adults over the age of 18 have had at least one dose of vaccine, while 45 per cent are fully vaccinated.
New menus
Now, after months of lockdown, Nisar Ahmad, an immigrant from Pakistan, is looking to hire once again for his restaurant Proberry, as Ontario moves to Stage 2. Previously the Mississauga restaurant owner had to lay off all of his staff, leaving only him and his wife to run the business for takeout. But finding workers is a challenge. 
"My biggest challenge now is recruiting people as most of them want to work on cash and still be able to receive government grants as laid off employees," said Ahmad. 
As he moves to Step 2, Ahmad hopes to attract new customers to his patio by broadening his menu. 
"We will be bringing in a variety of cold drinks and snacks in our menu to increase sales," said Ahmad. He hopes these affordable items will attract youth and students this summer to his patio. He hopes they will fill his current spaces, as he doesn't have enough money to expand  his patio.
"Drive-in Shisha"
Benazir Akhtar is a Pakistani-Canadian entrepreneur who, along with his partner, invested in a hookah lounge and dine-in restaurant. That business venture, Benzee's Lounge, was delayed by six months due to COVID-19, and didn't open until September 2020.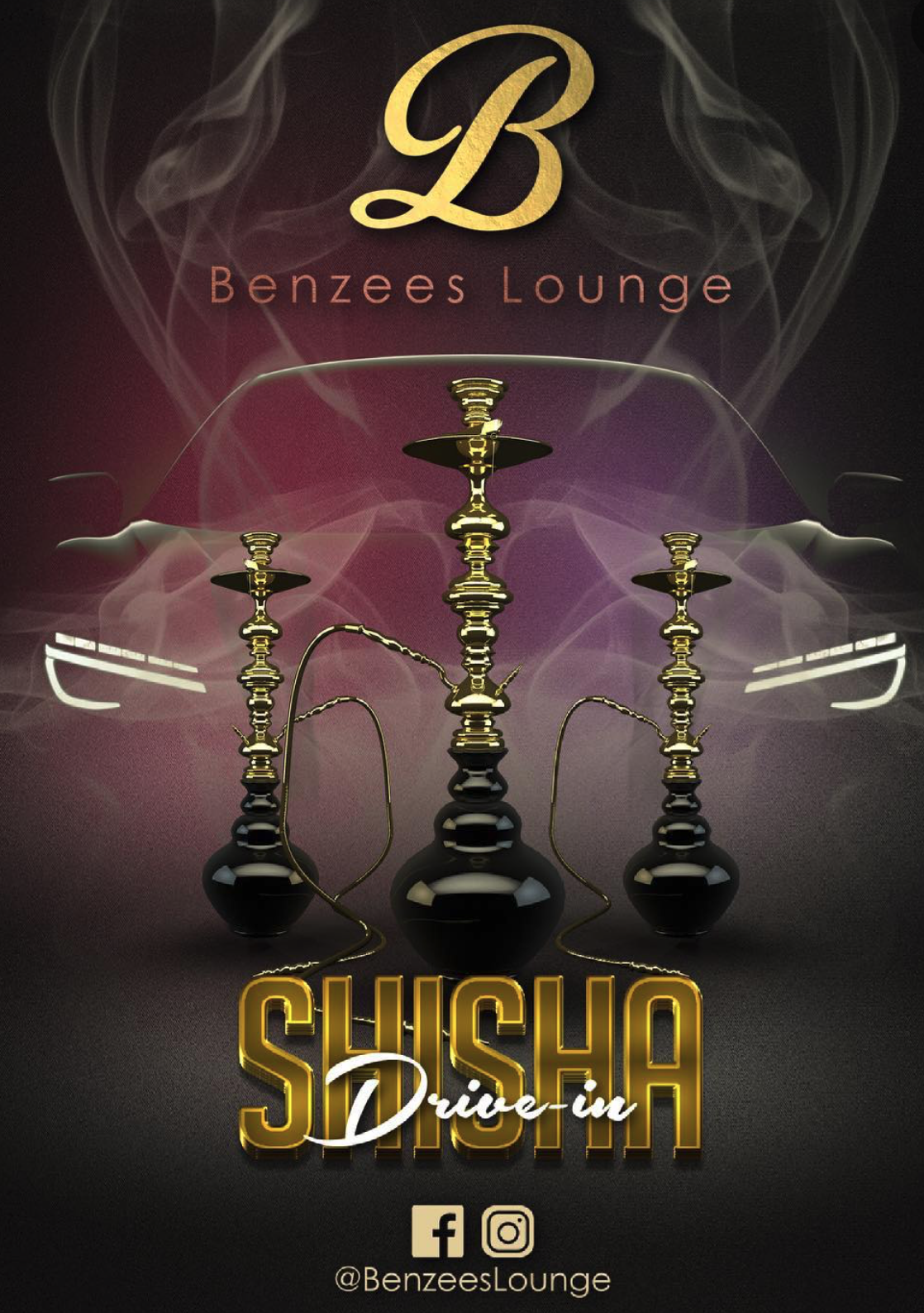 "The restaurant has been opening and closing due to lockdown, and up till now it has not been operating at full capacity," said Akhtar. "Being a new business, we did not qualify for any [government COVID-19] grant. The menu [choices] also are not [ideal] for takeout as they are best when served fresh," he said.  
To attract customers during COVID-19 restrictions, the lounge offered "Drive-in Shisha" to give patrons the ability to enjoy the water pipe tobacco from their cars. 
Recently Akhtar added patio space to his Oakville restaurant and customers must call ahead to reserve a table. But Ontario's high vaccination rate gives him hope that he will be able to welcome customers indoors soon. More than 10 million Ontarians have one dose of vaccine. For the time being, Akhtar is focused on marketing and getting his restaurant talked about in the community. 
"We have to start fresh as if we are opening for the first time with a brand new marketing campaign on social media," said Akhtar.
However, Akhtar sees altered consumer behaviour as their biggest challenge. 
"So many people have lost their jobs, and their priorities have changed now. [Our food business] is for entertainment and depends on how much budget people want to allocate to this sort of entertainment." 
Virtual lessons
Aside from eating out, people have been eagerly awaiting going to gyms and attending group workouts indoors.
Susan Ritt, a fitness trainer, had to let her trainers go and switch to virtual lessons for her largely Muslim and immigrant clients from her studio in Oakville, Ont.  
"People have been turned off from big box gyms due to fear of germs. They will drive (further)  to a private boutique fitness atmosphere," she said. 
She has been taking some marketing courses during lockdown to be able to attract more customers through her Instagram. Virtual lessons have enabled Ritt to become more creative in engaging clients into exercise regime. She looks forward to implementing the acquired creativity while doing in-person lessons.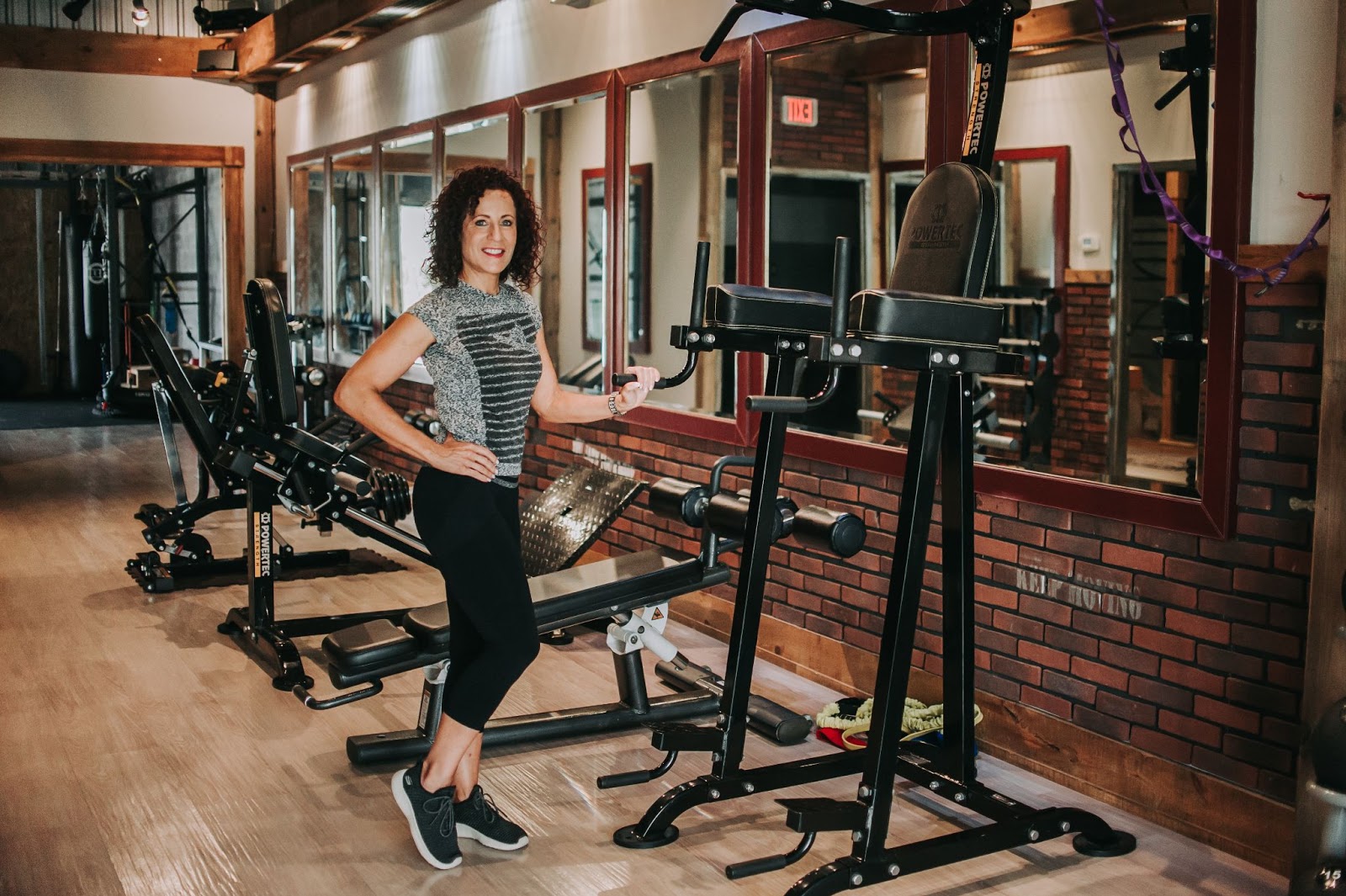 Subsidized Hajj
King Travel Can Ltd. in Mississauga, Ont. serves the Muslim community with Hajj and Umrah pilgrimage packages. Their business was hit hard when travel restrictions were imposed for Umrah in March 2020, and they had to cancel bookings for over 200 clients. 
However, King Travel hopes to recover by offering deeply subsidized airline tickets.
"We are going to reach out to our clients for Umrah who could not make it last year. With [mandatory hotel] quarantine coming to an end for fully vaccinated passengers, we are expecting a large number from the South Asian community to make their travel bookings through us," said Fahad Mushtaq of King Travel. 
Effective July 5, fully vaccinated Canadians can skip the mandatory hotel quarantine upon arrival from overseas travel. 
The success of these strategies can be gauged as things unfold in Step 2 and later on in Step 3. However, the path to recovery for small businesses is intensive.     
---
This story has been produced under NCM's mentoring program. Mentor: Veronica Cusi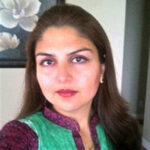 Asfia Yasir writes for New Canadian Media through the mentorship program. A banker by profession, she has a Masters degree in Public Administration from Karachi University and lived and worked in Dubai before she moved to Canada. Yasir continues her passion for writing in her spare time.