Hong Kong has been wracked by political instability for many months since the pro-democracy protests began last May. Without any resolution in sight, and as springtime approaches again, the city's challenges are compounded by the outbreak of COVID-19 that has overtaken many aspects of daily life.
"For a few weeks, it was a mad scramble to buy masks, hand sanitizer and even toilet paper. I saw masks for sale that were likely fake – paper-thin masks without the filter that protects against the virus," said Kale Law, who works with media content company, New Narrative. 
Law says the city is contending with fakes and huge price spikes in face masks.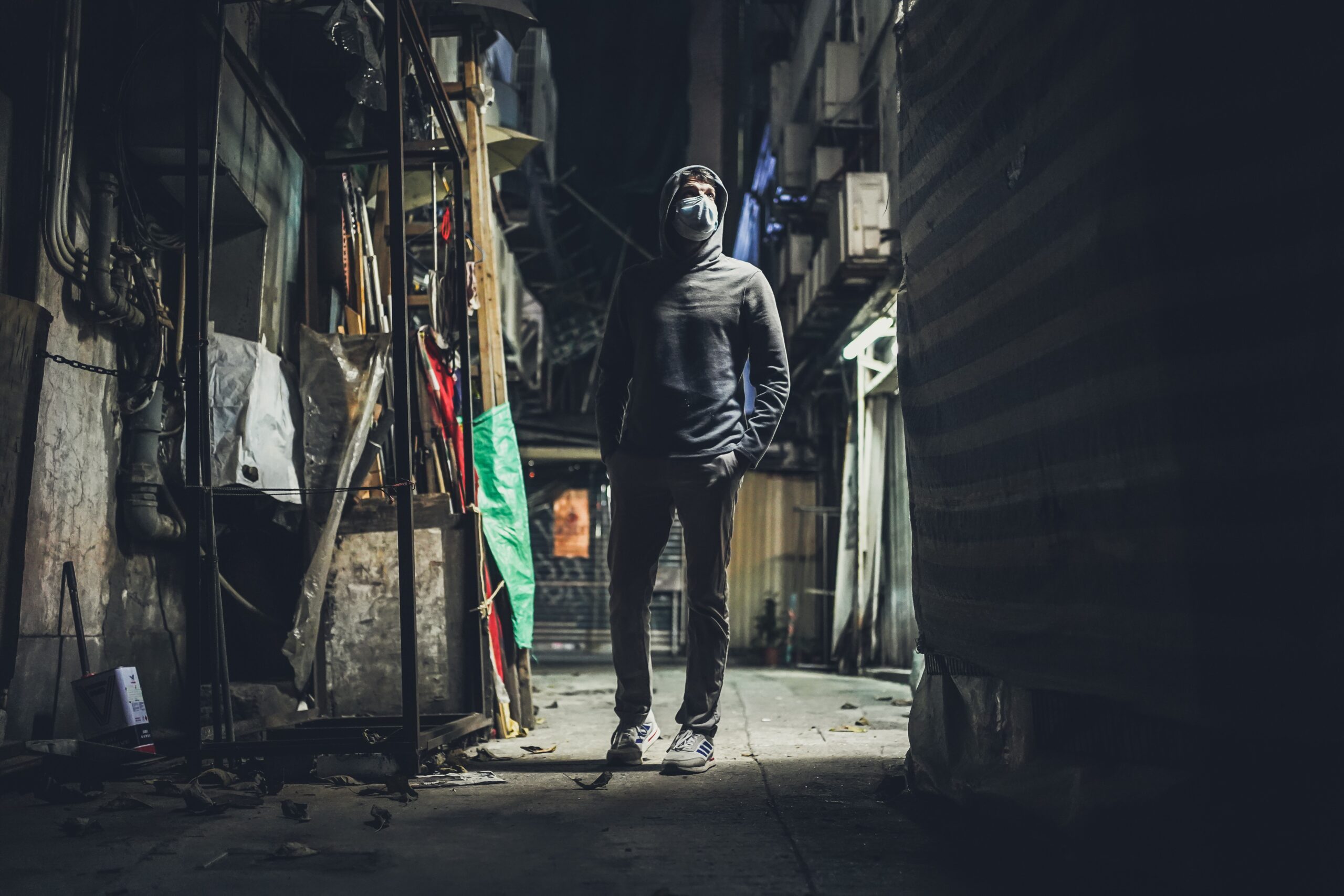 "A box of 40 masks was priced at HKD 500 ($86 CAD)," said the business development professional.  Law, who considers both Hong Kong and Toronto home, noted that his Canadian friends were relying on relatives to ship supplies from Canada. 
Business Impact 
The COVID-19 outbreak first emerged in December 2019 in China's Hubei province, and confirmed cases spiked in mainland China over the Lunar New Year. In response, the Hong Kong government enforced anti-virus measures. 
Public offices in the city have been shuttered since late January – only now, more than a month later, civil servants are slowly trickling back to work. The government also urged private sector companies to implement work-from-home policies. 
Uncertainties from the unexpected virus outbreak, coupled with instability from the ongoing protests have battered Hong Kong's economy, including Canada-linked businesses. The city's ability to bounce back from the current recession — its first since the 2008 global financial crisis — has been curtailed, says the Economist Intelligence Unit (EIU). The EIU's prediction is that "economic activity will return to more normal levels in 2021… [but] Hong Kong's status as a premier Asian financial hub will continue to ebb."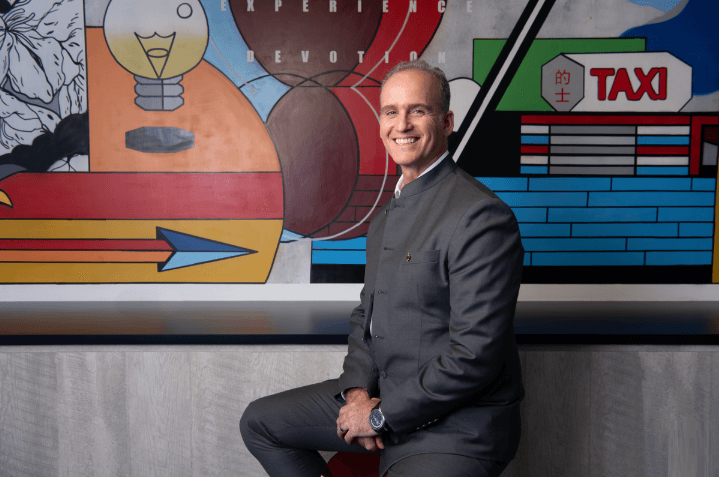 Todd Handcock, chairman of the Canadian Chamber of Commerce in Hong Kong, said Canadian businesses have undergone a challenging few months.
"Those in the retail, travel and hospitality, and food and beverage industries were the hardest hit – [they saw] a 70-90% decline in normal business revenue, coupled with a 25-50% impact over the prior nine months [of protests]. Companies like Air Canada have definitely experienced challenging times," noted Handcock.
Karim Hirji and his wife moved from Toronto to Hong Kong in 2019. Attracted by the Hong Kong government's subsidies for research and development, Hirji came to set up Intact Financial's first artificial intelligence lab overseas.  He came to search for Asian investment opportunities through the company's venture arm. 
As Intact was setting up shop, protests grew increasingly volatile and the firm was hampered in its campus recruitment as clashes shut down local universities. Despite some short-term challenges, Hirji emphasizes that the company plans to continue to draw from Hong Kong's diverse talent pool and to make long term investments in the city.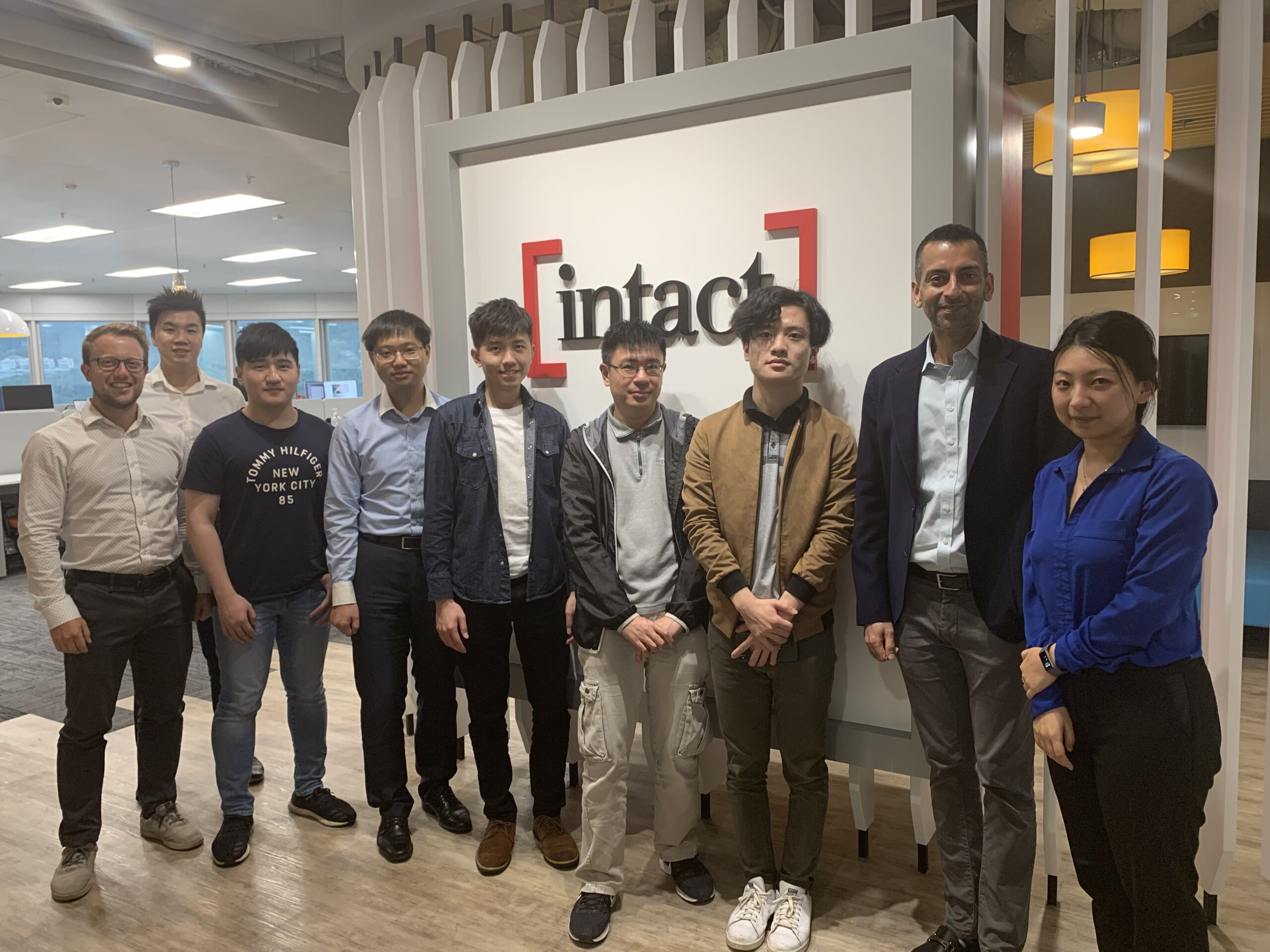 Handcock similarly expects Hong Kong's Canadian companies to be able to withstand the current economic environment.
"Hong Kong is the regional headquarters to Canadian companies in sectors such as insurance, financial services, legal and education. Many of these companies are more buffered because they operate Asia Pacific-wide businesses." 
To stay or go?
Hong Kong's status as a dynamic business hub has attracted a thriving international community, including a Canadian one that is 300,000-strong. The protests have pushed Canadian expatriates to acknowledge the city's deep-rooted issues of inequality and fraught relationship with China. There is chatter about leaving for some, but most Canadians remain committed to Hong Kong.
Erik Bainbridge says the protests and coronavirus fears have disrupted his policy research work at The Asia Institute, but have had only a minimal impact on the quality of his life. The turmoil has resulted in longer commutes or more days working from home, but the inconvenience hasn't diminished Bainbridge's desire to stay in Hong Kong. 
"The amount of projects at work has been impacted — work has slowed considerably due to the virus. But Hong Kong — its people and the communities have overall responded well to the ongoing challenges. The city remains a safe, stable and desirable place to live," said Bainbridge.
Melissa Mok, an in-house lawyer at Canadian insurance firm Sun Life, moved to Hong Kong in 2006. Her husband relocated two years later. The couple have a three-year-old daughter, who has stayed in the family apartment since late January, when the government shut down all the schools. They won't re-open until mid-April at the earliest. Only when the family flew to Toronto for a visit last week was their daughter able to venture outdoors again.
The experience impressed upon Mok how fortunate she is to have a foot in two countries.
"For the time being, events have not pushed us to want to move back to Canada, but we recognise that we are lucky to have the option to leave Hong Kong if the situation gets worse. We still have hope that Hong Kong will make it through the difficult times," said Mok. 
This story has been produced under NCM's mentoring program. Mentor: Judy Trinh
Read NCM's COVID-19 News: 
Coronavirus Evacuees Finally Heading Home to Vancouver
Coronavirus Strands Canadian's Wife and Daughter in Wuhan
Coronavirus: Misleading Information Sparking Racist Backlash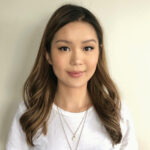 Yvonne Lau is a journalist based in Hong Kong and Calgary. She covers Asia's financial services market, and also writes about culture and society with a focus on China-Russia ties. She speaks English, Cantonese, Mandarin and Russian.