Public libraries across the country are working with local settlement agencies to help newcomers integrate into Canada.
From information on settlement-related topics such as housing and employment to English and French-language programs and networking events, libraries are stocked with resources immigrants can access to learn about their new communities.   
"Over 100 new library cards were registered for new arrivals on a single day [Toronto Newcomers Day] in May last year," says Elsa Ngan, senior services specialist for Multicultural Services at the Toronto Public Library (TPL)."In 2021, Library Settlement Partnerships served close to 40,000 newcomers and delivered over 910 programs."
Toronto receives the highest number of newcomers in Canada with more complex needs, such as refugees and asylum claimants. To accommodate this, special attention is given to sensitizing and training the staff members. "Investing in staff and an innovative service culture is one of the priorities of Toronto Public Library Strategic Plan 2020–2024," says Linda Hazzan, the Toronto library's communications director. 
We know libraries as places where knowledge is easily accessible, but they are also spaces where people can connect. Nadia Caidi, a professor at the University of Toronto, describes Canadian public libraries as "spaces where immigrants can break social isolation, quietly observe the ways of Canadian society and gradually integrate.
"From ESL and learning about the Canadian tax system to creating resumes in the acceptable format, libraries provide services and a safe space to break barriers and network."
The libraries' efforts have been successful. Statistics show that the perception of shared values (human rights, gender equality, etc.) in Canadian society is higher among immigrants than among the Canadian-born population.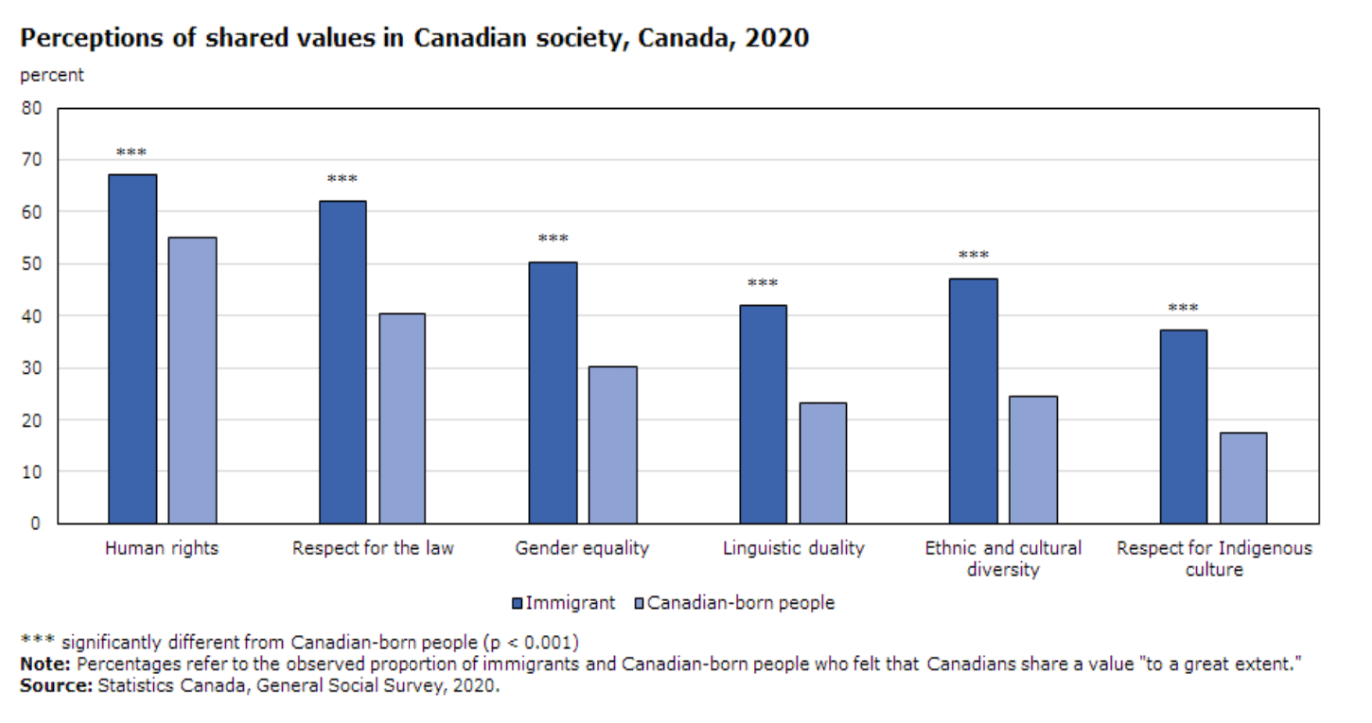 Culture connects
Cultural programs are another facet of networking activities organized by libraries. Siobhan Stevenson, an associate professor at the University of Toronto, said that many events are specifically cultivated to shine the spotlight on minorities. For example,  "Uplift Asian," a series of programs celebrating Asian cultures and perspectives was organized last year by the Vancouver Public Library. 
A collaborative effort between Brampton Library, Sikh Heritage Month Foundation and Sikh National Archives brought community members together at the Springdale branch last April to digitize memories and items. According to Caidi, libraries play an important role in "recording the role of immigrants in building communities and countries."
In territories such as Saskatchewan, where newcomers are encouraged to move, libraries go so far as to bring food and films together in an effort to recognize the diaspora. In July 2022, Regina Public Library's Foodie Film Festival highlighted filmmakers from Asia. 
Some libraries lend musical instruments, hiking gear, snow boots, and filmmaking equipment to members.  
"We recently hosted a ukulele program for adults that was attended by local community members," says Charlene Lee, head of the Sanderson Branch in Toronto. "Our Youth Hub is regularly attended by both local and newcomer youngsters who take the time to learn about each other's cultures and customs during these events." 
Bridging the digital divide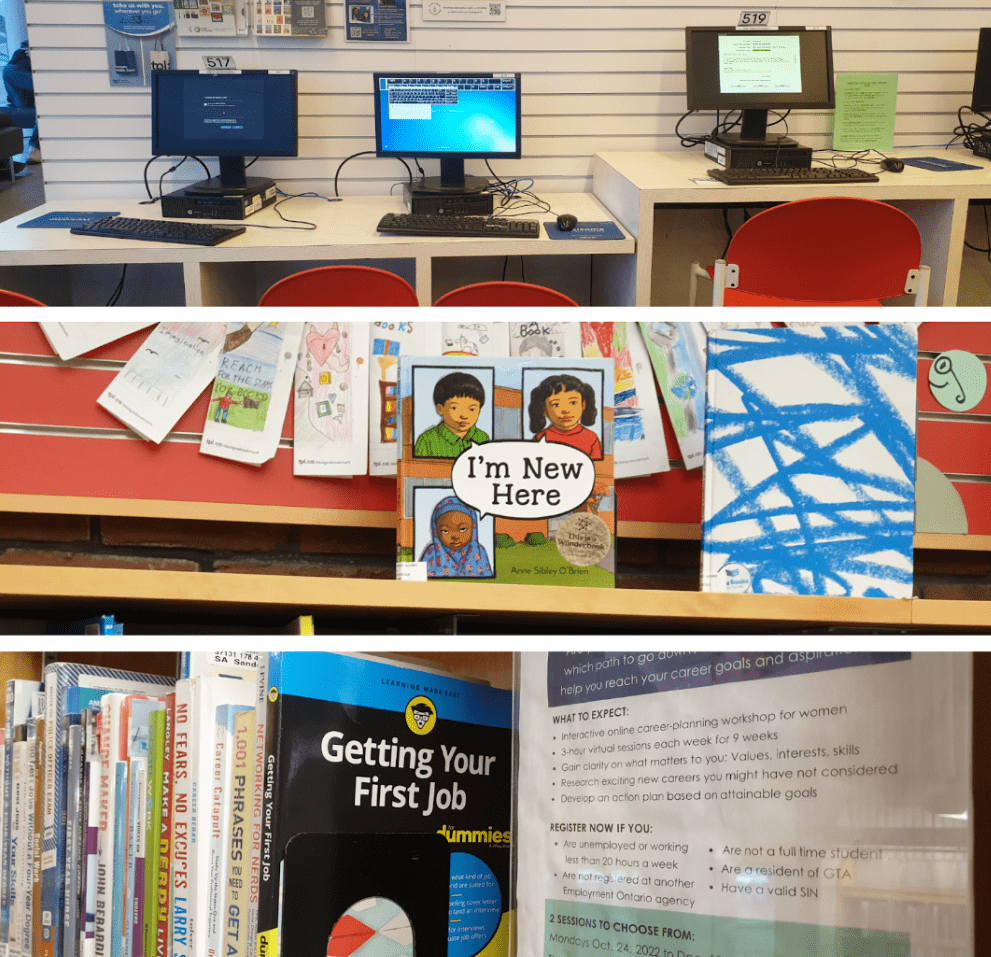 As new immigrants begin navigating the job market, government policies, local services, and constant online access are crucial. However, high-end digital services are usually affordable only to higher-income immigrants. This digital divide is bridged by free internet at public libraries. In Toronto, the library system provides free Wi-Fi in all 100 of its branches to ease access.
Newcomers who arrive on a tight budget and students looking for a quiet place to study may find services such as hotspot rentals and high-end computers installed with photo and video editing software. Podcasts and green rooms are now additional features to help members record audio and video content.
"I came to Canada as a marketing student and my laptop is extremely basic," said Arti Dani. The 39-year-old marketing professional moved from Mumbai, India in August 2021 and is now based in Kitchener.
"The Kitchener library has a tech hub that was of great help to me. Back in India, I was a member of the British Council Library where I had to pay an annual fee for membership." Here in Canada, library membership is free for eligible members. Fines to return books beyond the due date are also waived at her Kitchener library.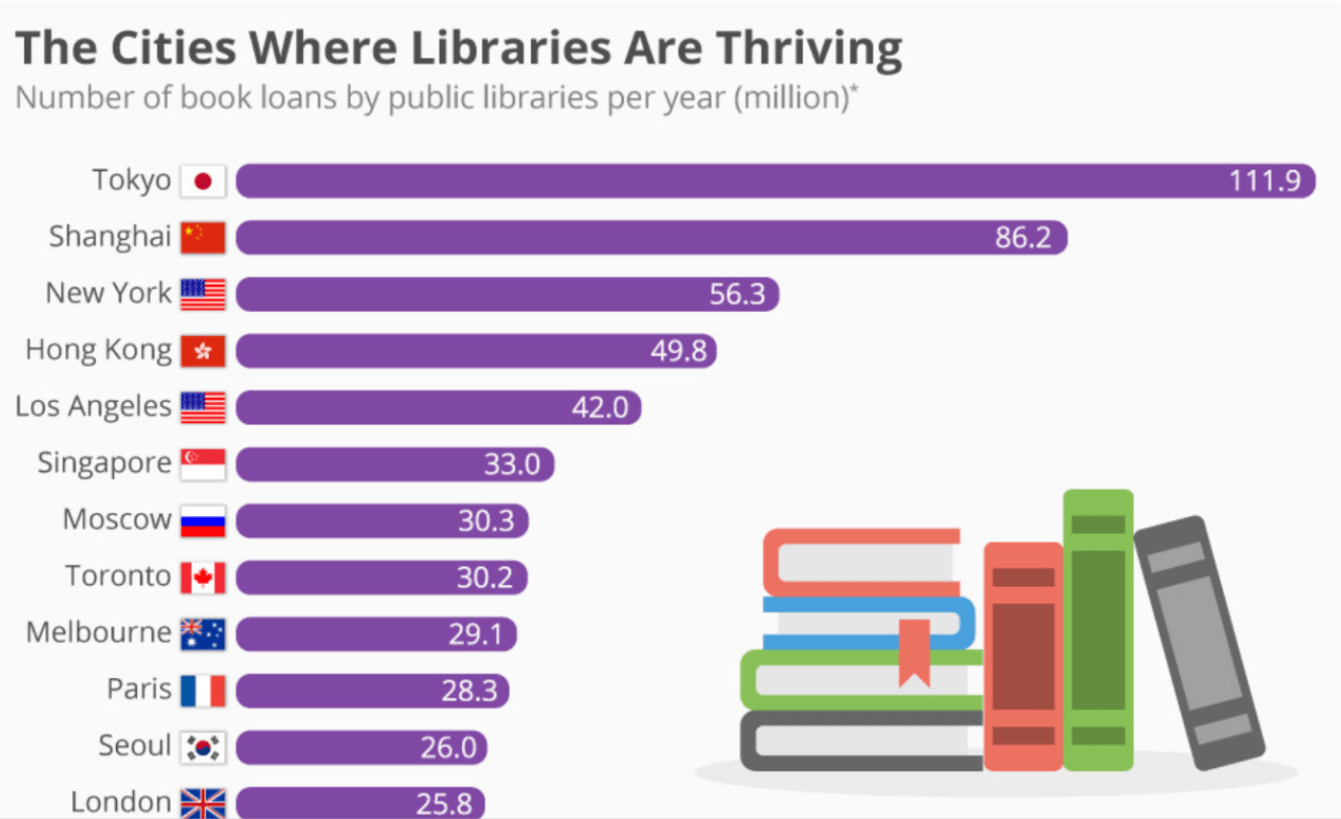 Melike Anar, a 29-year-old industrial engineer who moved to downtown Toronto in September 2021 from Turkey for higher studies, echoes Dani's thoughts. 
"I am reading a book which is really thick and I need more time to finish it. When I went to my community library at Runnymede, they [the staff] helped me to extend the period [without a fine]," she says.
The vast network of public library branches offers newcomers like Anar a better chance of being located close to a local library — this makes it accessible to those who find it hard to commute long distances.
"It is easy to find a library within walking distance here. In my country [Turkey], it is harder," says Anar.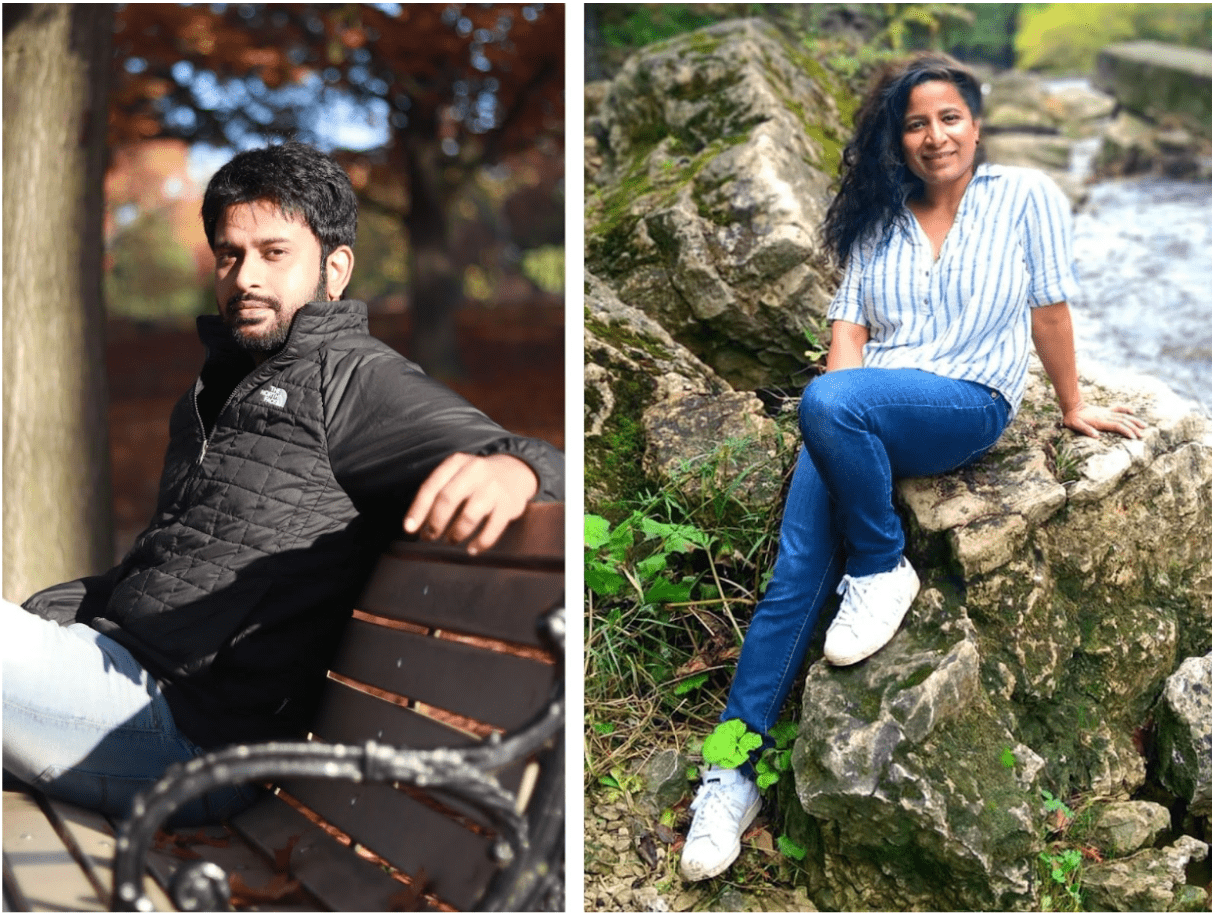 During the pandemic, a few libraries remained open for their members. Joshua Jeyakumar, a patent agent trainee and customer service professional, who moved to Canada from India in September 2020, struggled to find opportunities to network and find friends. However, "a wide variety of books and audiobooks provided solace" for the 35-year-old Richmond Hill resident.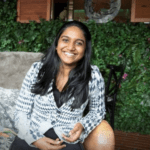 Susan Jose is a freelancer with a background in broadcast and digital journalism. As a communications consultant, she has worked closely with creative teams at brands such as YouTube. She currently lives in Toronto.