Coming into its eighth year since the Truth and Reconciliation Commission (TRC) released 94 Calls to Action, Indigenous Watchdog's Douglas Sinclair says "there's no rational reason" why an updated citizenship guide on Indigenous people hasn't seen the light of day.
TRC recommendation #93 calls on Canada to "revise its citizenship test and information kit for newcomers to reflect a more inclusive history of the diverse Aboriginal peoples here."
This includes the history of treaty relations between Canada and Indigenous people at its "founding." 
"There is an account of Canada's cold-blooded repression of our treaty relations in the Indian Act," Sinclair, the Peguis First Nations publisher, told NCM.
The 94 recommendations address the government's responsibility for  residential schools, which includes providing newcomers with an honest account of its history with Indigenous people. 
Sinclair points to the wampum belt, a symbol of two canoes rowing side by side, to illustrate how relationships between newcomers and Indigenous people were intended to proceed under the One Dish, One Spoon Treaty. 
"The citizenship guide should explain what fractured the relationship between Canada and its Indigenous peoples, and what's being done to restore them," Sinclair said.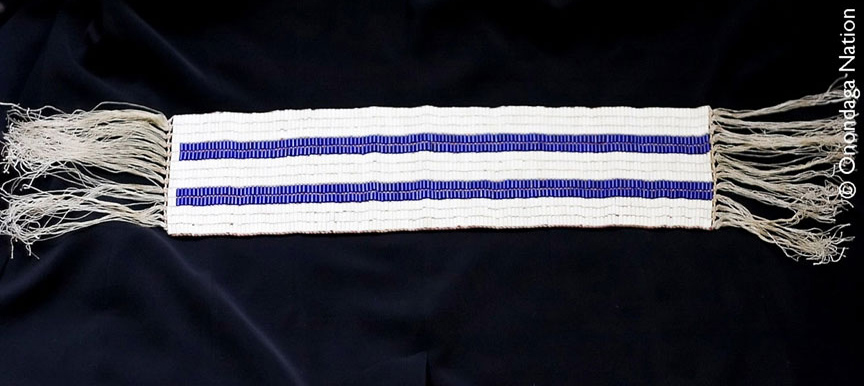 IW monitors Canada's progress in completing the Calls to Action, in collaboration with the Yellowhead Institute and the CBC. 
In a press release on Jan. 26, the watchdog pointed to a lack of political will from all levels of government to converge on intersecting issues, particularly in the Calls to Action (C2A) categories of justice, child welfare, health and land claims.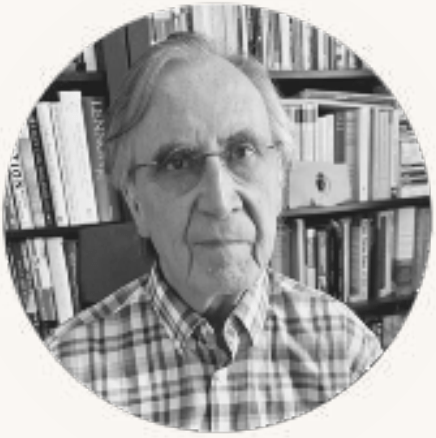 Since their release in 2015, only 14 per cent of all 94 recommendations have been completed. As of December 2022, 38 per cent of the 94 recommendations were either not started or stalled.
In July 2017, Canada announced a draft of the revised citizenship exam study guide integrating Indigenous content from consultations with the Assembly of First Nations, Inuit Tapiriit Kanatami, the Métis National Council, and historians.
Two years later, Immigration, Refugee and Citizenship Canada announced the revamp would also focus on Canada's cultural diversity and official languages commitments; the nation's evolution of social liberation for LGBTQ+, women and people with disabilities; and implement more accessible language for second language learners. 
As of Dec. 31, 2022 #93's completion status remained as "stalled." 
More from the report 
The number one issue facing reconciliation with Indigenous communities today, Sinclair says, is Canada's refusal to recognize Indigenous self-governance and treaty law.
Binish Ahmed, Asian-Indigenous Kashmiri educator and PhD candidate at Toronto Metropolitan University studies the intersection between Indigenous people and new migrants. She says the lack of political will here is steeped in Canada's Euro-centric history.
"Newcomers were brought through a European settler, colonial capitalist project of Canada," Ahmed said – with the purpose of populating a settler colony. 
"Unless Indigenous peoples jurisdiction, traditional leadership, laws and governance systems are respected, we are going to continue to walk down the path of a colonial genocide," she added.
"When a newcomer or any migrant to this territory does that kind of learning for themselves, they can then participate in that genuine process of being in respectful relations with the people whose land they're on."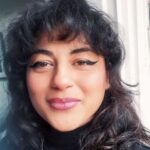 Keitlyn (they/them) is a multi-media journalist residing in Scarborough, Ont. They are interested in long-form journalism that highlights the visibility of BIPOC expression. True to millennial form, they are a small business owner, carpenter and freelance photographer. They were interested in NCM as it understands the "big picture." Journalists are dedicated to truth and democracy. Our communities have not always had access to these privileges. NCM is filling in a large gap that North American media has long neglected.