Even amidst the ongoing fears of a recession, Canada's digital economy keeps growing. 
ICTC, which stands for Information and Communications Technology Council, has forecasted that Canada will require an additional 250,000 jobs in the digital economy, to reach a total of roughly 2.3 million digital workers by 2025. 
Are Canada's ambitious immigration plans, which include bringing 500,000 immigrants a year by 2025, enough to help fill this demand? 
Or should the country follow the lead of other countries like Hong Kong, which has created an expedited immigration process for blockchain professionals, data scientists, and cybersecurity analysts, among others? 
If ICTC's forecast is accurate, this would mean that digital workers would amount to 11 per cent of all employment in the country, with most of them revolving around six critical industries: Cleantech, clean resources, health and biotech, advanced manufacturing, agri-food and food-tech, and interactive digital media. 
Preparing for the digital economy
Marc Lijour, VP of Capacity Building and Innovation Readiness at ICTC, is responsible for helping people to be prepared for jobs in the digital economy, and for helping business owners adapt to the digital transition. He says ICTC is now focusing on serving traditionally underrepresented groups such as newcomers, women, Indigenous people, and people of colour, among others — something very important if the country is really to attain digital integration and use technology to help us all move forward. 
This includes technologies such as blockchain, which are being integrated across different industries. Back in 2019, blockchain developers were ranked as the top emerging job in the country, and the demand for them keeps increasing. 
According to Lijour, blockchain is a secure, open-source system that records transactions in multiple places at the same time. It is also the technology that makes digital currencies like bitcoin possible. This is an example of blockchain at work:
"Imagine you are buying a car. To learn more about the car, you are relying on what the car seller tells you. The seller might hide that the car was in an accident, or that it came with a factory defect. It is hard to prove. With blockchain, every transaction that involves the car is recorded. Therefore, you know exactly what you are buying, and can make a more informed decision. You can also ensure that you are buying the car from its legitimate owner, because all the transactions are recorded in the blockchain. Now, imagine applying this to every transaction in the world, not only with cars, but with everything. How many decisions would be taken differently?"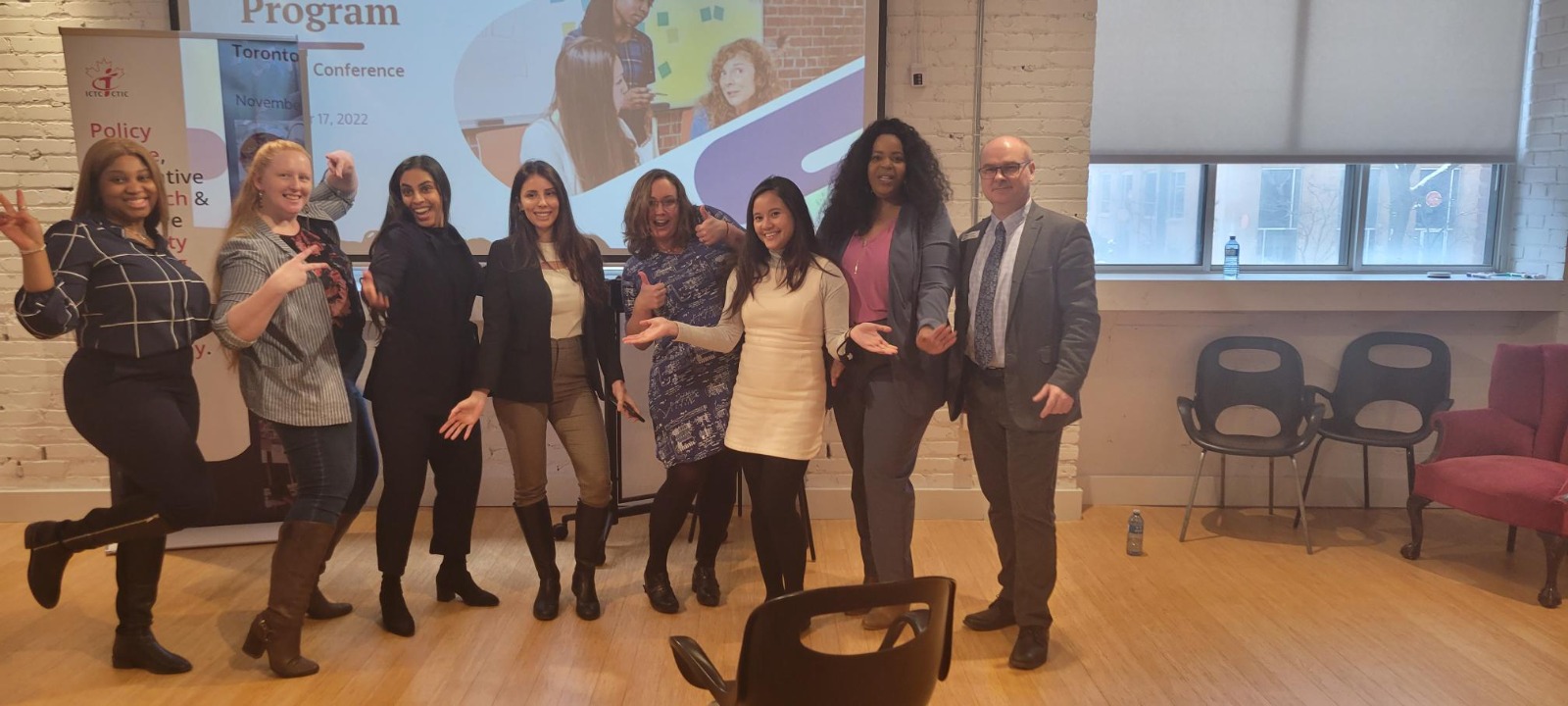 Under these principles, Lijour illustrates other practical blockchain applications, for example, a program to track academic performance and prevent degree forgery, and also, a blockchain implementation by the international diamond company DeBeers to trace their supply chain and end the trade of blood diamonds, by being able to track them since their mining until their final sale. 
Preventing a skills gap
To assist the development of professionals that are capable of working in these emerging fields, Lijour was instrumental in the launch of the Blockchain Developer Certificate with George Brown College. The program aims to help Canada's younger generations to be ready for the large number of jobs that blockchain can create, and prevent the formation of a skills gap that would result in those jobs being shipped elsewhere. 
Lijour is not foreign to implementing innovative practices in the country. Originally from France, he moved to Canada from Mexico in 2000, initially to manage a private school. His interest, however, has always been software development, especially that which involved leveraging the power of technology to create impact.
At ICTC, Lijour has helped develop programs like Pathways to Employment for Newcomers, funded by the federal government, which provides a wage subsidy for employers willing to hire newcomers for digital jobs, and Work Integrated Learning, which similarly provides a wage subsidy for companies willing to hire post-secondary students for digital jobs. The subsidy is higher for underrepresented communities, which is helpful for newcomers. 
Lijour, who originally intended to stay in Canada for three years, and 23 years later still calls Toronto home, is excited about what the future can bring.
"Possibilities are endless," he says, highlighting the potential of blockchain and technology as a whole to build a "better, more environmentally friendly, and safer society." 
The digital economy is a movement in which Canada could play a leading role. But to do so, it needs to be prepared, both by training the people in the country to have a highly-skilled and diverse workforce and by implementing efficient, expedited immigration programs that can make the country an attractive destination for top talent worldwide. To address this, the Council of Canadian Innovators proposed a pilot visa in which skilled tech workers could enter Canada without a job offer, to make the sector more competitive and increase the talent pool. 
"Canada's digital economy is flourishing, offering exceptional prospects for skilled workers, especially newcomers. With a thriving demand for skills in areas such as AI, data analytics, and software development, the country's growth is being propelled and a variety of career paths are available," said Alejandro Vivanco, a consultant, advisor, and investor in tech startups in Toronto. 
"The Canadian ecosystem for workers is highly supportive, and with the government's backing, the future could shine bright for digital workers seeking to start their career in Canada."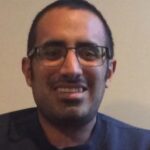 Javier Ortega-Araiza has multiple global experiences as a storyteller and social entrepreneur having travelled to over 30 countries. Now based in Toronto, he is a published author in both English and Spanish."