Isidore Toyi was days away from completing his English language studies in Winnipeg when he was struck and killed by a vehicle as he crossed the street in the St. Boniface neighbourhood of the city.
The Burundian national was to complete his studies at Riverwood Learning Centre on Nov. 15 then rejoin his family in Ottawa.
But on Nov. 6, Toyi was walking home and was just 60 metres from his apartment when he was hit by a car. The 52-year-old was a husband, father of three young children, and a beloved brother.
"Isidore was already a PhD holder, highly educated, intelligent and accomplished," said his sister Mathilde Matwi.
"He was here in Winnipeg taking classes in ESL along with a PhD in economics…from a Belgian university. He was not even a graduate of a school in Africa. He had also worked with the UN for over 10 years.
"He was somebody to us and will always be. We will do all it takes to fight for his honour because he was someone with so much potential."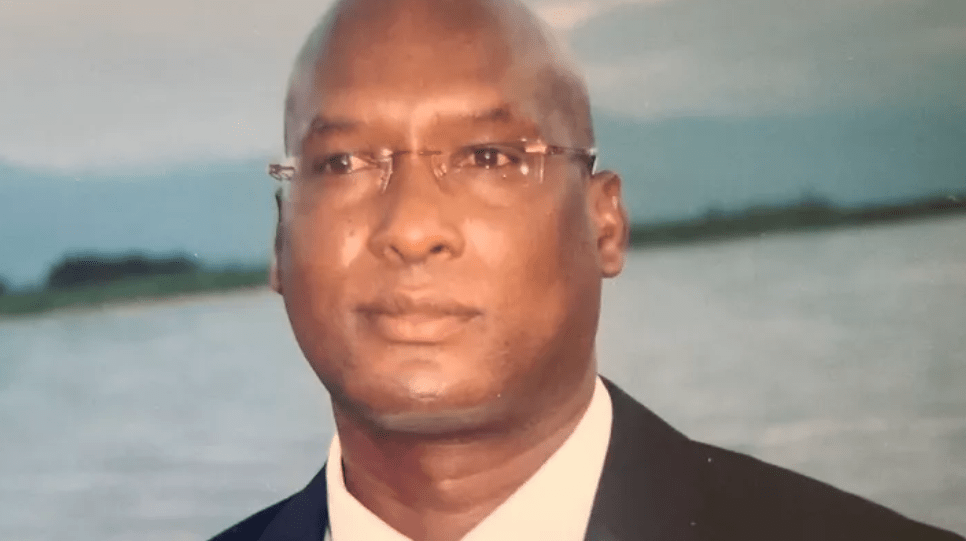 Winnipeg Police public information officer Jay Murray said police are still investigating the fatal crash and no charges have been laid against the driver at this time. A man in his 20s stayed at the scene and spoke with officers.
"The investigation remains ongoing by members of our Traffic Division," Murray said. "Typically, these investigations are extensive and complex, often taking months or longer due to the amount of work involved."
Toyi arrived in Canada from Burundi in September 2019 to join his family who were all here as refugees after fleeing political unrest in their home country. 
Matwi said her brother was a keen student and writer who took inspiration from nature in many of his academic writings.
"His passion was taking pictures of insects, animals and nature and then he would come back and write about all that he saw," she said. 
"Even on the day of his death, his laptop was open from something he was writing and we believe he went for a walk to observe nature before coming back home."
Toyi's devastated family has set up a GoFundMe effort to raise funds for his burial. His brother Alain Nibayubahe, who is administering the funds, says it would mean the world to his young family if they could raise enough to offer him a dignified funeral to honour his memory.
Toyi's death is the third tragedy for Winnipeg's African community this year. International Rwandan student Gad Iradukunda died in May, and a six-year-old Nigerian-born boy drowned in July in a Winnipeg East condo swimming pool. 
_____________________________________
This story was written for the Reader Bridge as part of a partnership with Winnipeg Free Press.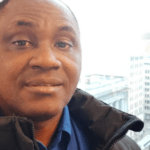 Emmanuel Nwaneri is a journalist with about 27 years of writing, travel and journalism experience in Nigeria, South Africa and Australia. He moved to Johannesburg in South Africa where he spent 10 years as a writer, journalism tutor and commentator. His time in South Africa afforded him the chance to observe the fast-changing dynamics of a country popularly-known as "a rainbow nation." He relocated to Winnipeg with his family in 2018 where he has since found interest in the Customer Service industry. He has published Once Upon A Woman and is working on a second work of fiction.