"International advertising awards have historically been dominated by men. Even now, many of them have less than 20 per cent female representation," explains Lucia Ongay, Co-Founder of Gerety Awards who speaks from Paris, France. 
"While the industry starts out with an equal split of men and women, it tapers off at the top," reports the Workshop, a creative agency for marketing and advertising. Part of the reason is attributed to motherhood. In addition to that, frequent travel for client meetings and demanding production schedules make it difficult for women to maintain a work-life balance.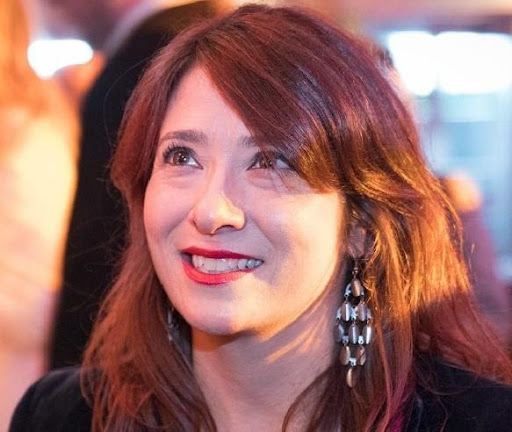 However, 2021 is shaking things up as diversity and inclusion gain focus for a more productive, healthier future and corporate social responsibility is questioned. 
Ongay stresses the importance of hiring women in leadership roles and in the awards jury. "Women make up to 80 per cent of all purchasing decisions globally." Consequently, the jury structure is being redefined to initiate change from the top. 
The International Gerety Awards are a step ahead with an all-women executive jury. Thirteen women creative leaders represent Canada, of which Jessica Borges, Chief Creative Officer and Chief Strategy Officer of a multicultural ad agency in Mississauga, is one.
"We are helping redefine the advertising industry and how it celebrates diversity by shifting the lens to women," says Ongay. "In each city across the globe, we gather some of the most respected advertising and marketing creative leaders. Jessica, like the other jury members, is a highly respected creative and we are very proud to include her on the Canadian executive jury," she asserts.
Borges, who moved to Canada from Dubai and Oman in 2007, has had an unbroken professional journey in the advertising field from the time she started out in India, despite marriage and motherhood. She credits the men in her family for the woman she is today. 
Borges on balancing motherhood with multicultural marketing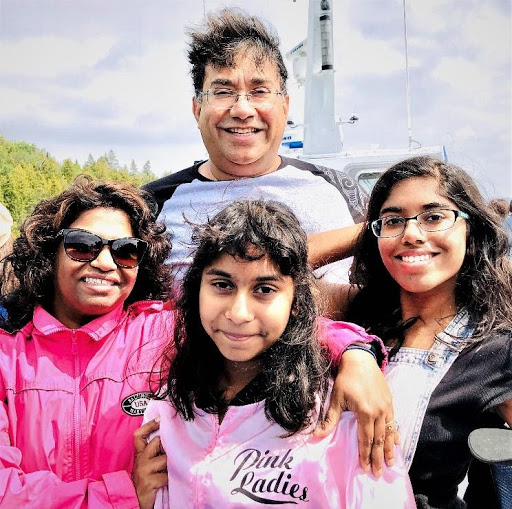 "It's all about teamwork," she begins as she talks about her journey from her early days as a freelancer when she first moved to Canada, to the time she took up a full-time job as Associate Creative Director in a multicultural ad agency in 2009 and sustained it for 11 years. However, with a 4-year-old daughter and having a newborn baby, just as she was selected for the role, the decision to take up the full-time job was easier said than done.
"When I was heavily pregnant with Aria in 2008, there was a time when I could not attend a corporate ad film shoot for a client," says Borges. Many women in similar situations as her find it hard to scale up the ladder in the industry.
"We didn't want to leave our seven-month-old baby in the care of just anyone," she says. So her husband, Benjamin, who was freelancing then, stepped up to look after the children while she took up the office job.
Balancing a new job with a baby at home came with its own challenges. "There was an insane amount of work when I joined. After a long day, I would end up staying up half the night to breastfeed my baby, then went back to my job the next morning to face another hectic day." She did this till Aria was over two years, and old enough to go to daycare, finally allowing Benjamin to take up a full-time job.
However, the pandemic made her reassess her choices. "It made me realize the importance of being in a workplace that is located closer to home." After a stable eleven-year run in her first ad agency, Borges moved to a new agency last August.
"My global experience helped me secure a job soon after arriving here. But I also wanted to enjoy motherhood," explains Borges who owned an ad agency back in Dubai before she moved to Canada. "Thankfully, I have a supportive husband."
The honour of representing Canada at the all-women Gerety Awards Executive Jury is a natural ascension for the internationally awarded Borges and fuels her firm belief in the importance of diversity for the industry's growth. 
"For me, diversity is not just about integrating male or female perspectives. It's about sharing ideas. Diversity in all its forms brings colour and excitement to conversations and campaigns, whether it is gender-based, racial or cultural."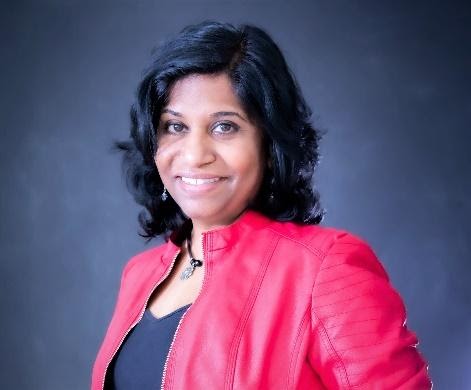 Borges attributes her beliefs to her father who always encouraged her to get a career "so that we are never dependent on anyone." Travelling plays a large role in her outlook too. 
"The audience in one country is very different from another. Travelling helps you develop consumer understanding, critical insights into other cultures and respect them. As clients and brands change in different countries, so does advertising strategy."
"It feels great to be part of an all-woman global jury and bring our perspective to evaluate global advertising campaigns," she says about her selection. "The Gerety Award Executive Jury for Canada has strong, inspiring women in leadership roles. This has to continue, with more women encouraged and empowered to step up and lead," she says.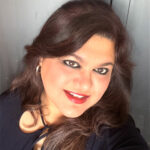 Collective Convenor & Communications Planner - Joyeeta Ray is a multimedia journalist, internationally awarded digital content specialist, and children's books author, based in Toronto. Born in India, she brings over two decades of advertising and journalism experience across seven countries to Canada. Joyeeta started her journalistic career in Jakarta, led an editorial team in Bangkok, and is a student of Multimedia Journalism from The University of Toronto. She is an enthusiastic NCM-CAJ member, actively involved in amplifying new Canadian voices as NCM's Convenor, Communications Planner, Mentor, and Reporter.