Toronto Filmmaker Aisha Jamal now has a special bond with Kandahar. One of these is of course in Afghanistan, where she is from. The other is in Saskatchewan. She and her siblings have land as an inheritance in the prairies, thanks to their father Abdul Bari.
Jamal and her siblings were bewildered as to why their dad would purchase land in the hamlet of Kandahar, Saskatchewan. The purchase was partly to give her an inheritance, of course. However, there were other interesting reasons as well.
Her film, called A Kandahar Away, follows the Jamal family to Kandahar, Sask.
"I'm really grateful for this very bizarre connection to the place. I got to travel around the province," said Jamal.
The tale behind the plot (of land)
In 1991, Abdul Bari Jamal moved his family of seven to Canada after the Afghan-Soviet war. He wanted to move his family to a politically safer country. In Afghanistan, he worked as a police officer and history professor at the police academy. When he moved to Canada, he could not continue his career, and so worked as a hotel receptionist.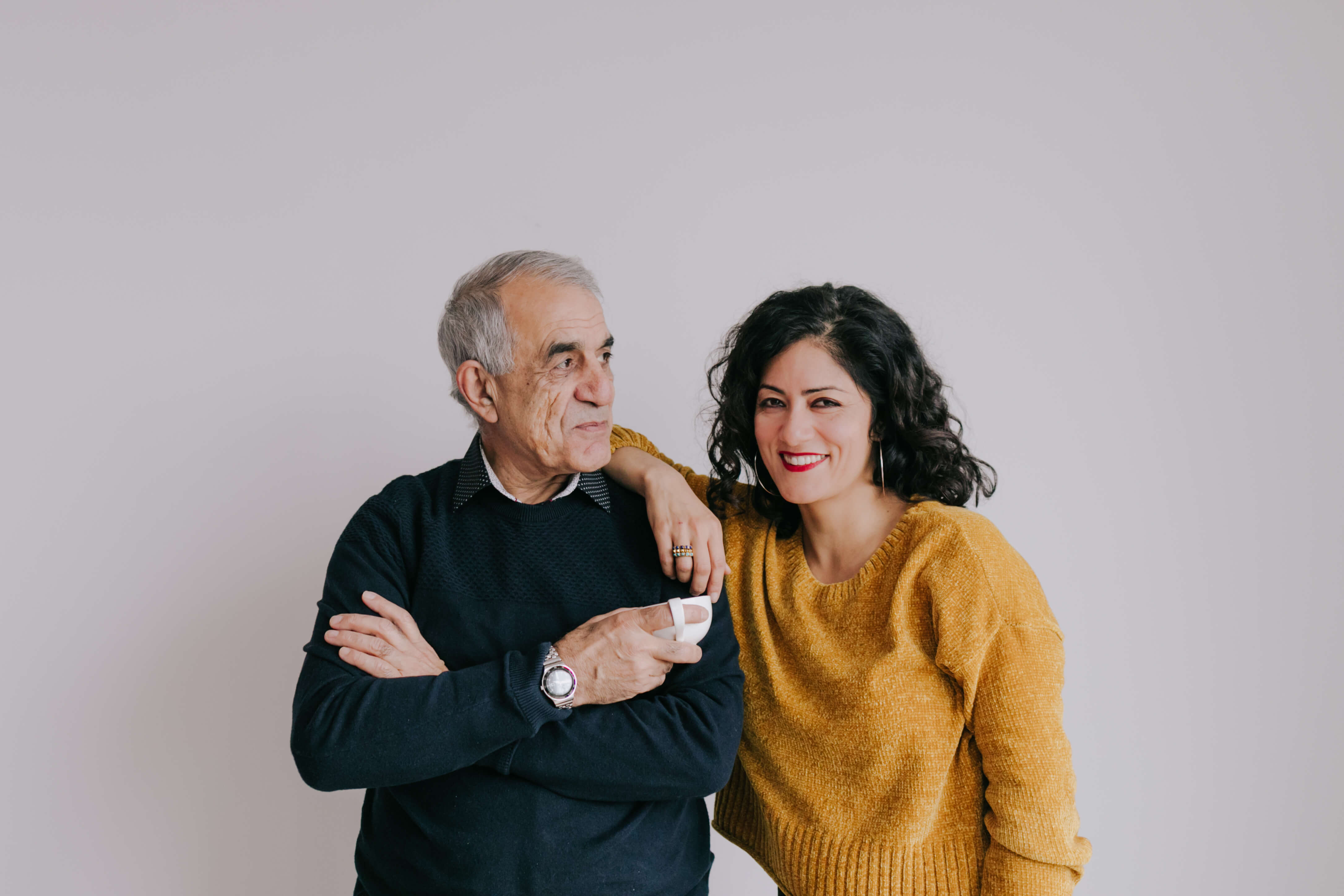 In 2006, Abdul learned about the hamlet of Kandahar, Saskatchewan from a hotel guest. Abdul was intrigued enough to get a ticket and visit the place. He wanted to learn if there was a connection to Kandahar, Afghanistan, where he was from to this Saskatchewan community. He loved the symbolic connection with the hamlet so much that he bought land for his children.
"Yeah I thought it was wacky. I also thought it was a bit absurd. I was curious just like everybody else," said Jamal, who is the second eldest child.
Geographies of movement
Abdul wanted to build a monument in Kandahar, Saskatchewan to honour 158 members of the Canadian Armed Forces who gave their lives serving in the Afghan war. He even got an endorsement from retired General Rick Hillier, who lead the armed forces mission in Afghanistan.
According to the film's website, the local area where the village of Kandahar is located in is known as 'The Quill Lakes Region.' The hamlet has 15 residents and no stores nor services.
Afghanistan, like Saskatchewan, is landlocked – with Pakistan to the east and south, Iran to the west, and the Central Asian states of Turkmenistan, Uzbekistan, and Tajikistan to the north. It also has a short border with Xinjiang, China. Its overall area is roughly twice that of Norway.
"I think my father was eternally in exile," said Jamal, "And (the town) is very meaningful to him. even though I might not see the meaning."
She did not find out about their inheritance in Saskatchewan from her father. Rather, she learned about it from one of her brothers.
A little visit to the prairies
Jamal had some preconceived notions about rural communities. She figured that people would be small-minded and not be open to a family of Muslims visiting. She was surprised by how diverse rural Canada was. The residents were warm and welcoming. There were Hutterites and Cree residents in the hamlet.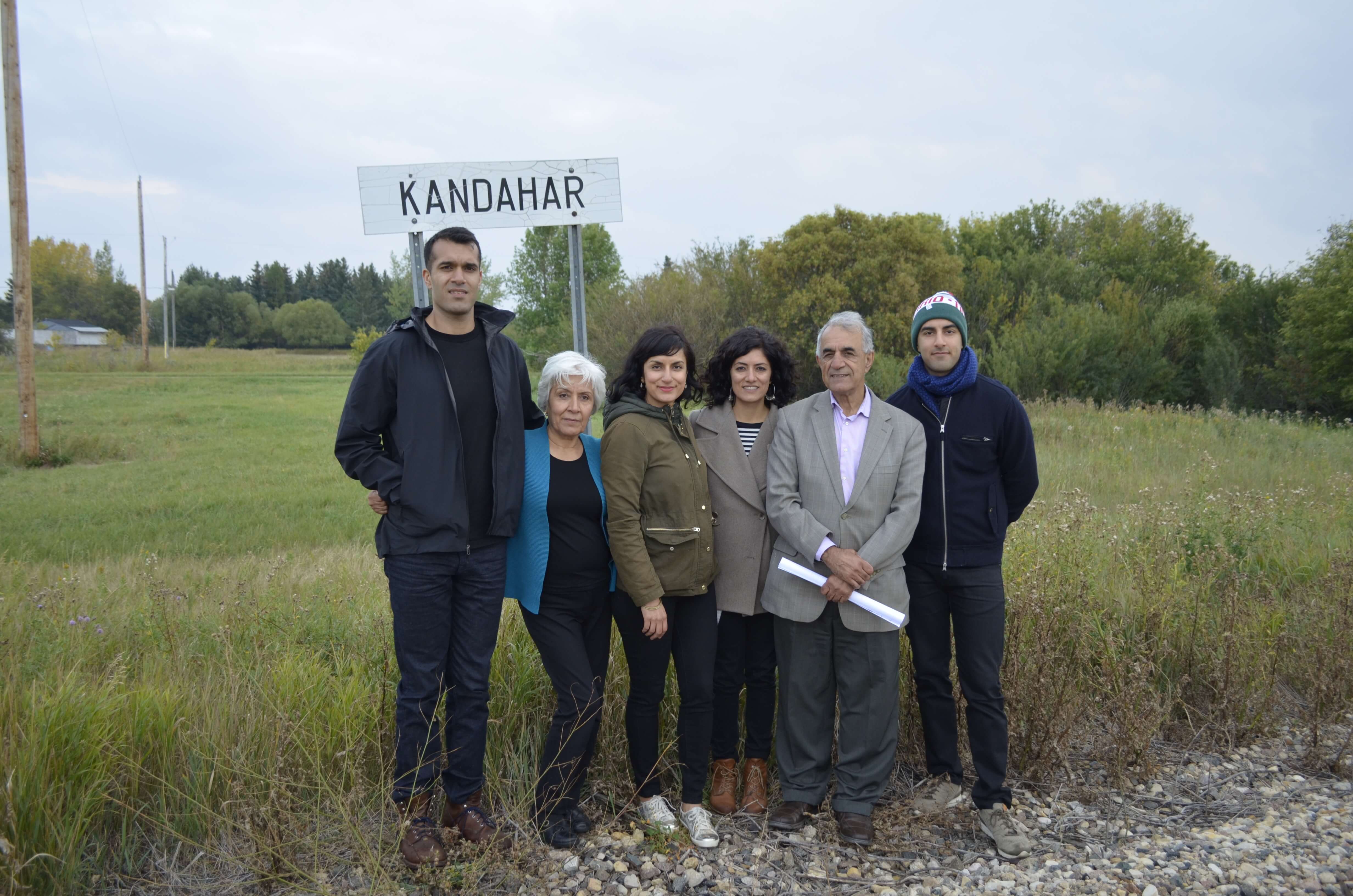 She thought rural Canada would be very specific, culturally speaking: meaning, very white.
"I didn't think they wouldn't necessarily know much about Afghanistan or they didn't care much about Afghanistan," she said. Instead, "They knew a few other things about Afghanistan, but not necessary details about Kandahar – just like Torontonians don't know much about Kandahar."
After the film was completed, she still has ties with the community.
"I feel we formed a bond with several people in Kandahar, Saskatchewan. I still get a text from them here and there," she said.
Although she enjoyed the visit to the prairies, she wouldn't move there.
"I wouldn't know what to do there," she said.
A film about immigrants
Jamal said making her first feature film was challenging.
"Making this film was far more difficult than I ever imagined. It forced me to confront my pre-conceived ideas about my family, myself and even my country."
The film debuted at Hot Docs, the largest documentary Festival in the English-speaking world. It also has played in film festivals in Philadelphia and San Diego. Jamal thought it was good to show her film to a non-Canadian audience.
"There are so many themes that people can relate to. You may not relate to being an Afghan Canadian, but there may be generational differences in your own family. If you're an immigrant, your parents have vastly different ideas about politics than you by the virtual of having migrated."
She is pleasantly surprised that Americans also related to the small-town component.
"They tell me that the people of Kandahar, Saskatchewan reminded them of people in small-town Idaho," she said.
She has also been collecting many dad stories from film-goers.
"Everyone is telling me stories about their dads."
The film will air on the Documentary Channel on October 20.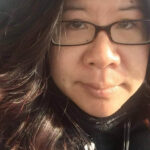 Florence Hwang is a Saskatchewan-based freelance writer. She is a media librarian who loves storytelling. She has written for La Source newspaper, CBC Saskatchewan, Saskatchewan Folklore and South Asian Post.