Dost Mohammad Safi's morning routines have become bleak. 
The asylum seeker from war-ravaged Afghanistan partakes in a meagre meal of boiled eggs or rice instead of his favourite beef and rice of Kabuli Palaw before he goes off to work at a construction site in Vancouver. 
It takes him two hours by bus and Skytrain to get from his apartment to the skyscraper in downtown Vancouver where he works as a painter. 
His days have become uneventful and joyless. Safi has been separated from his family for two years and his thoughts are consumed with finding a way to reunite with them in Canada.
Safi has been waiting for months to get his travel documents in order to travel back to see his wife, a four-year-old daughter, and a two-year-old son in Turkey. He wasn't able to bring them to Canada due primarily to safety concerns when he made the initial journey.
Safi fled his birthplace in 2014 using a risky land route to Turkey along with his wife. Prolonged conflict and political turmoil forced many Afghans to abandon their country. Safi's elder brother was already settled in Turkey. In 2019, he was granted asylum in Canada, but not before facing major struggles.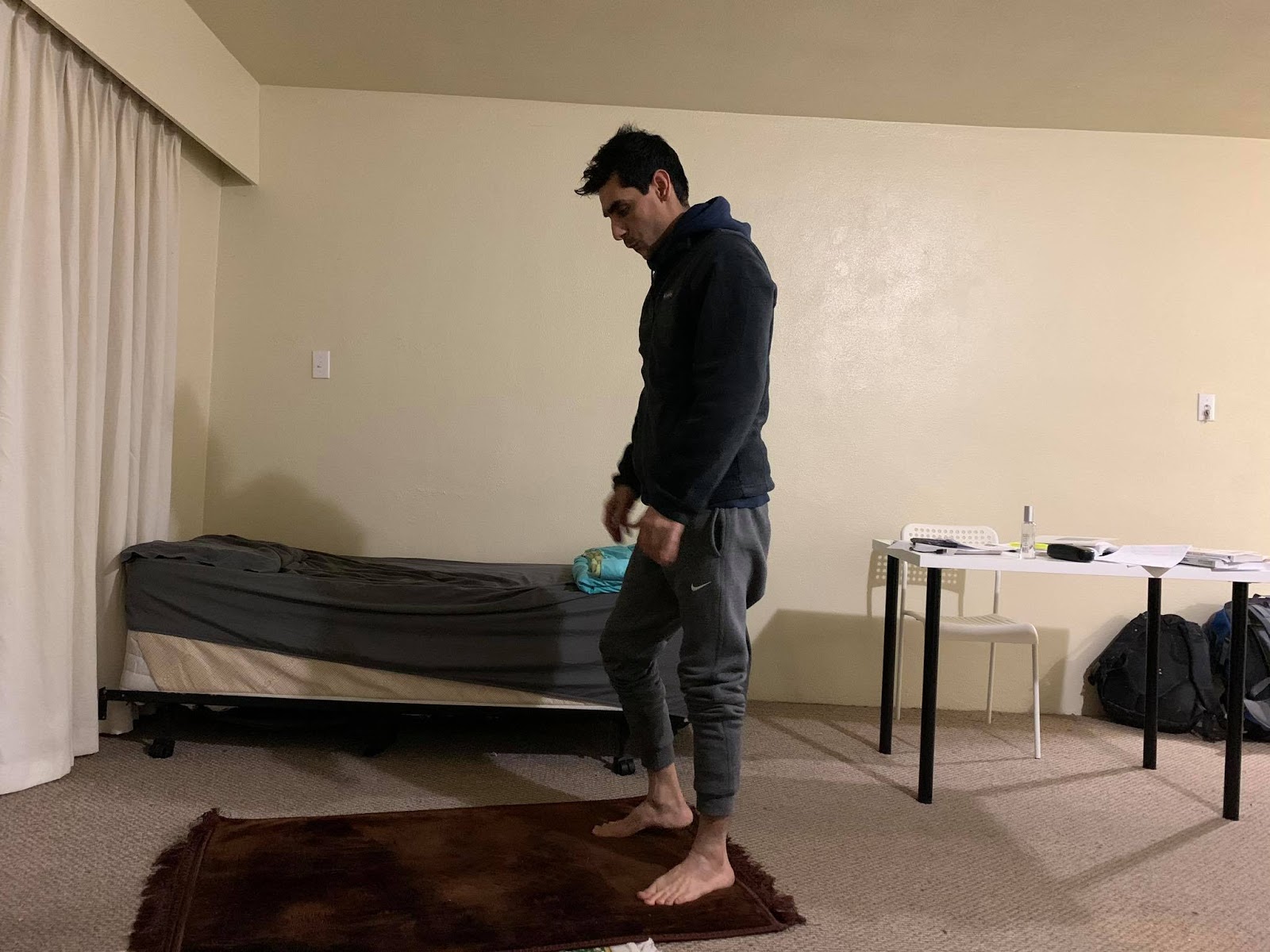 Arduous Days in Turkey
Back in Parwan province, where Safi was born, he had a decent occupation as a communication and outreach coordinator at a health center. He was devoted to serving his war-weary nation but was trapped in a volatile, violent environment and received threats. 
This forced him to quit his job "to find a safe place to be alive." 
In Turkey, he struggled to find a job. A huge influx of refugees with similar language barriers made it almost impossible to find work given the scarcity of opportunities.
Eventually, he found a part-time job as a clerk, making barely enough money to scrape by. When Canada accepted his refugee application and he was able to come, he had to leave his family behind.
Canada holds promise for a better future
Canada's Afghan community is relatively new. Most Afghans migrated in 1978, after the invasion of the Soviet Union. According to the 2001 Census of Canada, approximately 84,000 Afghans are living in Canada, the majority of whom are settled in the suburbs of major cities. Many work in the food industry, either owning franchise restaurants or working as wage laborers.
"Honestly, Canada has been in my dreamland," Safi said in an interview on Zoom. "Canada is the most welcoming country to refugees and asylum seekers, where you could be safe and reinvigorate your life," he said.
He had been holding out hope that the federal government would fulfill its promise to provide for family reunification, allowing him to travel to see his family and to eventually bring them here. It took him five years to make it to Canada.
Two years later, the wait to reunite with his family has been excruciating, thanks to COVID-19.
Government missing its targets
Immigration, Refugees, and Citizenship Canada (IRCC) has said that it is aiming to bring in 60,500 refugees and protected persons to Canada in 2021. But as previously reported by NCM, the backlog of refugee claims to be processed stands at nearly  80,000 cases. Most claims will take at least two years to process.
The Canadian Council for Refugees said the federal government is failing to meet the demand and its target is insufficient.
"The reason the levels are too low is that the government prefers to give more priority to economic immigration," said Janet Dench, executive director at Canadian Council for Refugees. "We believe that this is extremely bad policy because keeping families separated is not only devastating for the families but also has harmful effects for society as a whole."  
Dench said that the IRCC has not committed to processing family members of protected persons within six months, despite advocacy from organizations like hers.
It's been very frustrating for Safi. Recently, his wife became ill, requiring support and Safi could do little to help. He had applied for travel documents, and after a six-month wait, had still not received them. Prior to COVID-19, travel documents would be approved within 45 days.
"I told my wife, this week, I will get [my document]'," said Safi, but his wife has told him she can no longer trust his promises. Still, Safi refuses to lose sight of his goal of giving his family a better life in Canada.  
___________________________________________________________
This story has been produced under NCM's mentoring program. Mentor: Amira Elghawaby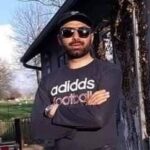 Humayoon Babur is an Afghan freelance journalist and a member of the NCM-CAJ Collective. As the 2019 Fellow for the Alfred Friendly Press Partners Program, he has written about a wide variety of topics in the war-torn country, from combat and car bombs to climate change, food security, and the effectiveness of foreign aid.