Canada's new housing minister Sean Fraser — immigration minister before last month's cabinet shuffle — has already landed in the news after suggesting that capping the number of international students could reduce the country's housing crisis.
Fraser floated the idea Aug. 21 at the cabinet retreat in Charlottetown, PEI.
It is a stark contrast to Fraser's perspective on international students when he was federal immigration minister.
Shortly after Fraser brought up the notion of setting a cap to the number of international students admitted to the country to mitigate the housing pressure, Matthew Ramsey, Director of University Affairs at the University of British Columbia, responded that the institution did not endorse that solution.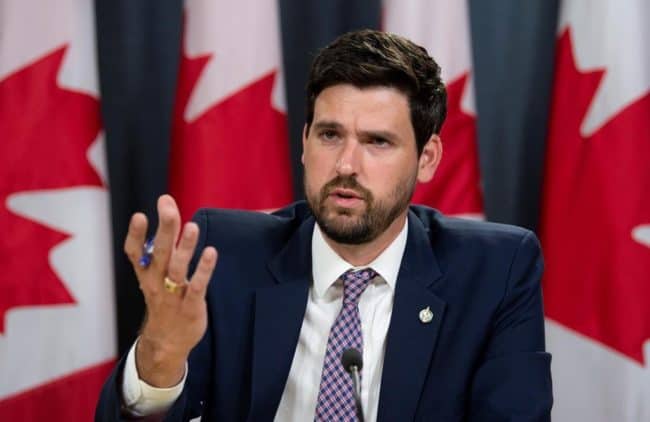 At the same time, several advocates were quick to point out that capping the number of international students would exacerbate the potential problems that aspiring international students are increasingly vulnerable to, including potentially unlimited tuition increases, risk of fraud, and diminishing labour prospects.
According to official Immigration, Refugee and Citizenship Canada (IRCC) data, Canada currently has more than 800,000 active study permit holders, and their presence represents a $22.3 billion yearly contribution to the country's economy.
The federal government's list of designated learning institutions (DLI) shows Canada currently has 1,622 post-secondary institutions that are approved to accept international students with study visas. Most of these schools are in Ontario, Quebec and B.C.
International students pay substantially higher tuition at Canada's top universities. For example, students at the University of Toronto, pay almost $60,000 per year — ten times as much as what Canadian students pay if they live outside the province of Ontario.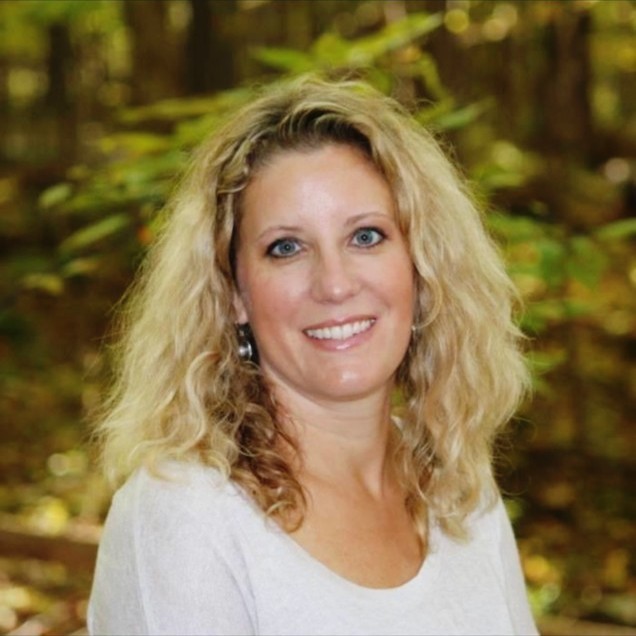 Lisa Wallace, spokesperson for Universities Canada, suggested that, instead of placing a limit on the number of international students, the government should work with universities, many of which already offer housing solutions to incoming international students.
"Our institutions have long provided student housing and continue to build more purpose-built student rentals to meet growing demand," Wallace said.
The federal housing minister's remarks were also met with scepticism by public officials from various provinces, including Nova Scotia and Saskatchewan, where MP Michael Kram said that international students were a critical element in Saskatchewan's long-term vision, and that cities like Regina do not face the same housing issues as more complex urban settings like Toronto.
Saskatchewan aims to follow the lead of its neighbour to the west, Alberta, which recently reached record high levels of international student arrivals.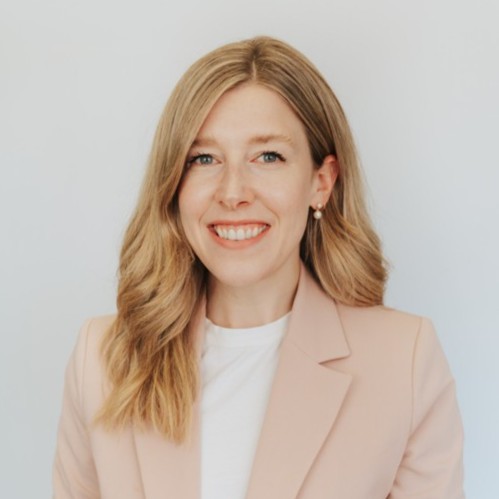 Katrina King, spokesperson for Colleges and Institutes Canada, said in a statement that a cap on international students would have far-reaching consequences.
"Although implementing a cap on international students may seem to provide temporary relief, it could have lasting adverse effects on our communities, including exacerbating current labour shortages," King said,
"Furthermore, we want to emphasize that students are not to blame for Canada's housing crisis; they are among those most impacted."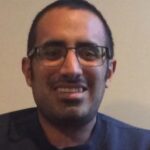 Javier Ortega-Araiza has multiple global experiences as a storyteller and social entrepreneur having travelled to over 30 countries. Now based in Toronto, he is a published author in both English and Spanish."