Two sisters of mixed heritage have started a new Montreal-based advocacy group to empower, support and protect women of colour. The Brown Women's Empowerment Sisterhood (BWES) began with a goal of helping women from across Africa and South Asia, but has since shifted focus to making a difference closer to home.
Michelle and Rachel Ernest-Cohen founded BWES last year in the middle of the pandemic. Born in the United States into a family of mixed Jewish and Sri Lankan traditions, the sisters were raised in a diverse and multicultural environment which shaped their views on feminism. The sisters, also McGill University students, say the issues raised by mainstream feminists often don't address the needs of women of color. That feeling of exclusion from mainstream feminism played a large part in their creation of BWES. 
"I think the idea behind it was to create a kind of safe environment, a safe community for women of color to express their femininity," said Michelle, who is a psychology major. 
Some of the activities they focus on include promoting young female entrepreneurs, activism and fundraising. Their most recent work involved raising $7,000 to support the Native Women's Shelter of Montreal. This is the group's second fundraiser and was 20 times as successful as their first endeavour.
Focusing on local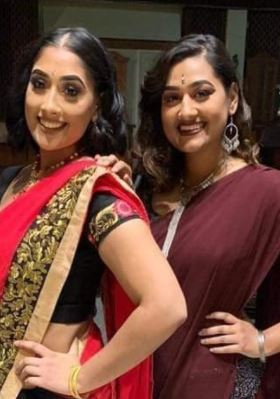 Their first fundraiser was for The Circle, a women's shelter in South Africa. They made cookie boxes and raised about $350. "We figured it was around Christmas and it might be something that people could purchase and give as gifts or even just to have around the house during the holidays," Michelle said.
But the sisters weren't satisfied with the results and decided to focus their efforts on helping local charities.  
"One of the problems we had with (the first) fundraiser is that most people aren't necessarily willing to donate to a cause that they can't see the effects of right in front of them," said older sister Rachel. The political science student says that realization led the group to focus on supporting the Native Women's Shelter because it has "deep ties to the community."  
The group's virtual raffle fundraiser for the shelter kicked off on May 10. The campaign came at a time of increasing domestic violence against Indigenous women and girls due to the COVID-19 pandemic. 
According to a survey conducted by the Native Women's Association of Canada, the number of Indigenous women reporting intimate-partner violence in the past year has increased by 7 per cent compared to the previous five years. Additionally, in the 2019 report on Canada by Dubravka Šimonović, the United Nations Special Rapporteur on Violence Against Women, only 6 per cent of shelters for victims of abuse in Canada serve Indigenous women and children. 
The Native Women's Shelter of Montreal is one of those few places. 
But the shelter can only accommodate a certain number of people within its 15 available bedrooms. 
More help needed
"We often have to turn away clients because we just don't have enough space for people that are coming," Nakuset, the executive director of the Native Women's Shelter of Montreal, told NCM. 
Nakuset said they're trying to expand the shelter's services in order to help more people. Currently, a second-stage housing facility with 23 units is under construction and expected to be completed next summer. Nakuset said the idea is to have shelter be the first stop for people in crisis, and the 23 new units will provide more stable housing for Indigenous women and children. The donation from BWES will contribute to the expansion effort.
"We've been very lucky this year to get this kind of support," Nakuset said. "It means so much." 
But the work of BWES doesn't stop with fundraising for local organizations. The sisters are continuing to think up ways to give back to the community.
"I think that I would love for us, in the future, to be able to increase the amount that we can donate," Rachel said. "Not even just money but even services, products, any kind of thing that we can use to support our community, to deliver the kind of help that is needed in our community."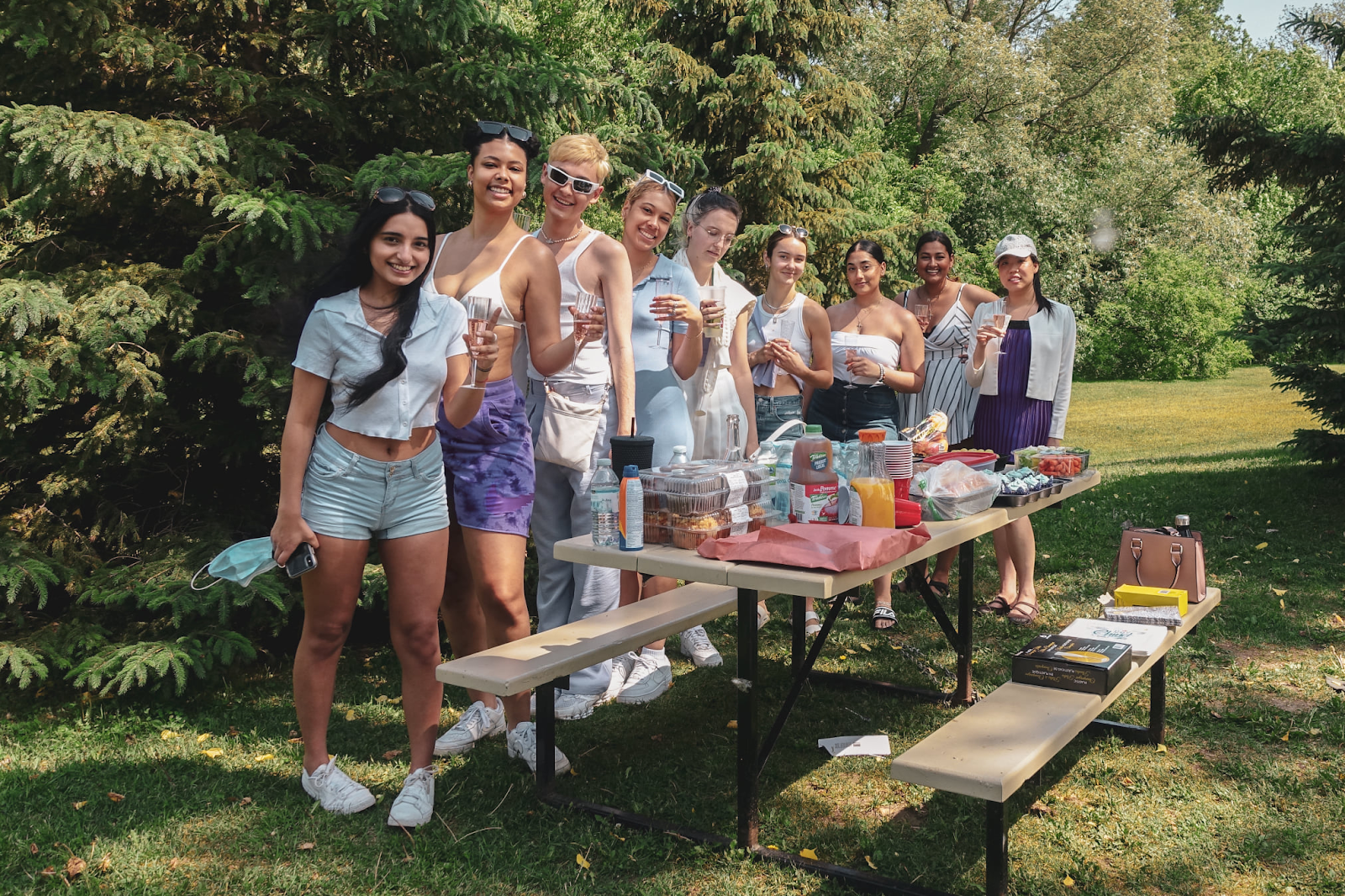 ---
This story has been produced under NCM's mentoring program. Mentor: Fernando Arce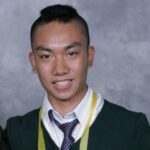 Leo Bui is a freelance journalist based in Halifax, Nova Scotia. Born in Vietnam and raised in the Philippines, he is interested in human interest stories, especially when it comes to immigrants and people of colour. Bui is currently a journalism student at the University of King's College.