While Canada leads the G7 in attracting immigrants, with newcomers now accounting for 90 per cent of population growth, citizenship rates are falling among permanent residents.
In 2022, Canada welcomed a historic 431,645 permanent residents to the country. In contrast, 221,919 immigrants became Canadian citizens – the lowest percent ever, according to Statistics Canada data obtained by the Institute for Canadian Citizenship (ICC).
The 2021 census shows 45.7 percent of permanent residents (PRs) became citizens within 10 years, down from 60 percent in 2016 and 75.1 percent in 2001. This represents a 40 per cent decline in citizenship uptake over 20 years.
And by 2036, immigrants will represent up to 30 per cent of Canada's population, compared with 20.7 per cent in 2011.
The charm of the new country wears off
Immigration consultant Kubeir Kamal said the decline is worrying.
"What was once seen as a coveted achievement for scores of new immigrants is now losing its attraction," said Kamal, of Ask Kubeir Immigration Consultancy.
One of the main reasons people move to Canada is for greener pastures, a better life, better jobs and a better lifestyle. But Kamal says the charm of the dream country soon wears off due to poor job prospects, high taxes and the high cost of living.
Among so many different reasons, Kamal says, "the biggest must be the fact that Canada has failed to allow foreign work experience to be valued in the same way as Canadian experience.
"Many professionals who have earned so many certificates, degrees and qualifications arrive in Canada and are asked to start from the bottom or work as unpaid interns. While many of them take it as a challenge and rise to the occasion, a large number of them are demotivated."
Triple Glass Effect Faced by Canadian Immigrants 
Shibao Guo, a professor at the University of Calgary's Werklund School of Education whose research focuses on transnational migration, said immigrants with international degrees who come to Canada experience a "triple glass" effect.
The glass gate, according to Guo, is the first layer that prevents people from becoming members of professional associations. Immigrants with international degrees, such as doctors, engineers and lawyers, have to become members of professional associations in order to practise in their field of study.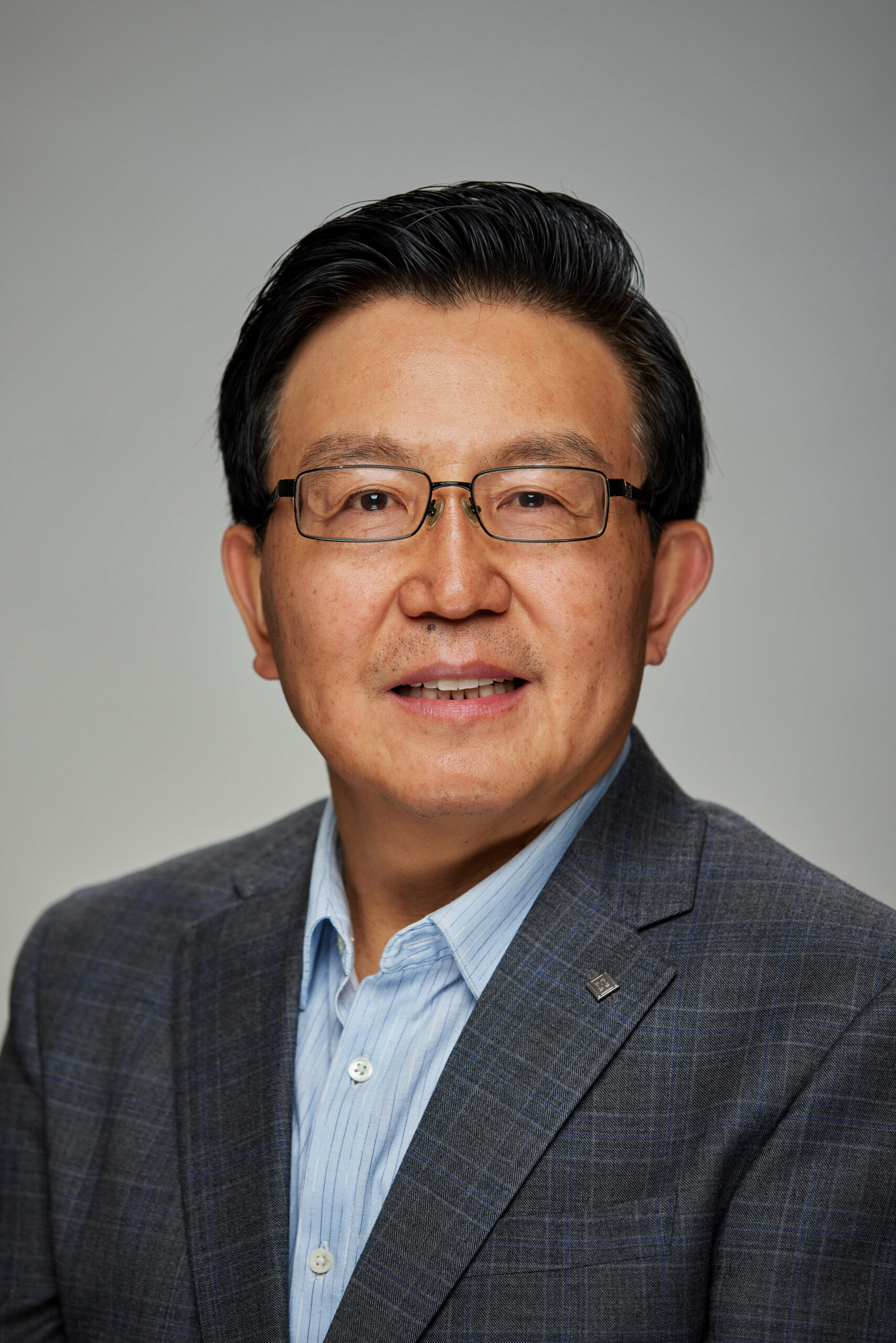 Guo asks, "Without becoming members of professional associations, how can they practise in their own fields?"  This, he says, leads to the second layer, the glass door that prevents people from accessing high-paying jobs. 
"Engineers can become members of a professional association after years of going back to school, taking exams, and so on. But even after that, there is no guarantee that they will get a professional job right away."
He said immigrants who succeed at the first two levels may still hit a third — the glass ceiling — which prevents people from moving into management positions, getting promoted, or being paid as much as a Canadian-born colleague despite doing the same job for reasons such as not having job experience in Canada, or because they speak with an accent.
A research paper published in the International Journal of Chinese Education says that many recent skilled Chinese immigrants have experienced downward mobility in Canada due to the devaluation of their foreign credentials and the non-recognition of their foreign work experience. According to the paper, Canada may not have "brain gain" but rather "brain waste".
The integration experience of Chinese immigrants in Canada is related to the triple glass effect, Guo said. "Those who don't have a Canadian education have more challenges in terms of integration and especially in terms of adapting to the labour market here. Labour market integration is a big challenge."
Anti-Asian Sentiments and Xenophobia
In addition, Guo said there were two other very important reasons for the decline in citizenship uptake among Chinese permanent residents, "the more recent Chinese racism and the rise of xenophobia during COVID-19.
"There is nothing positive about China, about being Chinese, in Canada, right?" he asks.
Scientists have been portrayed as spies and some politicians are now accused of being agents of the Chinese government, Guo said.
"All of this certainly has a chilling effect on naturalization and identity and belonging in terms of Chinese Canadians, where people keep asking, 'Do we belong here?'"
Guo said he thinks there is a perpetual foreigner feeling that is discouraging Chinese permanent residents from becoming full-fledged Canadian citizens. "I am not optimistic about this. The numbers are going to go down further in the years to come." 
Language and Income Barriers
Between 1996 and 2016, according to the StatsCan report, the most striking was the large decline in citizenship take-up among immigrants from East Asia – mainly China. Naturalization rates for all East Asian immigrants fell from 83 per cent to 45 per cent over this time.
A 2019 Statistics Canada study, suggests the decline in citizenship uptake is largely driven by immigrants with low education and low income who don't speak English or French as their first language. 
A lot of people are struggling to make ends meet, Guo said. And with the current high inflation rate, Canada's high citizenship fees will have a major impact on marginalized immigrants. "This group of immigrants is struggling already. They cannot afford the current processing fees," he said.
Currently, the Canadian citizenship fee is $630 for adults over 18.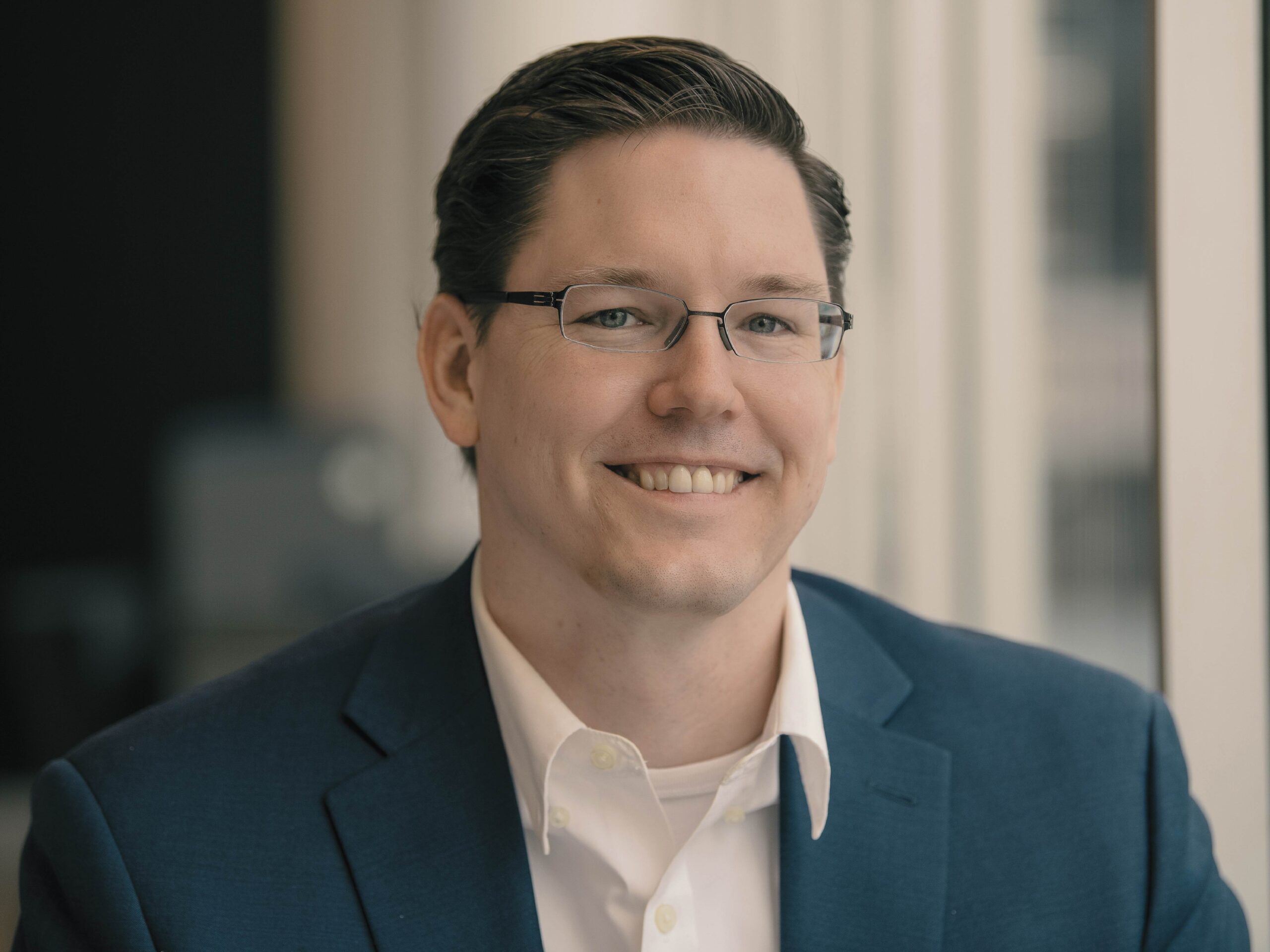 Guo said the high fees must be waived for those who really can't afford it. "We are talking about future citizens, right? Yes. We talk about nation-building, right? We rely on immigrants to build the economy, and build the country."
John Carlaw, postdoctoral research fellow at Toronto Metropolitan University's Canada Excellence Research Chair (CERC) in Migration and Integration, said rather than this decline in citizenship uptake being framed as a choice or love for Canadian citizenship, the government needs to look at the structural factors.
"This decline is a real problem for democracy and the well-being of many members of our society. If you think that the people who live and work in Canada should have the right to vote or to run for office, this is a huge problem."
The language requirements are much stricter and it's much more expensive to become a citizen, said Carlaw. "So those are all very important factors as to why these numbers could be going down significantly."
He said it's also worth noting that there are shifts in source countries. China and India, for example, do not allow dual citizenship. "It's understandable that people from those countries may not wish to give up their other citizenships if they have family and business ties, and that their citizenship helps them."
Andrew Griffith, former Director-General of Citizenship and Immigration Canada, Citizenship and Multiculturalism, said whether a source country allows for dual citizenship or not plays a part with some countries, depending on how strictly it is enforced or perceptions of enforcement. 
Both China and India don't allow dual citizenship, said Griffith but there does not appear to be any major impact on the numbers of Indians taking up Canadian citizenship, in contrast to Chinese. 
He said Immigration, Refugees and Citizenship Canada is working with the Institute for Canadian Citizenship to understand the reasons behind the trend. The pandemic could have had an overarching effect on the 2021 census, but there are other concerns that need to be addressed too. 
"The immigration system is largely based on attracting highly skilled people who have more options and are more mobile," Griffith said. "If they feel they have better options elsewhere, they may go."
Immigrants contribute to the economy even as permanent residents, and there is no significant economic downside of the fall in citizenship numbers, Griffith said.
"They have lived here for a few years, they pay rent, they consume, so they increase the overall size of the GDP. The impact of obtaining citizenship is probably less than whether or not they stay in Canada."
With files from Shlok Talati.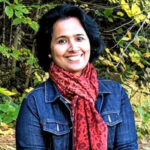 Minu Mathew is a writer and communication consultant who has worked closely with brands like Philips, 3M and Microsoft. She has a book of poems titled 'In the Garden of Rain' published on Amazon. Minu has lived in India, Sweden, US and UK. She currently lives in Toronto, Canada with her husband and two children.