Thousands of people took part in a protest against Iran at a rally in Vancouver on Saturday, May 20. The city was one of 12 Canadian cities and dozens of countries that saw similar marches this past weekend, after further executions in Iran.
 Protestors marched along Georgia Street on Saturday,  waving flags and bearing signs while calling for justice and condemning executions and arbitrary rulings in Iran. 
The recent execution of three protesters — Majid Kazemi, Saleh Mirhashemi, and Saeed Yaghoubi — has been strongly condemned by groups like Amnesty International  who said the men's fast-tracked trial in their alleged involvement in a shooting was flawed and used "torture-tainted confessions."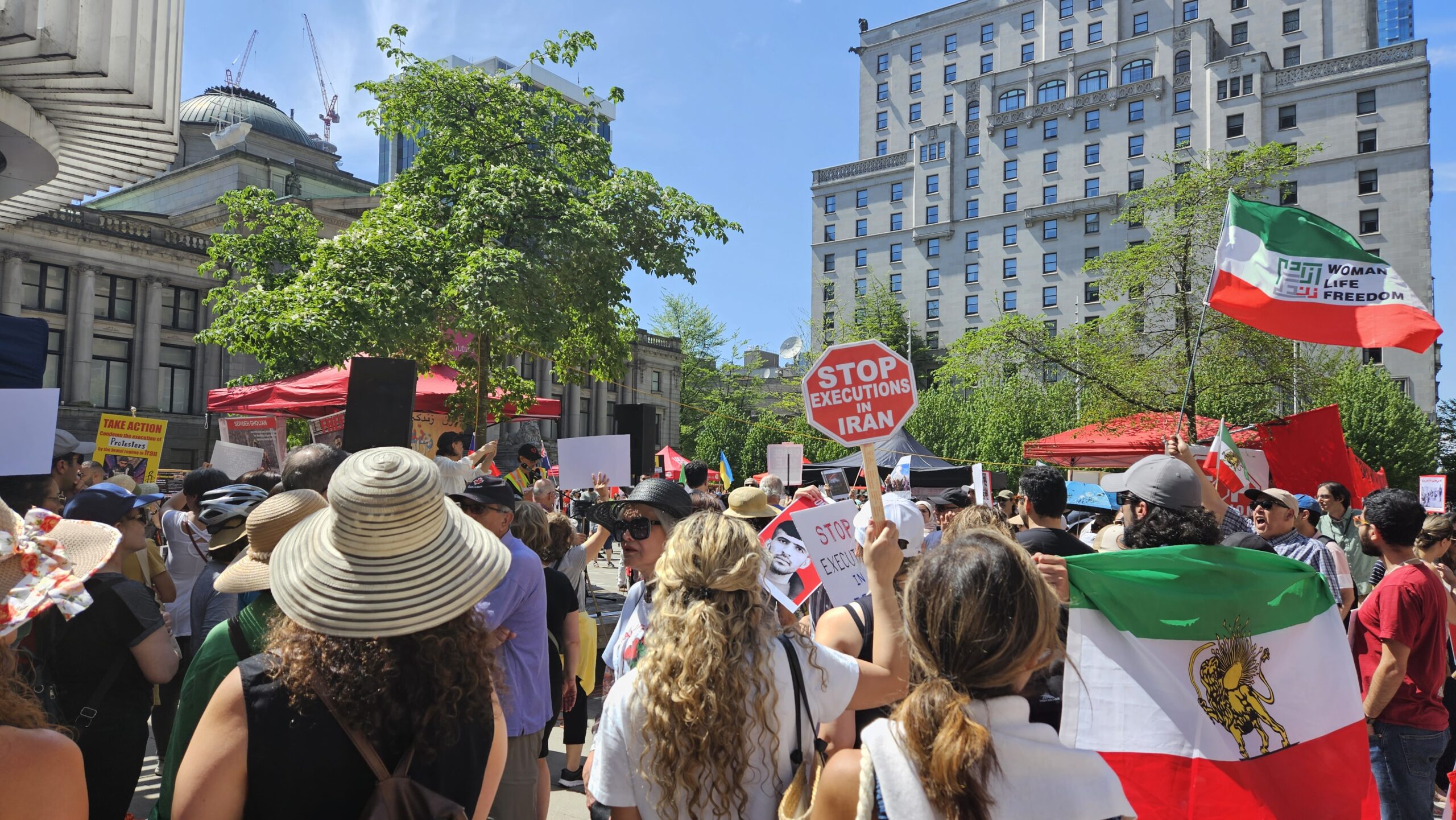 "These demonstrations have two sides," said Rana, one of the protesters in Vancouver, whose first name is the only one used by New Canadian Media for her safety.
"First, by participating in this demonstration, this message will be delivered to Iranians inside the country that the Iranian diaspora concurs with them. Second, we want the voices and demands of the Iranian people to be heard by the world's policymakers and citizens."
Thousands of demonstrations against the Islamic Republic of Iran have taken place across Vancouver since the Woman, Life, Freedom movement started last year after the death of Mahsa Amini. 
"Canadian politicians already know our demands after months of protest inside and outside Iran," Rana said. "The crucial point is that we relentlessly pursue our demands until they are satisfied."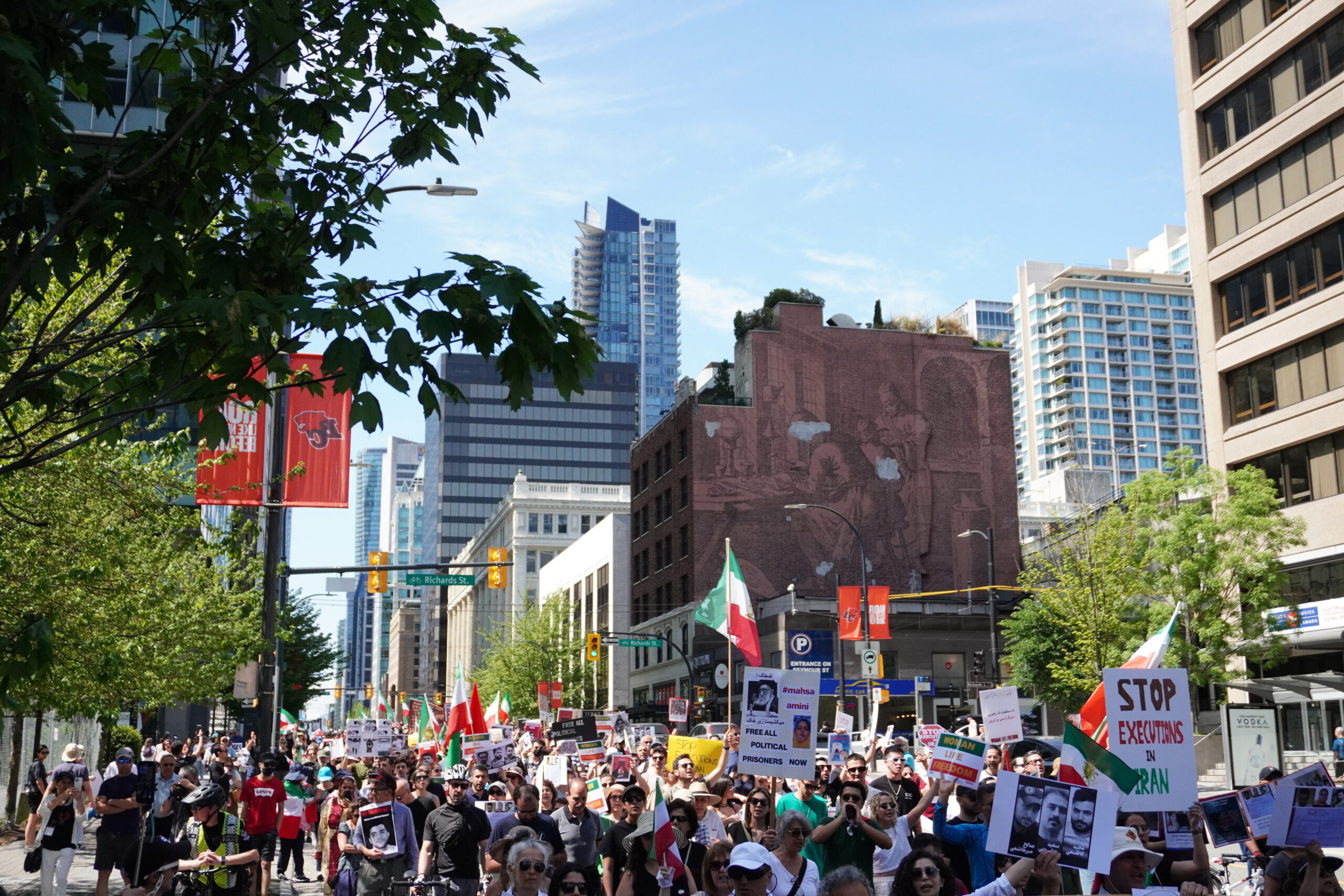 After the Iranian diaspora in Canada mobilized to advocate for change, Canada responded by imposing sanctions on Iranian officials. As reported earlier by New Canadian Media, advocates further want the federal government to designate the Islamic Revolutionary Guard Corps (IRGC) as a terrorist organization, and prevent Iranian officials from making transactions in Canada.
Earlier this month, G7 leaders at Hiroshima also called on Iran's leadership to cease unjust, arbitrary detentions, and reiterated a "profound concern" over the regime's "systemic human rights violations and abuse." 
At least 537 people have been killed in Iran since the beginning of the anti-government demonstrations, according to Norway-based watchdog Iran Human Rights. An annual report from Amnesty International found that the number of executions in Iran increased from 314 in 2021 to 576 in 2022.
More photos from the May 20th protest in downtown Vancouver: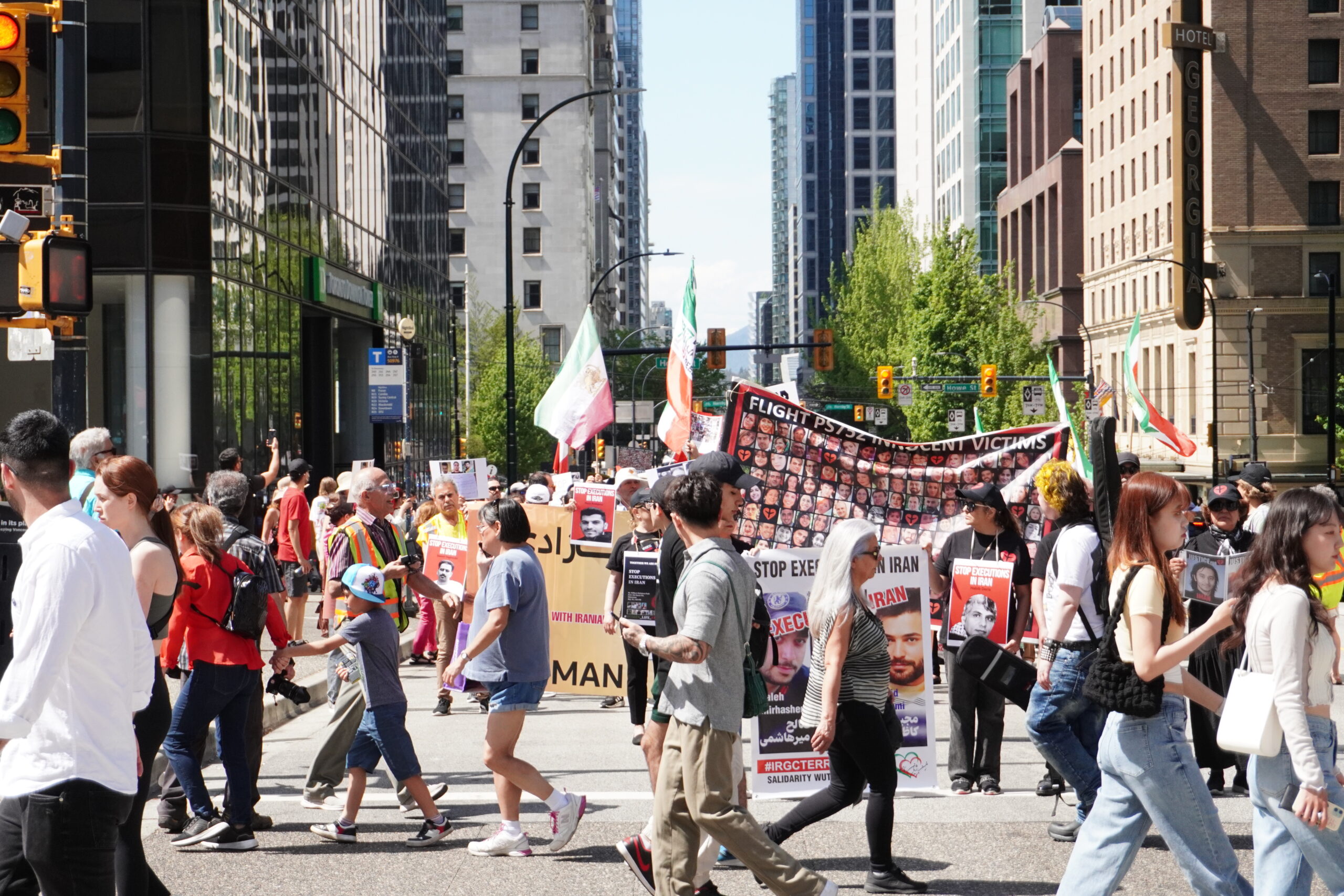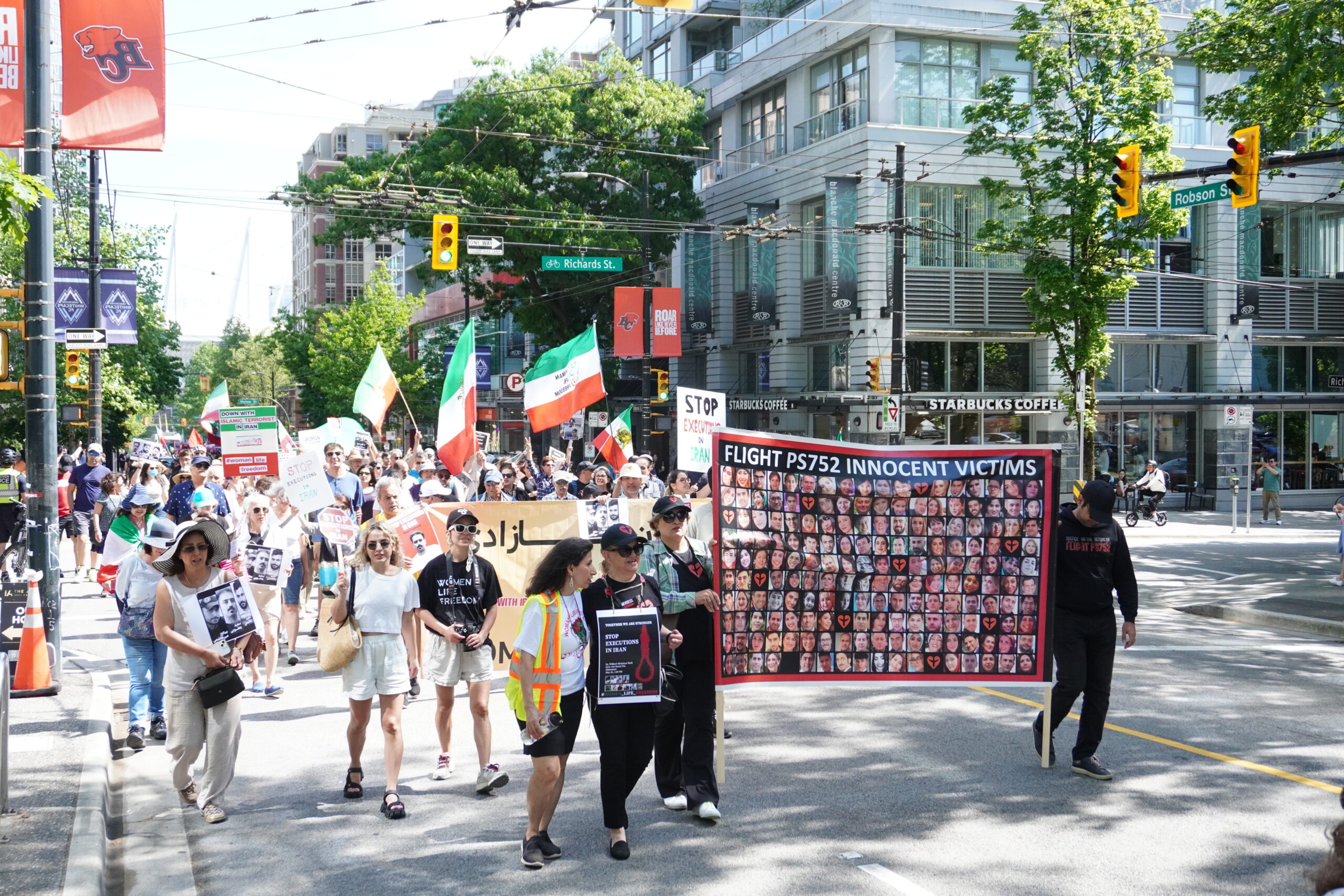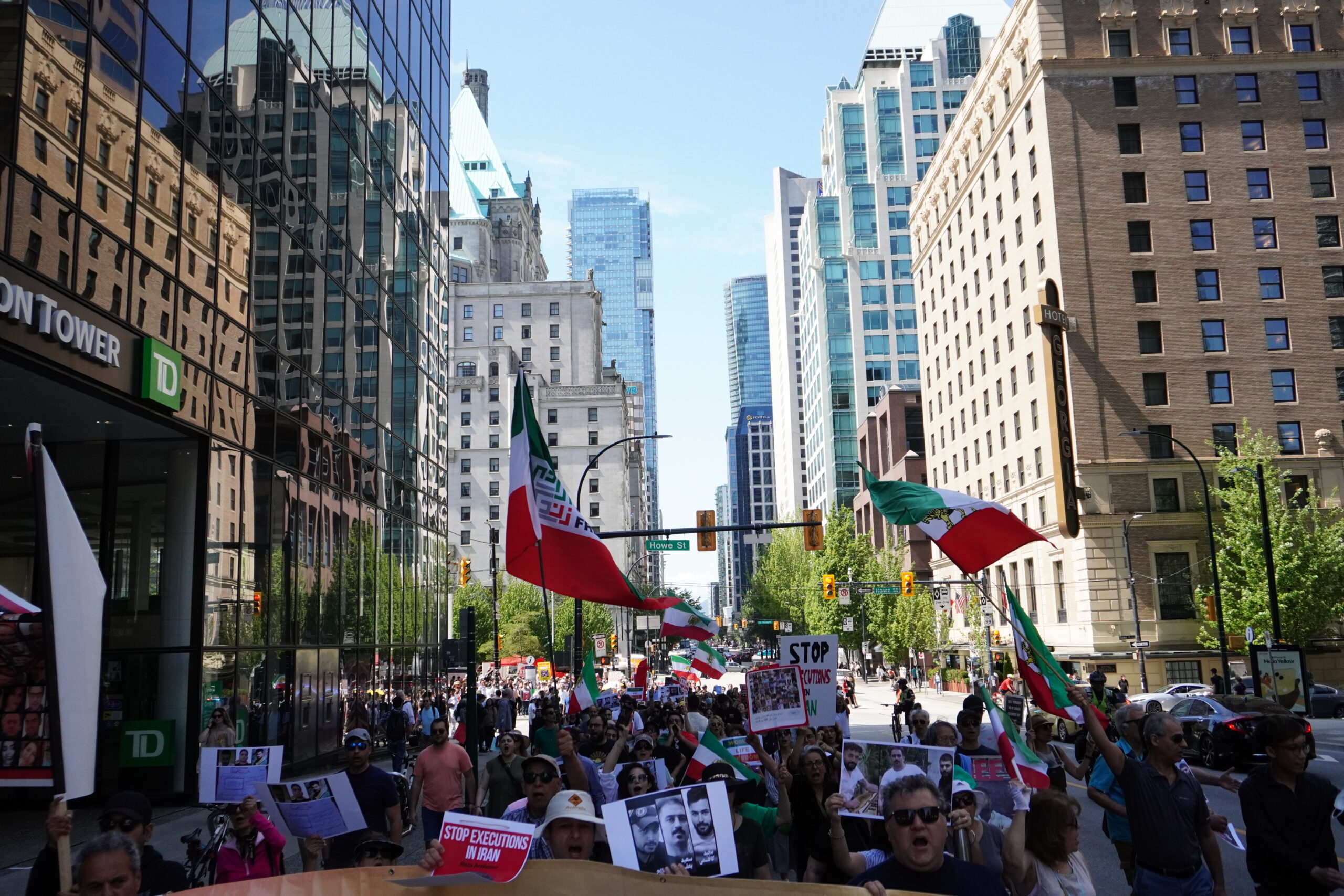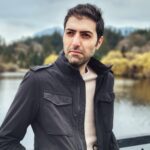 A Vancouver B.C based journalist who writes about the Iranian community in Canada, art, culture and social media trends.