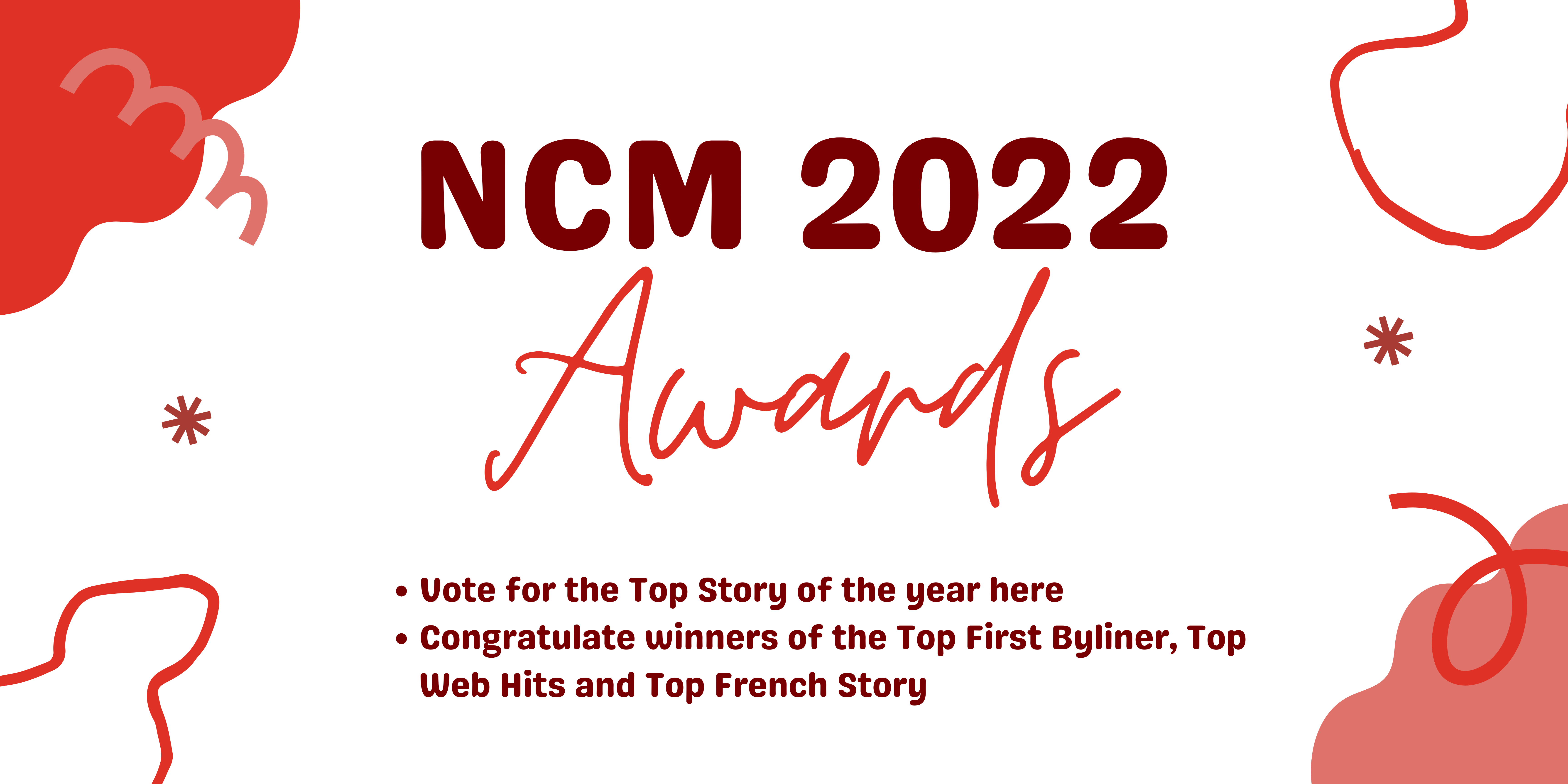 NCM would like to acknowledge all the hard work our Collective has put into producing stories in the year of 2022 by rewarding their efforts. We have four categories of awards to present. The first is the Top Story of 2022. During the year, one top story was selected each month by our panel of judges. You can now vote for which of these 12 is your favourite! The top three selected will receive $200.
The second category is our Top First Byliner, awarding a member who began writing with us in 2022 and has shown great progress by contributing high-quality stories on a regular basis. Our third category is Top Web Hits, awarded to the story that received the most clicks. Our final category is Top French Story, awarded to the top French article of 2022 chosen by our French Editor. Each of these winners will receive $200.
Vote for the Top Story of 2022 and see who won in the other categories below.
---
Top Story of 2022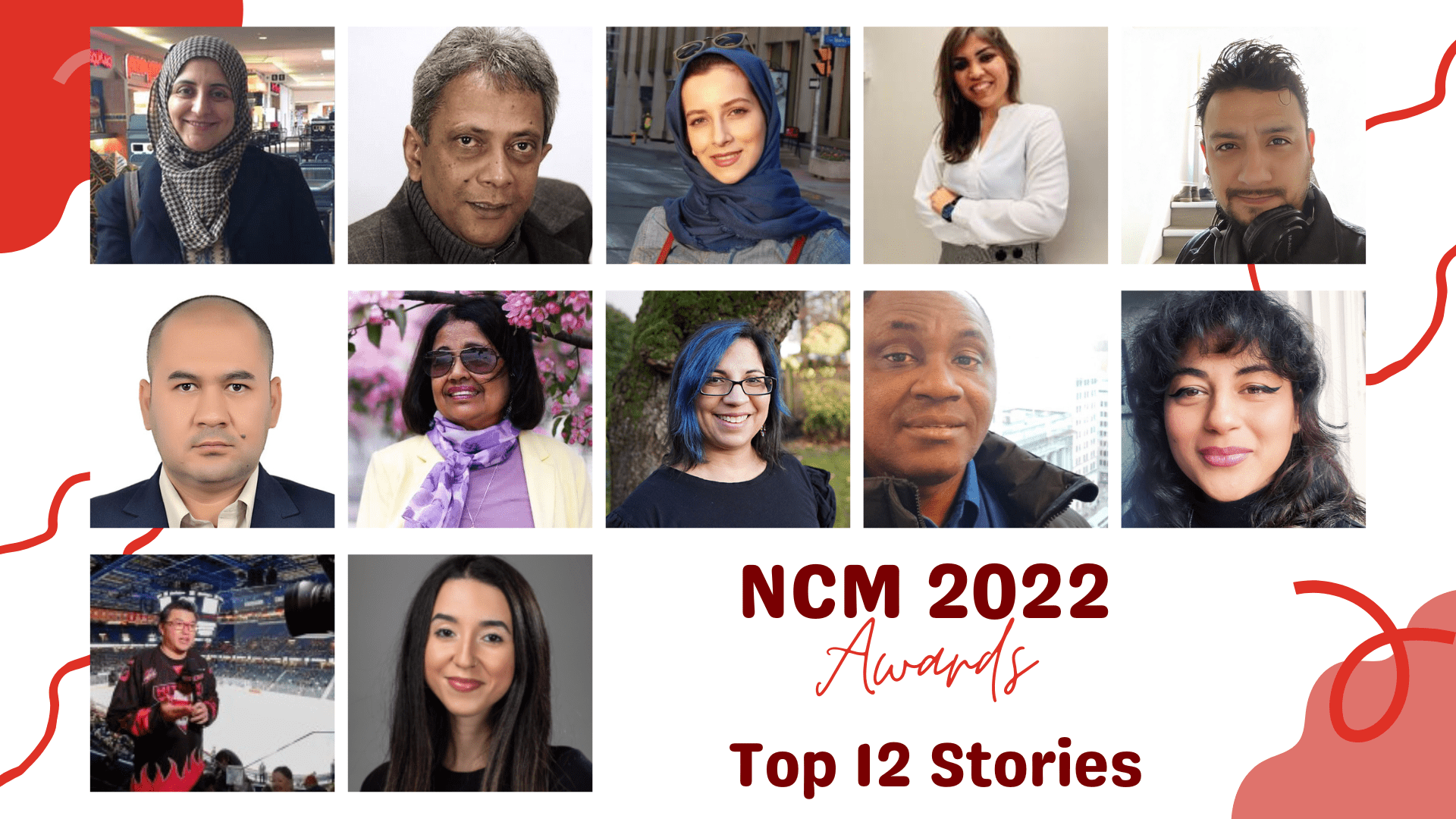 Check out the top 12 stories of 2022 from our Collective members below and vote for your favourite in the poll. You can vote multiple times but only once a day! Voting ends on January 31, 2023. The winners will each receive $200.
The poll has been closed, thank you for voting! 
---
Top First Byliner
Top Web Hits
Top French Story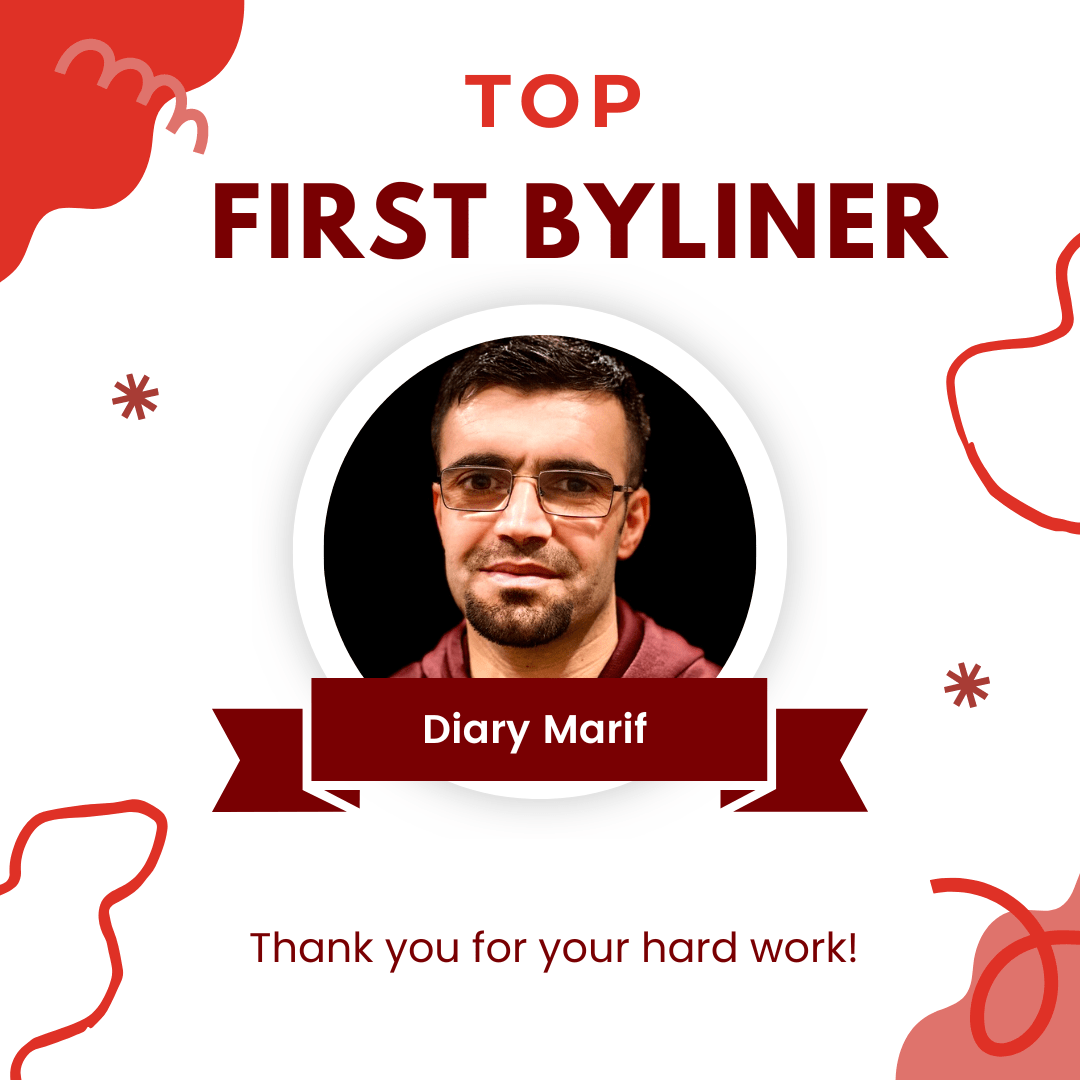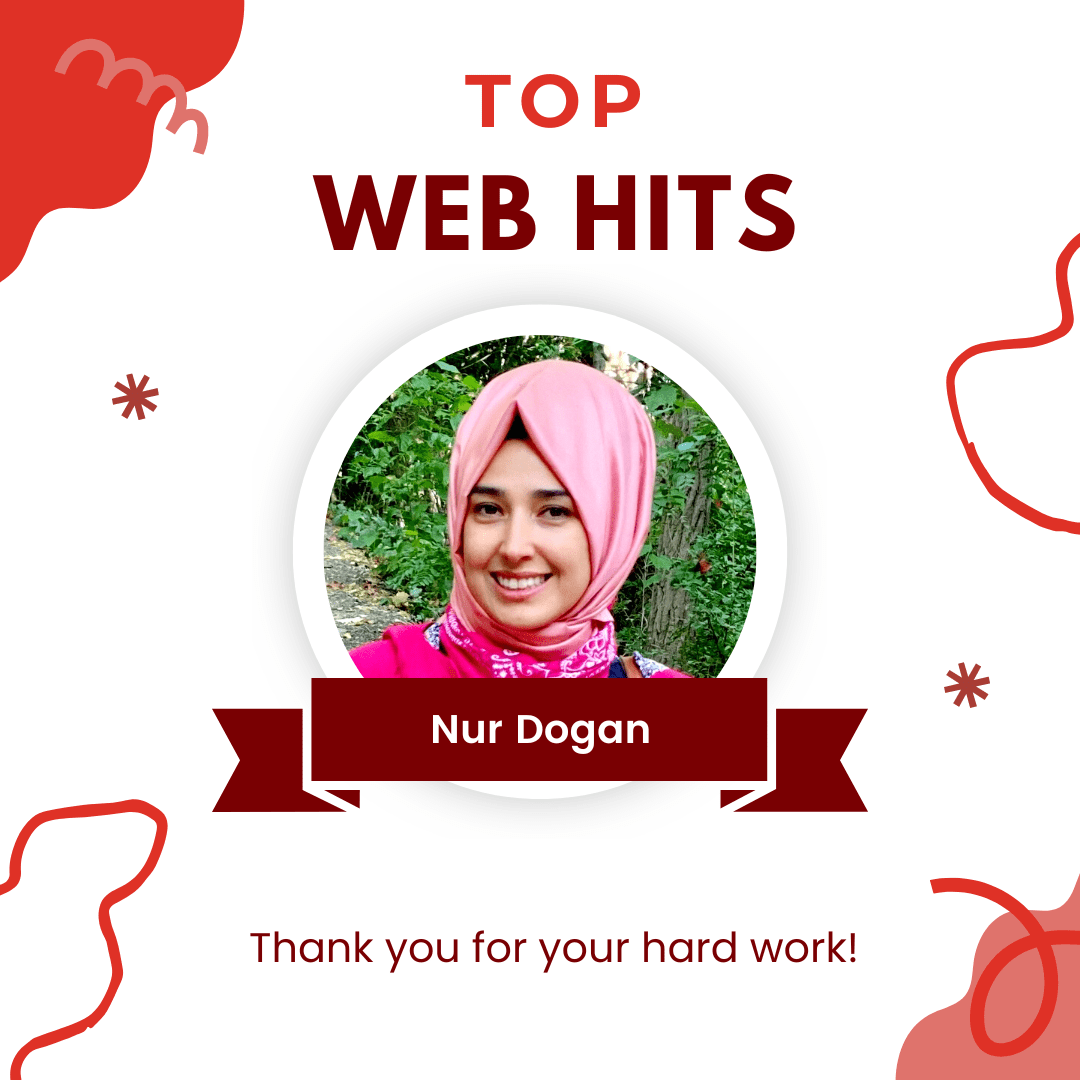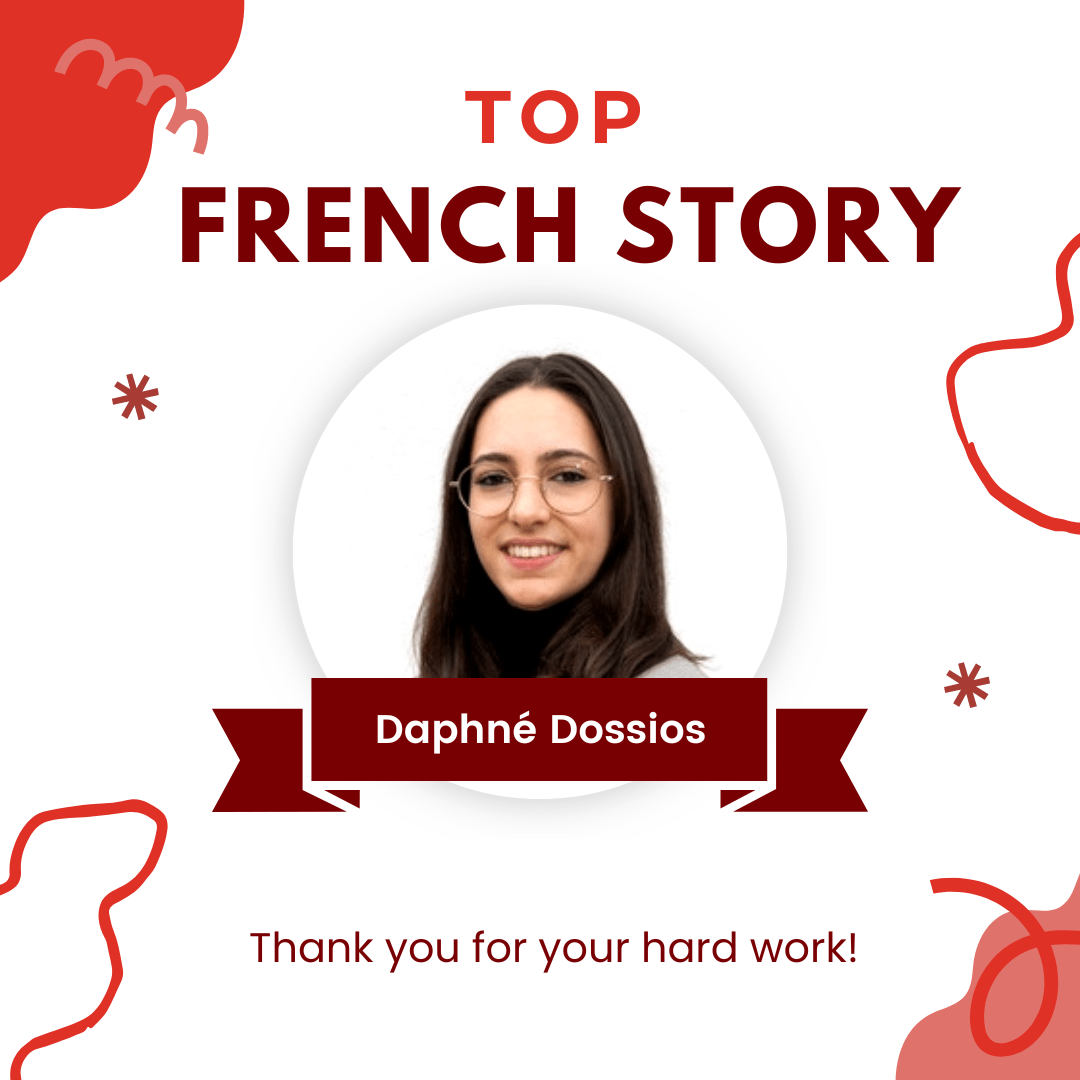 Congratulations Diary Marif, by showing great progress and dedication to writing for NCM after his first byline, Diary has been selected as our Top First Byliner! His personal story My battle scars, received many supportive comments by touched readers.