Éditeur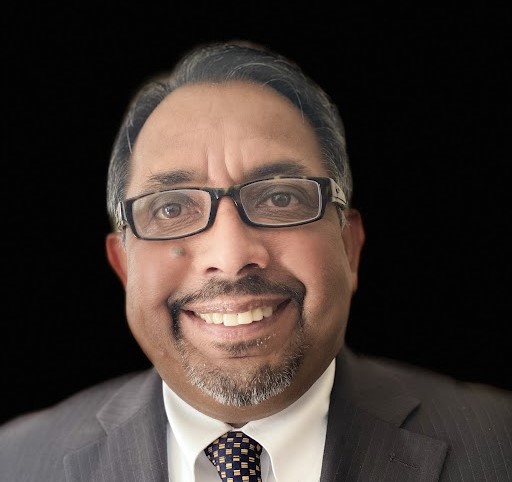 George Abraham
publisher@newcanadianmedia.ca
George apporte à New Canadian Media 30 ans d'expérience en rédaction et en gestion de salles de presse. Il a commencé sa carrière de journaliste au Times of India à Mumbai (anciennement Bombay), puis au Khaleej Times à Dubaï et comme rédacteur en chef de The Peninsula au Qatar. Journaliste aux normes éthiques élevées, George a remporté la prestigieuse bourse Nieman à l'Université Harvard (1994-95) et, plus récemment, a obtenu une maîtrise en journalisme à l'Université Carleton (2004).
Directeur de la rédaction
Paul Bucci
editor@newcanadianmedia.ca
Paul Bucci est un journaliste et rédacteur en chef primé qui a occupé des postes de direction dans certaines des plus grandes entreprises médiatiques du Canada, notamment Postmedia, Black Press Media et Brunswick News.Chez Postmedia, il a notamment créé Tai Yang Bao, une publication d'actualités en ligne en langue chinoise, et Vancouver Desi, une publication destinée au public sud-asiatique. Ancien journaliste législatif ayant effectué des reportages en Somalie et en Bosnie, M. Bucci est rédacteur et stratège chez New Canadian Media depuis 2022.
L'équipe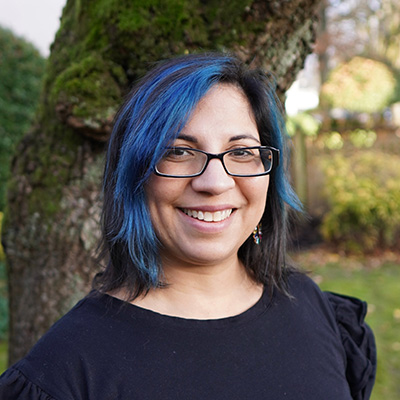 Andreina Romero
andreina@newcanadianmedia.ca
Rédactrice francophone -Née au Venezuela, Andreina Romero est journaliste pigiste pour New Canadian Media. Avant d'écrire pour New Canadian Media, Andreina était une collaboratrice bilingue du journal The Source, également connu en français comme La Source, un journal interculturel de Vancouver. Elle est également la créatrice et l'animatrice des podcasts Girls Talk About Music et Wigs and Candles, qui explorent la musique et les films d'époque sous un angle exclusivement féminin et latino-américain. En 2020, Romero a également cofondé Identity Pages, un programme de mentorat d'écriture pour les jeunes.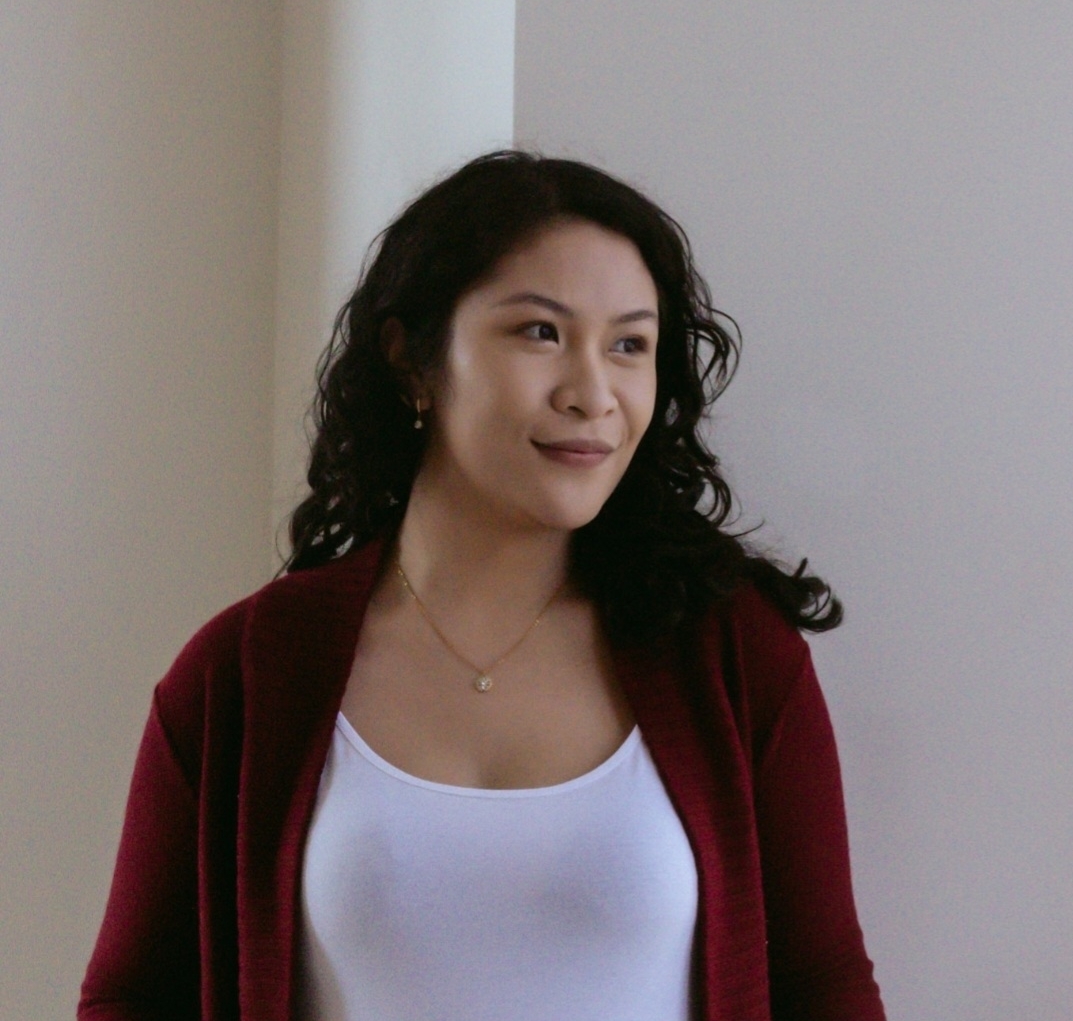 Rhea Lisondra
admin@newcanadianmedia.ca
Adjointe à la rédaction – Rhea Lisondra est diplômée en journalisme et en sciences humaines de l'Université Carleton et est basée à Trenton, en Ontario. Elle est journaliste à New Canadian Media et co-animatrice du podcast AZN Connection.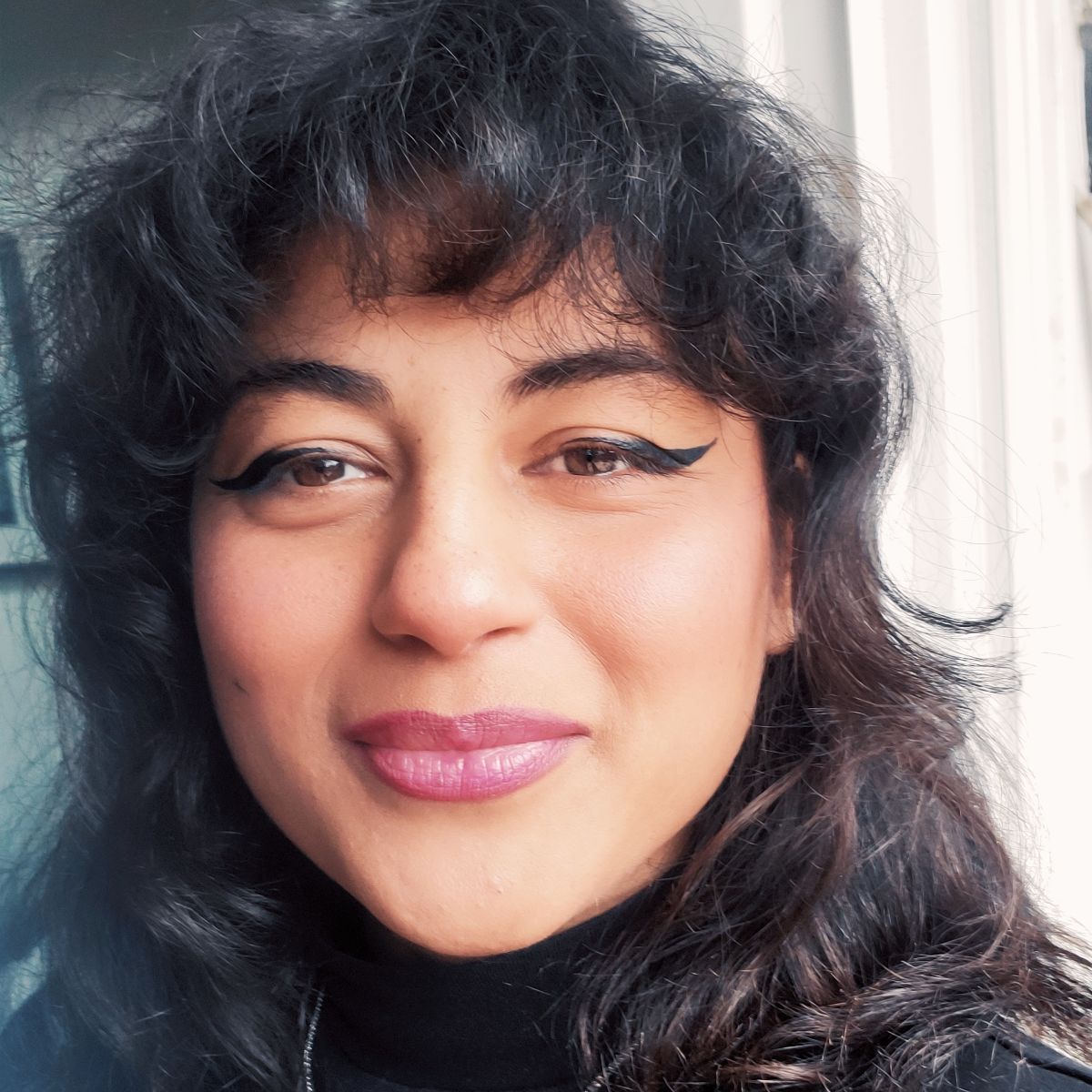 Kaitlyn Smith
collective@newcanadianmedia.ca
Adjointe à la rédaction – Kaitlyn (Iel) est une journaliste multimédia résidant à Scarborough, en Ontario. Elle s'intéresse au journalisme long format qui met en valeur la visibilité de l'expression des personnes d'ascendance africaine. Fidèles au modèle de la génération du millénaire, ils sont propriétaires d'une petite entreprise, charpentiers et photographes indépendants.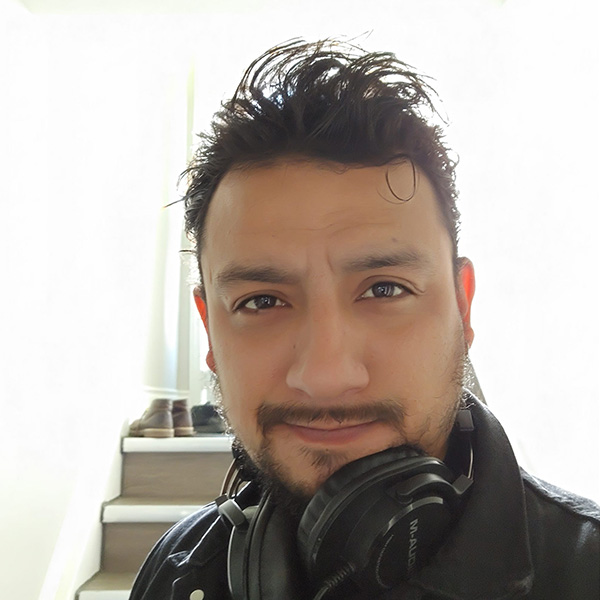 Fernando Arce
fernando.arce21@gmail.com
Rédacteur général – Originaire de l'Équateur, Fernando Arce est un journaliste indépendant basé à Toronto. Il est cofondateur et rédacteur en chef de The Grind, un journal gratuit d'actualités locales et d'art, ainsi que membre et mentor de NCM-CAJ. Il rédige ses articles en anglais et en espagnol, et a réalisé des reportages depuis différents endroits au Canada, en Équateur et au Venezuela. Quoique dans son travail journalistique Arce cherche à démocratiser l'information et à la rendre accessible à tous, il passe la plupart de son temps libre à faire des randonnées avec ses trois huskies : Aquiles, Picasso et Iris. ll est titulaire d'un baccalauréat en sciences politiques de l'Université York et d'une maîtrise en journalisme de l'Université Western.