Canada has announced plans to close its borders to both U.S. and international visitors, while Ontario has declared a state of emergency in order to protect the public. The COVID-19 outbreak has upset March break plans for scores of families. Parents are scrambling to cancel travel plans. Matters have become more complicated with the Ontario government's announcement to close all public schools for three weeks, from March 14 to April 5. But it's a possibility school closures could extend for many more weeks. In Alberta, schools have been closed for the remainder of the academic year.
Here in Ontario, public libraries, daycare centres, March break camps at community centres and local attractions have also shut down. 
The big question on all parents' minds is, "How will we occupy our children for three weeks?" Over two million students will be impacted by the school closures. Several local attractions like the CN Tower, Ontario Science Centre, The Hockey Hall of Fame, and the Toronto Zoo, to name a few, have closed due to the coronavirus outbreak.
"Coronavirus has caused hardship in our life. We are so worried for our family here in Canada and in Iran," says
Nazanin Mazaheri. The family had
to cancel their March break vacation to Punta Cana. "We were planning for this vacation since last year and our kids were so excited about this," she says. She mentions that she will have to find something for the kids to do at home. Mazaheri is not working so she plans to have a daily schedule for her two sons who are in grades four and six. "We will probably spend some time reading, doing Math, watching TV, visiting the park and playing some board games," she says.

Mazaheri thinks the three-week school closure is a wise idea as the WHO Director-General declared COVID-19 a pandemic on March 11. 
"Some people are going on vacation during March break and they might bring the virus back here in Canada," says Mazaheri.
In an email to parents from YRDSB schools, the administration advised parents, "…we hope that any families travelling this break will return after one week only so that the next two weeks will be spent at home before school starts again on April 6th. We want everyone to be healthy and safe when they return."
Ontario Premier Doug Ford, Deputy Premier and Minister of Health Christine Elliott, and Education Minister Stephen Lecce, issued the following statement in response to the impact of COVID-19 on public schools: "The health and well-being of Ontarians is our government's number one priority." 
The decision to close schools will have a significant impact on families, students and the community but the precaution is necessary to keep people safe.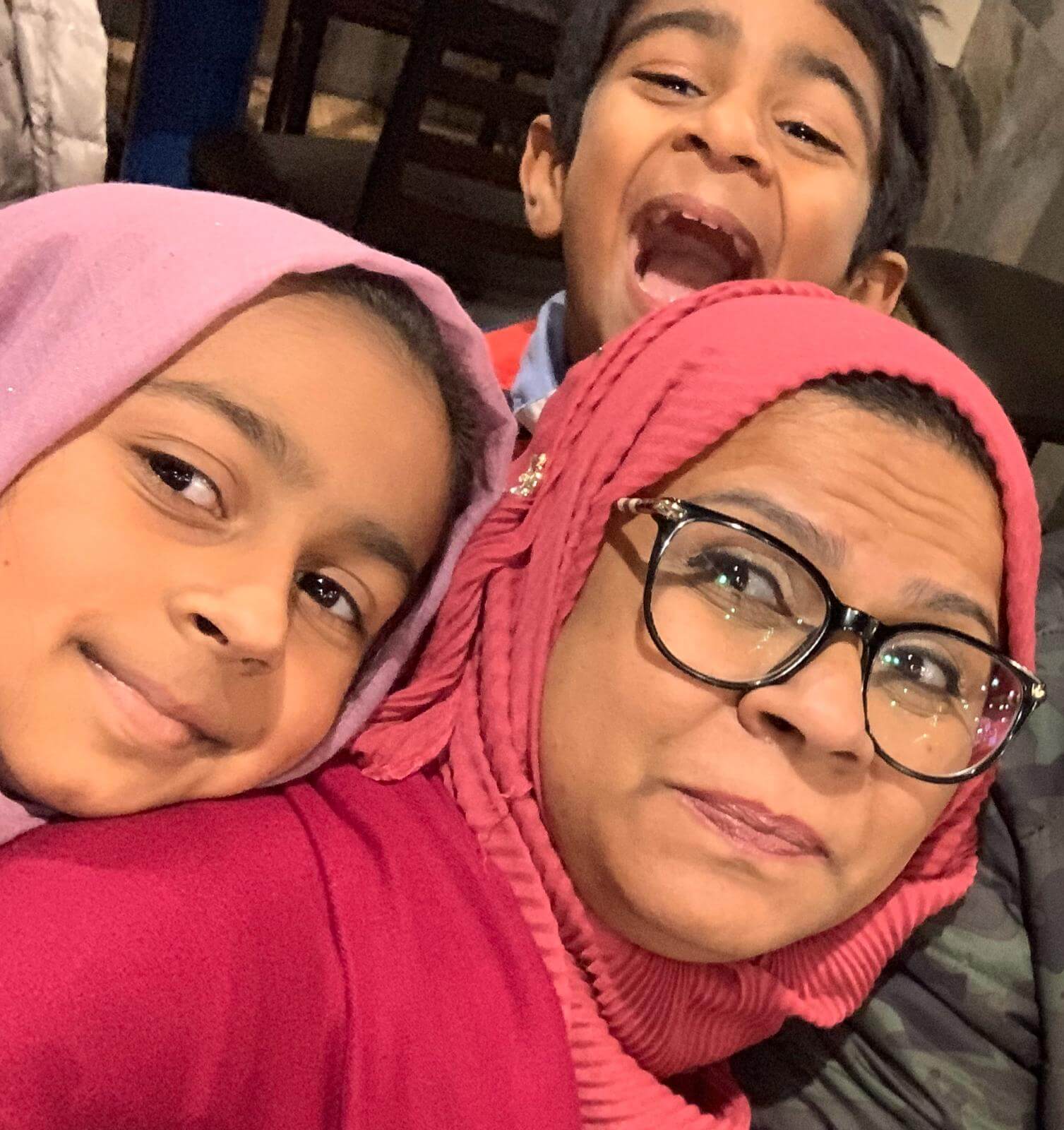 Thinking Outside the Box for Child Care
Zehra Rizvi's family in Richmond Hill had to cancel their March break trip to Chicago. The mother of two kids ages nine and six mentions that she would rather be at home than stuck abroad. Rizvi's activities will be curtailed as she usually takes her children to the library and local parks. Instead, she is planning to do activities at home.
Several WhatsApp chats are proliferating ideas on activities to do with children at home, online courses are also quite popular. COVID-19 has forced people to think outside the box with many children's classes being held online.
Dr. Eileen de Villa, Toronto's medical officer of health announced the closure of all licensed childcare centres and cancellation of March Break camps from March 14 – April 5. The Peel and York Regions have also closed their daycare centres.
Mubarekah Dharamsi, a childhood educator working in Markham says her daycare has also closed for three weeks. She says that most of their parents understood the reason for the closure. "A number of families in our centre will be looking for alternative daycare centres or relying on extended family for care," says Dharamsi.
On March 16, the Ontario Government revealed that it will protect workers who need to take leave from work. Monte McNaughton, Minister of Labour, Training and Skills Development said, "Mothers and fathers who need to care for children or dependants shouldn't have to worry about losing their job." 
Ford and Minister McNaughton have announced that the government will introduce legislation to "provide job-protected leave to employees in isolation or quarantine due to COVID-19, or those who need to be away from work to care for children because of school or day care closures."
Although families in Ontario will be significantly affected by the school, daycare, library, local attraction closures as well as vacation cancellations, parents can still take comfort in the fact that their government is doing their best to protect its citizens in the wake of the global pandemic caused by COVID-19.
This story has been produced under NCM's mentoring program. Mentor: Amira Elghawaby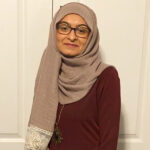 Sukaina Jaffer holds a Master's degree in International Journalism. As a freelance journalist, she has written for New Canadian Media, The Guardian, Guardian Unlimited and The Independent.