More than half of new Canadian families say they have been victims of fraud, according to a survey by Interac released to coincide with Financial Literacy Month in November.
The survey, which also found that most newcomers believe they are more susceptible to scams than the general population, led the company to set up free online education modules for newcomers and international students.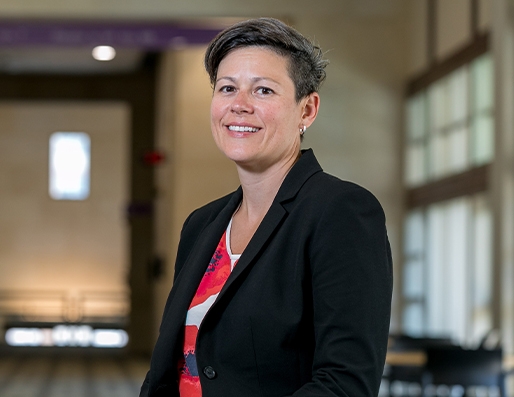 "Fraud attempts themselves are not only growing, but the level of sophistication is also compounding as scammers are constantly evolving their methods," said Rachel Jolicoeur, director of cyber market intelligence and financial crime at Interac.
The survey found that 53 per cent of newcomer respondents say they and/or an immediate family member have been targeted by fraud, and 55 per cent say they are very concerned about becoming a victim in the future.
As well, 70 per cent of new Canadians polled think they are more susceptible to money scams and 73 per cent want to learn more about how to protect themselves.
Six out of 10 newcomers say scams make them feel less financially confident, compared with one third of all respondents.
Interac is the Canadian interbank network that links financial institutions and other businesses for electronic financial transactions. The company teamed up with Conscious Economics, a nonprofit organization that provides financial literacy programs to develop its new educational initiatives.
The programs, called Mindfulness & Money for Newcomers and International Students, are available to all newcomers who, with subtitled modules available in a variety of languages including Mandarin, Punjabi, Farsi, and Arabic. The program will also be part of the international students' orientation package at Toronto Metropolitan University.
The course "is designed to provide newcomers with a supportive community, while also helping bolster their fraud awareness and financial confidence – the first step in helping someone to identify and navigate instances of fraud," said Jolicoeur.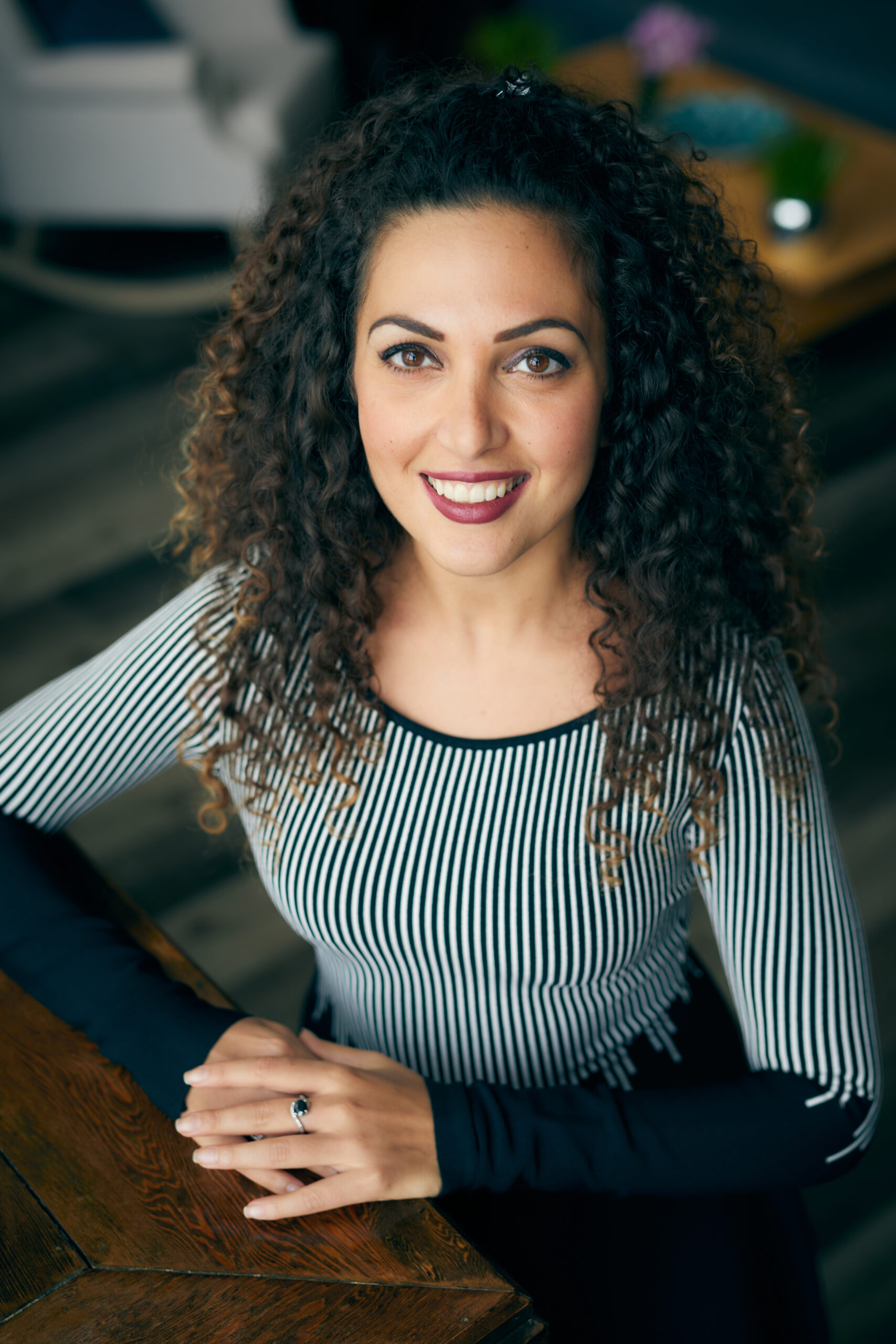 According to Interac's survey, the top scams newcomers face include fake job postings, phishing, and scammers pretending to represent official government institutions.
"It's critical that newcomers and international students feel supported in every step of their financial journey here," said Aseel El-Baba, co-founder of Mindfulness & Money and the in-house financial therapist at Conscious Economics.
"This new set of modules will help explore common challenges newcomers face while navigating an unknown financial system and transacting in new ways. They will also look at the ins and outs of fraud prevention as a newcomer."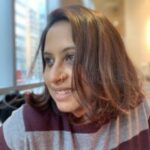 Shilpashree Jagannathan is a journalist from India. She now lives in Toronto and has worked as a business reporter for leading newspapers in India. She has tracked telecom, infrastructure, and real estate news developments and has produced podcast series. She currently focuses on human rights, feminist movements, and other related issues in Canada and India. Her weekends are spent bird watching in one of the Toronto birding hotspots; she loves trails, biking, and a lot of sun.