A scar the size of a small spider mars the left side of my head. It holds the memory of a four-year-old boy, who only knew war for the first four years of his life. His playground was an empty field and his toys were cannonballs, found among the ruins.
One day, this boy fell into a deep sewer and slit the left side of his face. He cried hysterically while his mother frantically searched for him. When she finally found him at the bottom of the hole, he was unconscious, severely hurt, with a deep cut that required stitching.
I was that boy, and I have the scar to prove it. It looks menacing, with a tail like a scorpion, full of poison. It earned me stares, cruelty from the kids at school and eventually the nickname Scorpion.
Every scar that mars my body tells a similar story. I am a child of war, born in the middle of the eight-year Iraq-Iran war from 1980 to 1988. 
My family moved from one place to another since we lived at the epicentre of the war. Additionally, the Kurds tried to hide the identity of their males to avoid them being forced to join the Iraqi army. Being born as an unidentified person coupled with the battle scars I had obtained traumatized me.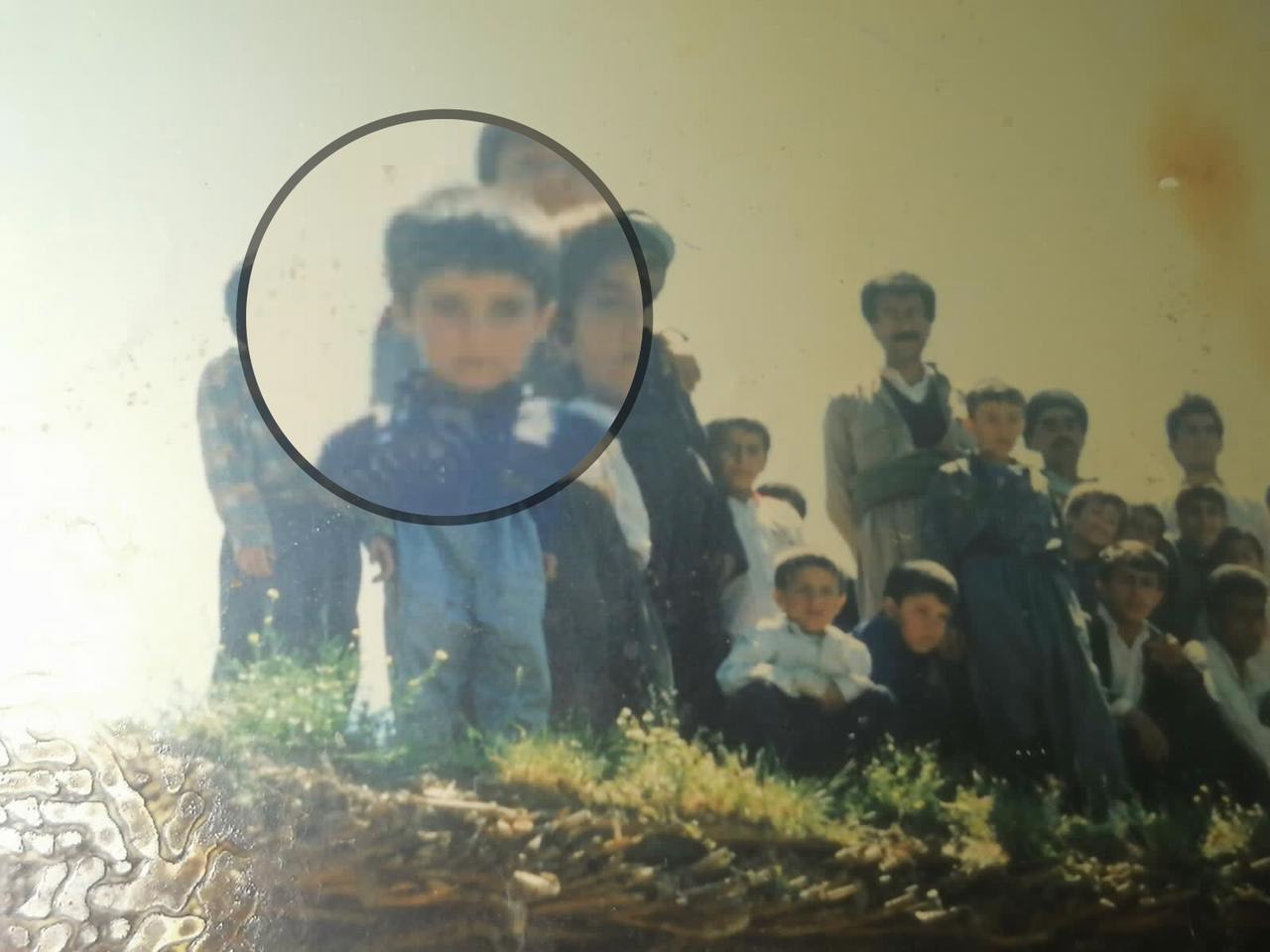 Barbarity and brutality became an obvious feature of the country as people, including children, turned against each other. Most of my generation has several battle scars. The scars are so visible and I am still embarrassed to see them after three decades. I count the spots one, two, and three… I eventually found ten. Each scar represented war and has a deep tragic memory.
Physical and emotional scars
Saddam Hussein's regime used chemical weapons against the neighbouring town of Halabja and killed around 5,000 innocent civilians. My parents escaped to a suburban village in Sulaymaniyah City. There was a lot of brutality and violence. One cold gray day in the fall of 1989, for no apparent reason, I was severely injured by a wild boy as I left our home. 
A boy from the neighbourhood stood two storeys up from an adjacent building and threw a block of cement with nails. It hit me hard on top of my forehead and I immediately passed out bleeding profusely. I did not know what had happened to me or who picked me up from the ground until hours later when I found myself on my mother's lap.
My head was severely injured, but there were no doctors or medicine. My mother put a fried egg on the wound and tied it with a rope as a way to reduce the tissue of the scar and heal it. Although she often said the wound would heal, it left two parallel scar lines which will remain with me forever
The scar on the right side that looks like a waning moon is my third largest scar. I was 7-years-old when my family fled to Mariwan in Iranian Kurdistan to escape threats from Saddam Hussein in 1991. We were sheltered in a remote village called Darzyan. We fled with only the clothes we were wearing and started from scratch.
One day, I went with my older siblings and started working to strip off bark from chinar wood (from a tree used for building) to earn some money because my family suffered from hunger. During the work, I saw a donkey pass by us and my elder brother, Ary, told me to take it for myself. Happily, I ran and stopped it, but I did not know how to tame it. I held its tail instead of head and my siblings shouted at me to leave it, but I insisted on not giving up. After a few hours, I saw myself in a hospital after the donkey kicked my forehead.
According to the Iranian regime, we were referred to as Iraqi foreigners and we had no rights to any health benefits. As a result, I was not treated well at the hospital. The scar did not heal well and I was discharged too soon. Every day I bled painfully as the hairless wound healed, it took on the appearance of a deteriorating barren land. 
I now live thousands of miles away from the country where I grew up during the war but the sounds of the police cars, warplanes, cannons, bullets, and ambulances still echo in my ears.
Dealing with trauma
The dark days have passed, but the unpleasant memories may never go away. I do not want to resurface the skin of the scars because the visible scars will always symbolize my emotional scars. 
It had been a long-time since I had tried to figure out how to alleviate the past trauma to regain emotional normalcy. Doctors' treatments or counsellors' advice had not helped much. Later, I came to find out that writing and sharing stories were the greatest therapy for me. This helped me to not only talk about myself but also about my people and their struggles.
When I started writing my stories in Canada and sharing them with people, I could finally express myself and pour out my long-time sorrow and allow readers to become familiar with what happened to me and my people.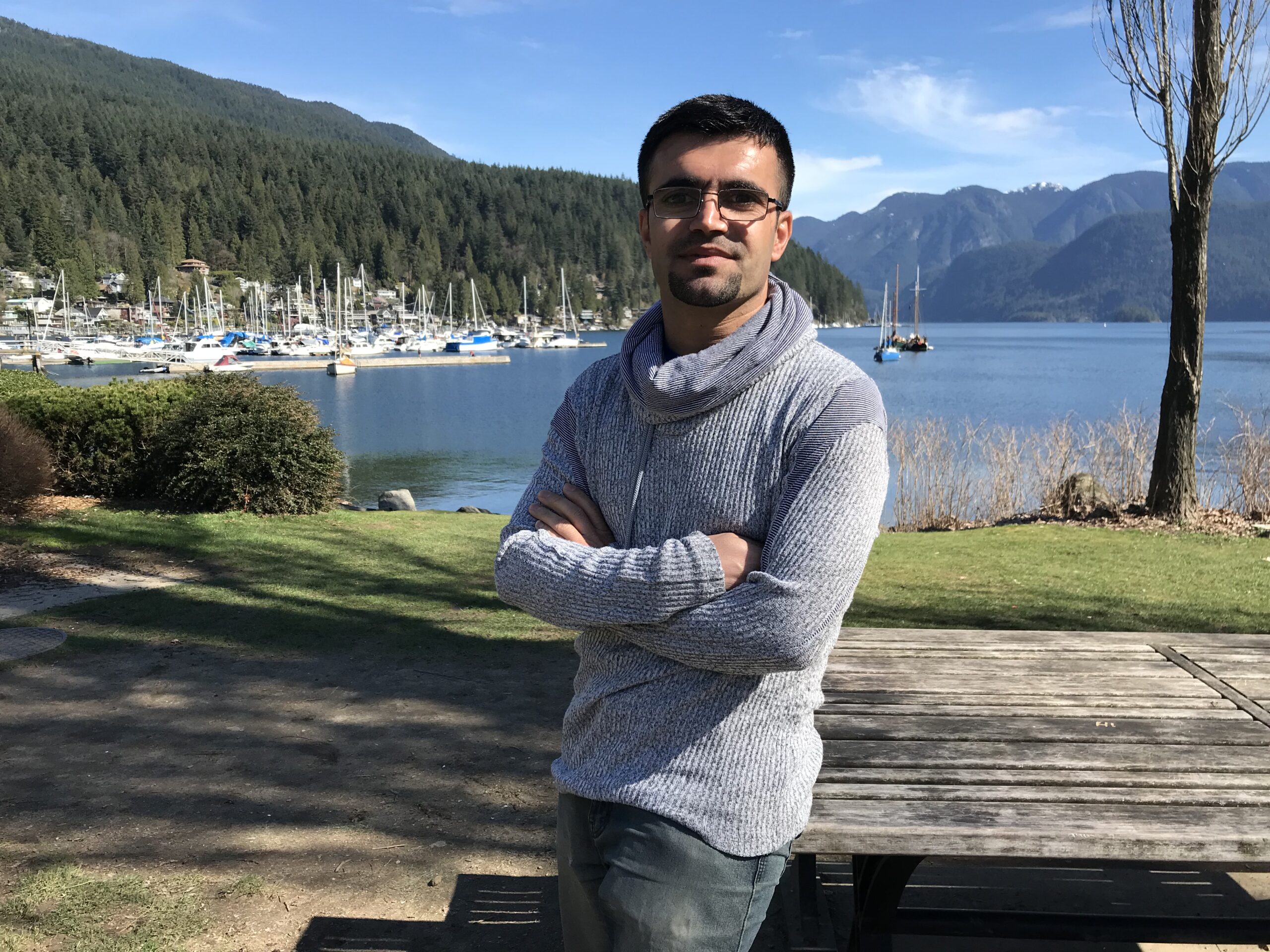 Parallels in history
The other day I phoned my mother regarding her knee replacement surgery. As usual, we talked through several new occurrences and events. She swiftly stopped talking about her severe knee pain and mentioned the war in Ukraine. She expressed her concerns for the Ukrainian mothers who had fled to neighbouring countries just as we had fled during the Kurdish exodus to Iran in 1991. I envisioned my memories of 40 relatives cramming themselves into a tractor to flee, and after 31 years I'm met with the same images, seeing Ukrainian children crammed into trains to Poland.
Many Kurds have similarly expressed their concern for Ukrainians as they remember their difficulties and struggles with brutal neighbouring governments. The painful memories and the scars they came with still remain.
Besides several facial scars, I have emotional scars from the several terrible nicknames that brought me more pain. They were times I wished I was not born or had died during the wars. My thoughts, feelings, memories, imaginations, and dreams were never those of an average child. 
I now realize it was neither my fault nor the savage boy who inflicted the pain that caused one of my scars. We were the generation of war and became the machine of wars and now I worry for the Syrian children, Ukrainians, Ugandans, and Iraqis who have become victims of wars like me. 
___________________________________
This story was mentored by Paula Arab.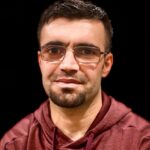 Diary Marif is an Iraqi Kurdish journalist based in Vancouver, Canada. His writing has appeared in the Awene weekly, Livin, and on KNNC TV as a documentary researcher by the name Diary Khalid. Diary earned a master's degree in History from Pune University, in India, in 2013. He moved to Vancouver in 2017, where he has been focusing on nonfiction writing. He can be found on Twitter: @diary_khalid.