The northward movement of migrants from the Americas into countries like the U.S. and Canada needs a rethink, says an expert, suggesting a more continental approach that gets over the keep-at-bay mindset that governs Washington's policies.
Katharine Donato, the Donald G. Herzberg professor of international migration and the director of the institute for the study of international migration at Georgetown University, said that wrapped around the current immigration system in the Americas is a system of deterrence.
"It's made its way down deep into the Americas," said Donato. "It was originally designed by the United States to stop migration at its southern border, but continues to this day in a variety of forms throughout the Americas." This system of deterrence, Donato added, is driven by politics and specific agendas, resulting in polarization.
While praising Canada's efforts in welcoming newcomers, Donato said that the polarization related to this policy of deterrence has resulted in more checkered experiences for migrants seeking refuge throughout the Americas. In her view, migration—typically driven by economic opportunities and protection—can be predictable and safe if supported by a regional system of policy and practice that facilitates the process more effectively than individual countries managing movement on their own.
She was speaking at a Metropolis Conference held in Vancouver at the end of March.
Implementing a proactive regional system of protection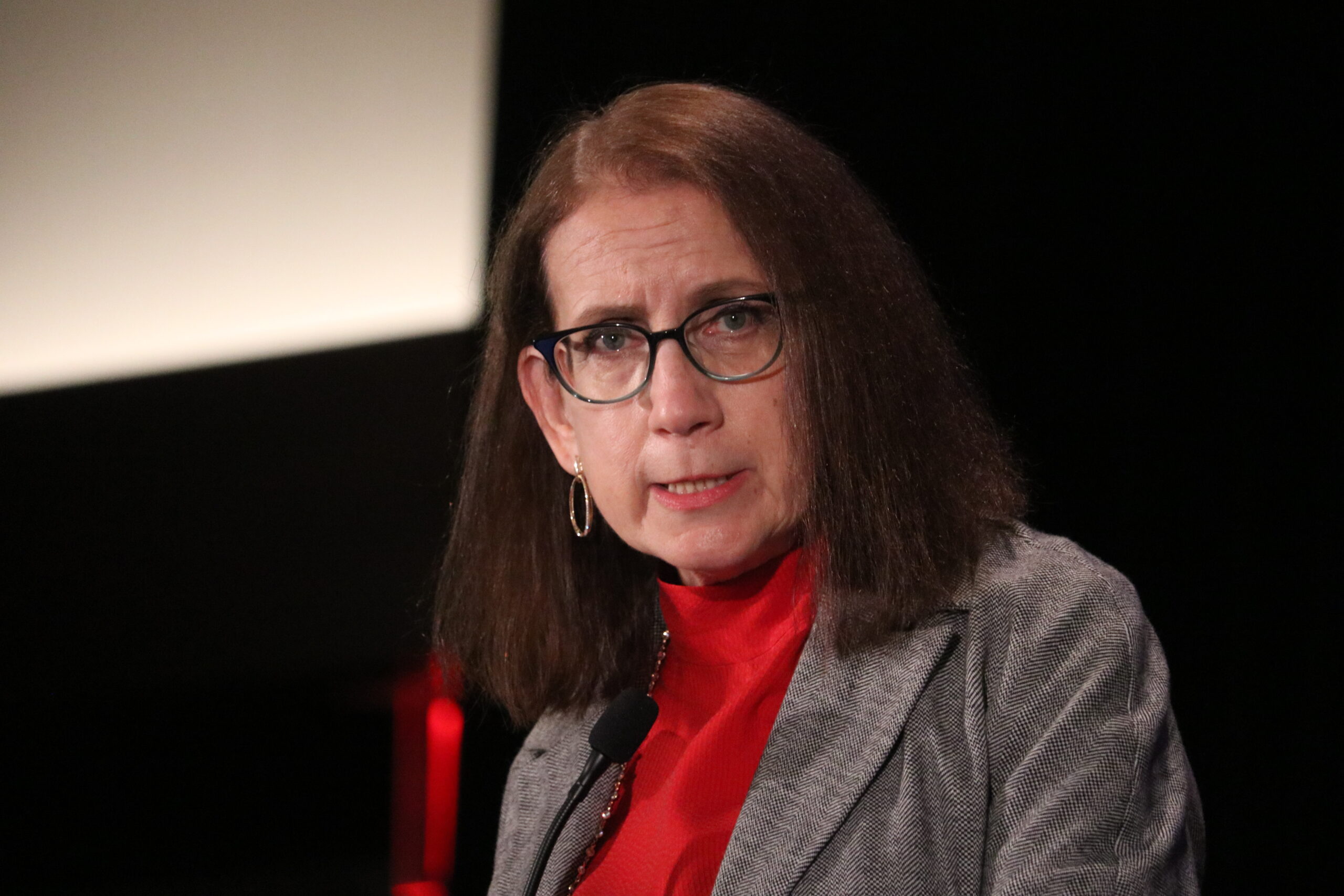 A component of an improved regional approach, which Donato said would also create more predictability around migration over the long run, is an economic stabilization strategy across the Americas.
This would involve a proactive response that includes supporting countries' efforts to provide legal pathways as well as the integration programs they offer.
Her proposal is to implement a regional system of protection for those people who are on the move.
She highlighted how Colombia, in February 2021, granted temporary protective status to more than one million undocumented Venezuelan migrants. The move allowed migrants to feel a newfound sense of enfranchisement to participate in their communities, but Donato was disappointed that other countries didn't come together to develop similar regional solutions.
"If there was a regional approach, a regional task force, I think we could organize that kind of support," she said, "so that Colombia is not one of the only few countries that stands out in this era in terms of their humanitarian support for people on the move."
Lack of legal pathways for migrants
Integration programs throughout the Americas not only need to be better supported locally, but both migrants and countries receiving migrants need to know and learn about them, according to Donato. She used the example of how more attention should be given to organizations like the UNHCR in Mexico, which works with various organizations to protect migrants and gives them the opportunity to move around the country if granted refugee status.
María Eugenia Brizuela de Avila, the former minister of foreign affairs in El Salvador, said that the time is right to strengthen regional approaches to migration. She points to the case of Guatemala, El Salvador and Honduras as an example. "No one country can deal with the complexities of this immigration with so much economic and political instability," said Brizuela de Avila.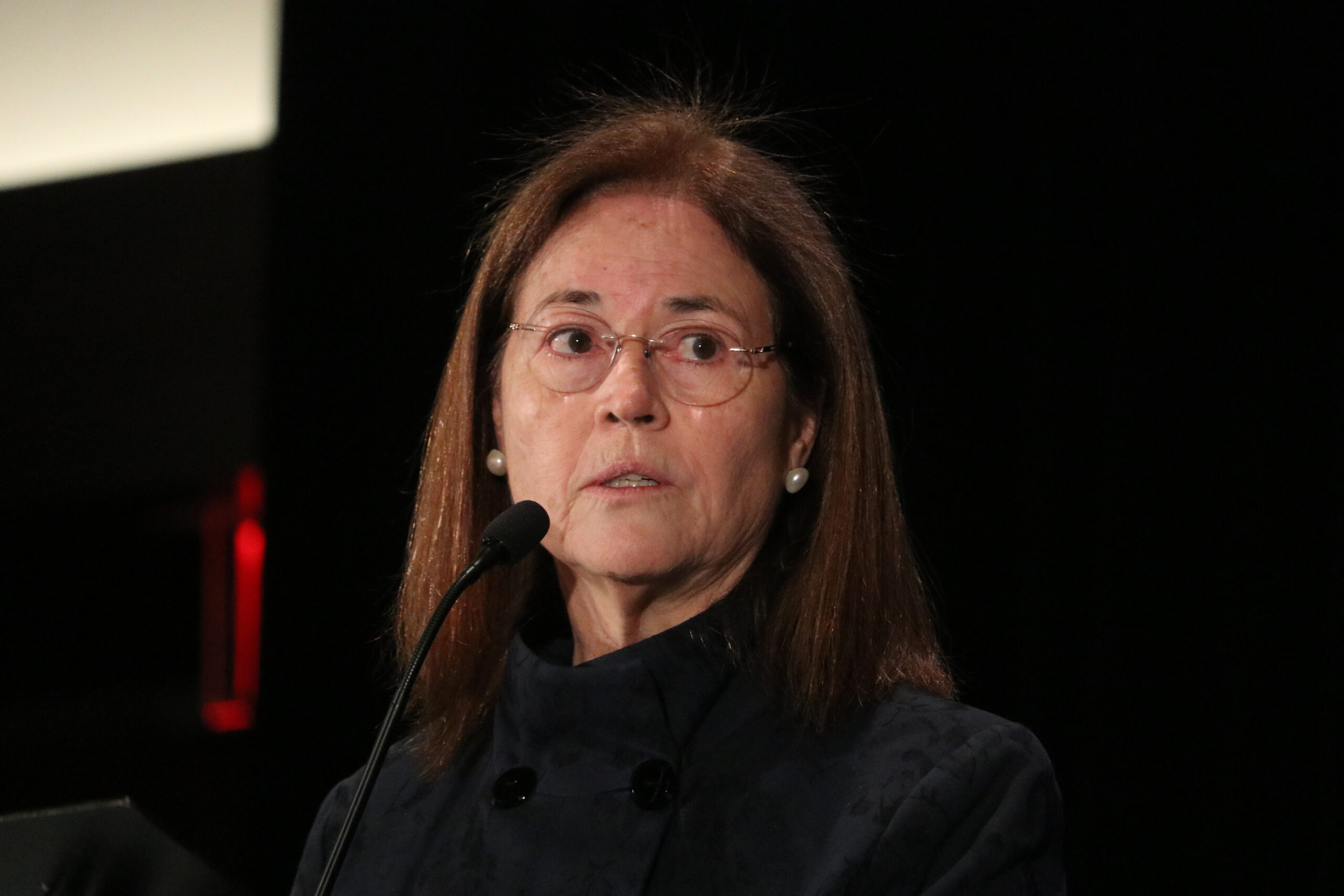 In her view, a lack of legal pathways is causing Central Americans to migrate through irregular means. She says that strengthening border enforcement south of the U.S. border in Mexico is not "simply not working" and not a sustainable policy option.
A solution she proposed is for recipients of Central American migrants — Canada, Mexico and the U.S. — to look at offering more labour migration visas that are provisional rather than temporary, which would allow migrants the opportunity to apply for permanent residency and citizenship after a certain number of years of employment and no criminal record.
Shifting the narrative
More importantly, for her, countries in the Americas must work together to change the narrative around migration.
"The stories that circulate about migrants not only reflect public attitudes but also shape policies," she said. "Such narratives are spread by people who come into contact with migrants, but also by political leaders in support of specific policies."
LeRoy Potts, ​​the chief of the research office in the refugee, asylum and international operations directorate in the U.S. department of homeland security, U.S. citizenship and immigration services, said that to find common ground around migration, countries in the Americas need to have difficult conversations, looking at the long history of topics such as race, culture, religion and xenophobia.
The key to finding common ground, Potts continued, is bringing more people and non-traditional groups into the conversation, including law enforcement, religious organizations, and the private sector,
"The mix may look different depending on where you are," he said, "but we need to expand the conversation."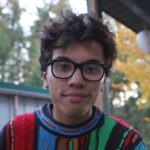 Aaron Hemens is a freelance photographer and journalist currently based in Kelowna, B.C. Originally from Ottawa, Ont., he graduated from Carleton University's journalism program in 2018. His career as a journalist has taken him as far north as Inuvik, N.W.T., and to rural farming towns such as Creston, B.C. His professional interests include community news, arts and culture, race and diversity, and solutions-based storytelling.