Université de Moncton is confirming three cases of false admission documents from students who came to Canada under deceptive conditions but is minimizing the significance of the incidents.
The students arrived at UdeM with what was determined to be faked admission documents.
"It was of no consequence because they were admitted and they [already] had housing," communications director Paul Ward said. "Only the application documents were fraudulent … It is our first time that we have seen this kind of fraud."
Ward said the university has rejected 40 admissions because of fraud or missing documents for international criteria.
"We have a robust system for reviewing applications, and there's nothing unique and it is not a major issue for us, with a rate of 0.2 per cent of our applications."
Sandeep Singh, marketing director at Brampton Immigration Consultancy, a member of the College of Immigration and Citizenship Consultants, said what happened at the Université de Moncton echoes a troubling pattern of unethical practices that have long plagued the Canadian immigration landscape. He said it underscores the urgent need for the Canadian government to address systemic issues in the education and immigration sectors.
"This is a regular thing that's happening in Canada," Singh told New Canadian Media. "It is very concerning for us. I have been raising this issue many times. I have sent unlimited emails to MPs and to the minister of immigration, prime minister and the opposition leaders."
Singh is urging the federal government to instruct colleges and universities to sever their contracts with unauthorized agents and allow applications exclusively through Regulated Canadian Immigration Consultants and Regulated International Student Immigration Advisors.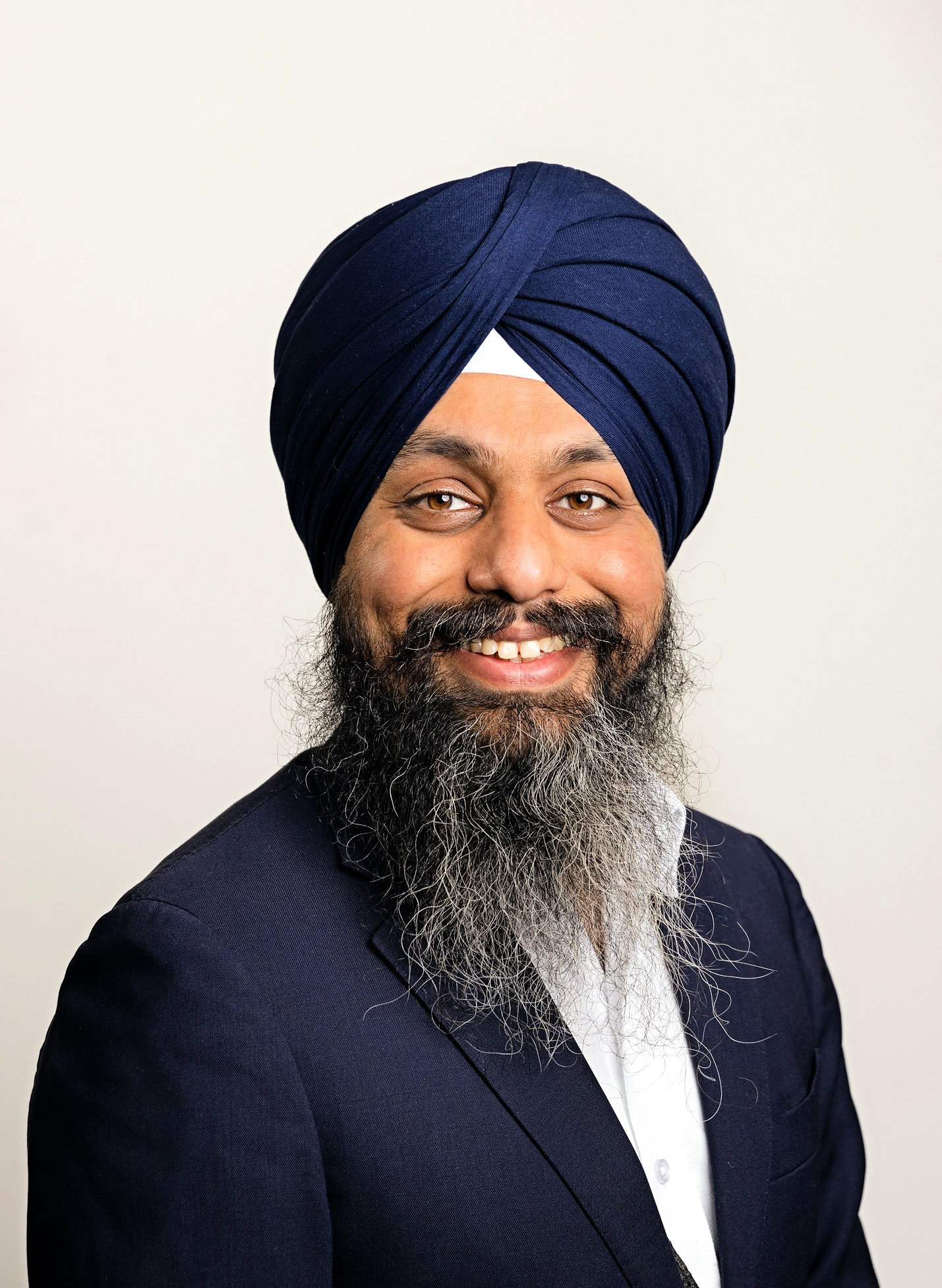 He said most international students being targeted are from India.
Meanwhile, Ward said Immigration, Refugees and Citizenship Canada is responsible for ensuring the validity of documents to issue a student permit, and it's up to them to prevent this type of fraud. 
"We have signaled [to them] our three cases, but it remains their responsibility."
While Officials with Immigration, Refugees and Citizenship Canada couldn't immediately be reached for comment, Minister Sean Fraser issued a statement in June stating he understands such situations are distressing for those affected by "unscrupulous actors."
"I want to assure them that their well-being is of paramount importance," Fraser said. "As a result, I have already struck a taskforce of my officials and have asked them to work closely with the Canada Border Services Agency (CBSA) to identify the victims of fraud; that is, those students who came to study here in Canada and did exactly that.
"I want to make it clear that international students who are not found to be involved in fraud will not face deportation."
Regardless of who's accountable, Jovial Orlachi Osundu, president of the Université de Moncton's International Student Association, said her organization is deeply concerned.
"This could jeopardize the long-term chances of students gaining access to education in Canada," Orlachi Osundu said. "They may face deportation or removal from their program, depending on the seriousness of the situation."
Orlachi Osundu said the association is advising international students to try and contact the university directly at least once during their application process. 
"International students are more vulnerable to these scams, primarily due to their limited knowledge and experience with the involved process," she said. "Many of them are recent high school graduates, excited about embarking on this new journey in their lives. However, this excitement can sometimes lead to a lack of attentiveness, making it challenging for them to differentiate between legitimate offers and fraudulent ones."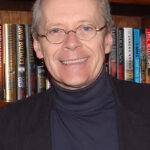 Michael Staples is a retired daily newspaper reporter from New Brunswick with more than 30 years experience. He has travelled extensively with Canada's military and has reported from Croatia, Bosnia-Herzegovina, Kosovo and Macedonia during the Balkans War and from Haiti in 2004 following a three-week bloody rebellion that saw then-president Jean-Bertrand Aristide flee the country. He has also written extensively about Canada's involvement in the Afghanistan War. Michael has considerable experience covering crime, justice and immigration issues. In 1999 he was the lead journalist reporting on the airlift of hundreds of refugees from Kosovo to Canadian Forces Base Gagetown. He has been nominated twice for Atlantic Journalism Awards.