International students struggling to find work in New Brunswick are calling for an extension of a pilot program that temporarily lifts the 20-hour-per-week cap for eligible post-secondary students working off-campus.   
The call was made Friday in Fredericton by many of the 300 attending a job fair for newcomer and international students.
Iara Winter Dos Santos, a German-Brazilian student, said it's essential the cap be extended beyond its end of the year expiry date.
"Absolutely," Winter Dos Santos said. "I think every international student that I know has to rely on multiple jobs. It would be beneficial, yes."
The federal government announced in October that it was temporarily lifting a 20-hour per week cap on the number of hours international students can work as part of a pilot study. The initiative started Nov. 15 and runs until Dec. 31, 2023.
Winter Dos Santos said losing that opportunity would really hurt, especially considering how difficult it is to find jobs.
Winter Dos Santos said she has contacted different places regarding employment but has had very few, if any, responses. She said it seems like the only way to get employment these days is through a personal connection.
Yousef Hussain, a recent graduate from Egypt, said students need the advantages that come along with allowing them to work more than 20 hours per week.
"A lot of us are struggling to make ends meet," Hussain said. 
Extending the cap makes it easier for students to become better acquainted with the workplace through added hours and the extra time allows those who are struggling by providing extra income, he said.
Hussain, who is looking for employment in the design, advertising and visual communication field, said it's very difficult for foreign students to find work and, if they find it, they want to work beyond 20 hours a week..
"I am finding it very difficult. Most of the jobs are in British Columbia or Toronto in bigger areas in Canada."
Hussain said a bad economy and the fact that employers are looking for experienced people hasn't helped his situation.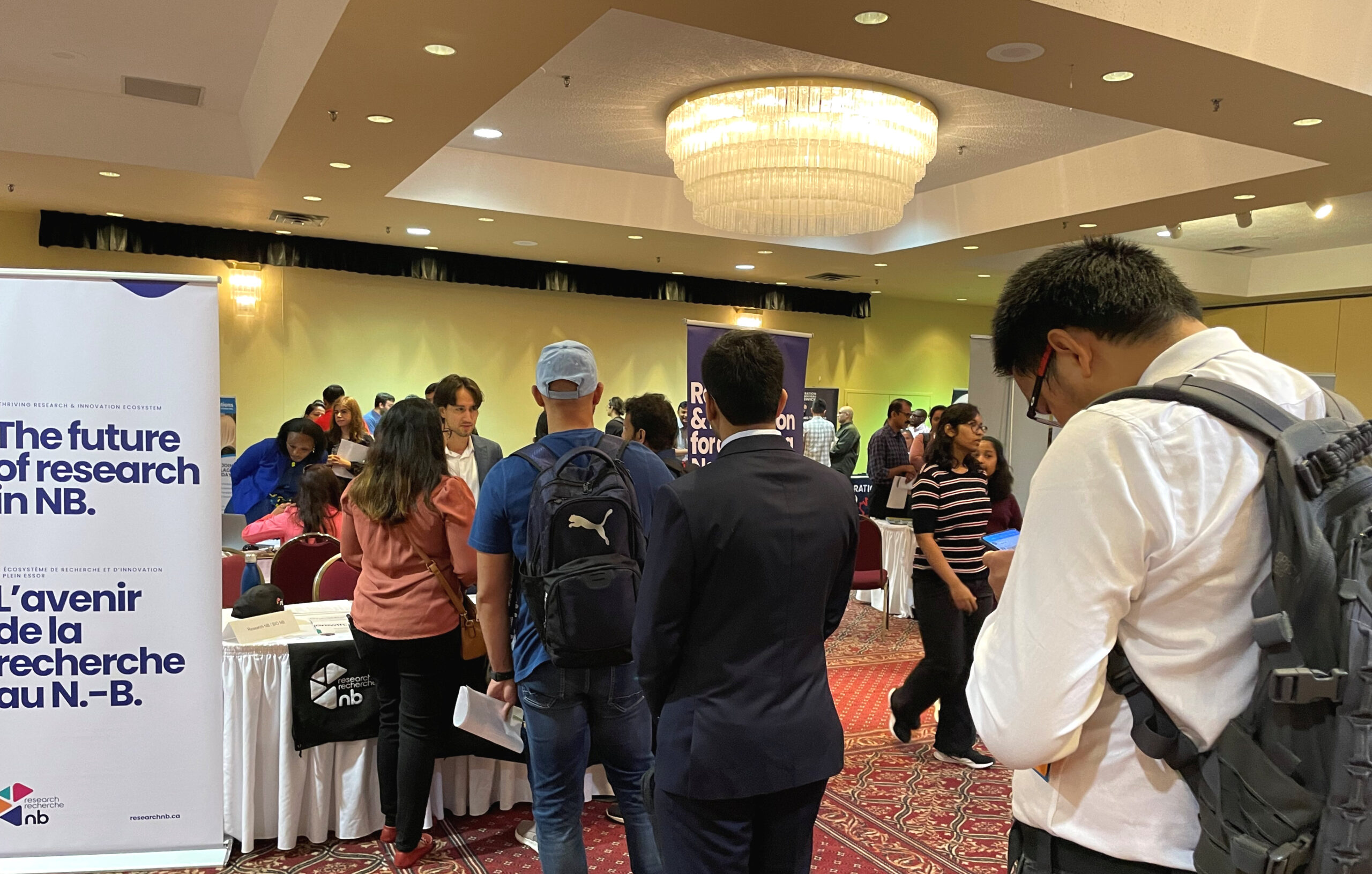 Asim Zaidan, a spokesperson for Immigration, Refugees and Citizenship Canada, declined to speculate whether international students will continue to be allowed to work beyond 20 hours once the pilot study expires at the end of the year but indicated that the concept seems to be working.
"This measure is providing many international students with a greater opportunity to gain valuable work experience in Canada," Zaidan said in an email. "For employment after studies, international students, who have completed a program of at least eight months at an eligible Canadian school, may apply for a Post-Graduation Work Permit which can allow them to work for an eligible employer in Canada for up to three years."
Kemi Adeoye, a student from Nigeria, said the extension in allowable hours hasn't affected her because she has been concentrating primarily on her studies but she believes extending it would be beneficial for students.
"It is a good idea for them to have the option," she said. "It's a good idea to be able to work those hours, if you can."
Friday's  job fair was sponsored by Ignite Fredericton, an economic development agency serving the capital and western valley regions of New Brunswick.
The gathering attracted companies involved in biomedical research, information technology, health, call centre work, and finance, while bringing together municipal government representatives, as well as those from the gaming industry.
The gathering was viewed as an opportunity for immigrants to get their foot in the door and to arrange potential interviews with multiple employers.
Aman Chawla, Workforce Development Coordinator at Ignite, said he would also like to see the work cap lifting continue beyond its expiry date.
"I'd really want that to be extended," Chawla said. "If it gets removed suddenly … a lot of people will be in a situation where they won't be able to continue their full time job."
Chawla said the government should inform people whether they're going to extend the scheme or discontinue it.
Daniel Cyril, with Fredericton's Chinova Bioworks, said from a potential employer's perspective, lifting the 20-hour cap has worked well.
"It was beneficial for us as a company," he said. "We are a small company and we basically depend on interns, students who can come in and work for us. Interns working beyond 20 hours have really helped us."
Cyril said the cap-lifting has been beneficial for students beyond giving them a chance to work longer hours. He said by being out in the public longer, it allows them to become better acclimatized and more workplace fit.
Chawla, meanwhile, said one of the biggest impediments facing international students when it comes to finding work is having a good resume.
"Their resumes are not tailor made to what the employers are asking for," Chawla said. "I find they are not creating their brand on them."
***
Michael Staples is a New Canadian Media correspondent based in Fredericton, New Brunswick.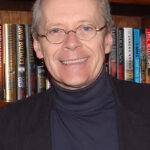 Michael Staples is a retired daily newspaper reporter from New Brunswick with more than 30 years experience. He has travelled extensively with Canada's military and has reported from Croatia, Bosnia-Herzegovina, Kosovo and Macedonia during the Balkans War and from Haiti in 2004 following a three-week bloody rebellion that saw then-president Jean-Bertrand Aristide flee the country. He has also written extensively about Canada's involvement in the Afghanistan War. Michael has considerable experience covering crime, justice and immigration issues. In 1999 he was the lead journalist reporting on the airlift of hundreds of refugees from Kosovo to Canadian Forces Base Gagetown. He has been nominated twice for Atlantic Journalism Awards.