As an integral part of Latin American Week, Carnaval Del Sol has returned for another year with an even larger assortment of activities, vendors and events. Initially established in 2009 with approximately 500 attendees, it has evolved into an annual pillar of the community. In comparison, the festival now hosts up to 100,000 guests annually.
The festival is slated to take place across 7 plazas: The Food Plaza, Kids Plaza, AON Family Plaza, YVR Travel Plaza, Urban Plaza, Sports Plaza and the Beer Plaza. The different sects will host fashion shows, body painting, street performers, live DJ's and even artists at work on paintings and sculptures.While recent expansions have resulted in new additions, such as "Music on Wheels", as well as a Beer Plaza which now seats 600!
An entrepreneur by her early teens, founder, Paola Murillo began her first business, selling sandwiches to schoolmates. And although she received backlash from school authorities, by high school she'd already added pens as a second venture. A testament to her resiliency, Murillo, has never been one to shy away from a challenge.
So, when she moved to Vancouver, recreating an authentic "Plaza Latina" was merely another opportunity. In several Latin-American countries, plazas serve as major hubs for residents to socialize, share news and celebrate. These areas often make up the most intricate parts of a city's dynamics. Murillo's aim to help connect the community through a more traditional approach has been highly successful and has helped bridge the gap for many newcomers.
Originally from Columbia, Murillo came to Canada in 2005 with business aspirations that have lead her to a number of projects including Latincouver. The online platform which provides a central place to find news and information, also hosts a number of programs. With a list that includes the Latin-Canadian Professional Network (LCPN), Inspirational Latin Awards (ILA), ExpoPlaza Latina (EPL), and the Amigo Card; the site offers something for everyone.
Now a Canadian citizen, she has been honoured a number of times, including the prestigious Mary Ozolins award given to a BC woman who "provides exemplary and meaningful contributions to the community". And was recognized as one of the 10 Most Influential Hispanics in Canada by the Canadian Hispanic Business Alliance in 2010.
Although Murillo's efforts often resonate more closely with Vancouver's Hispanic residents, initiatives like the ExpoPlaza target broader international business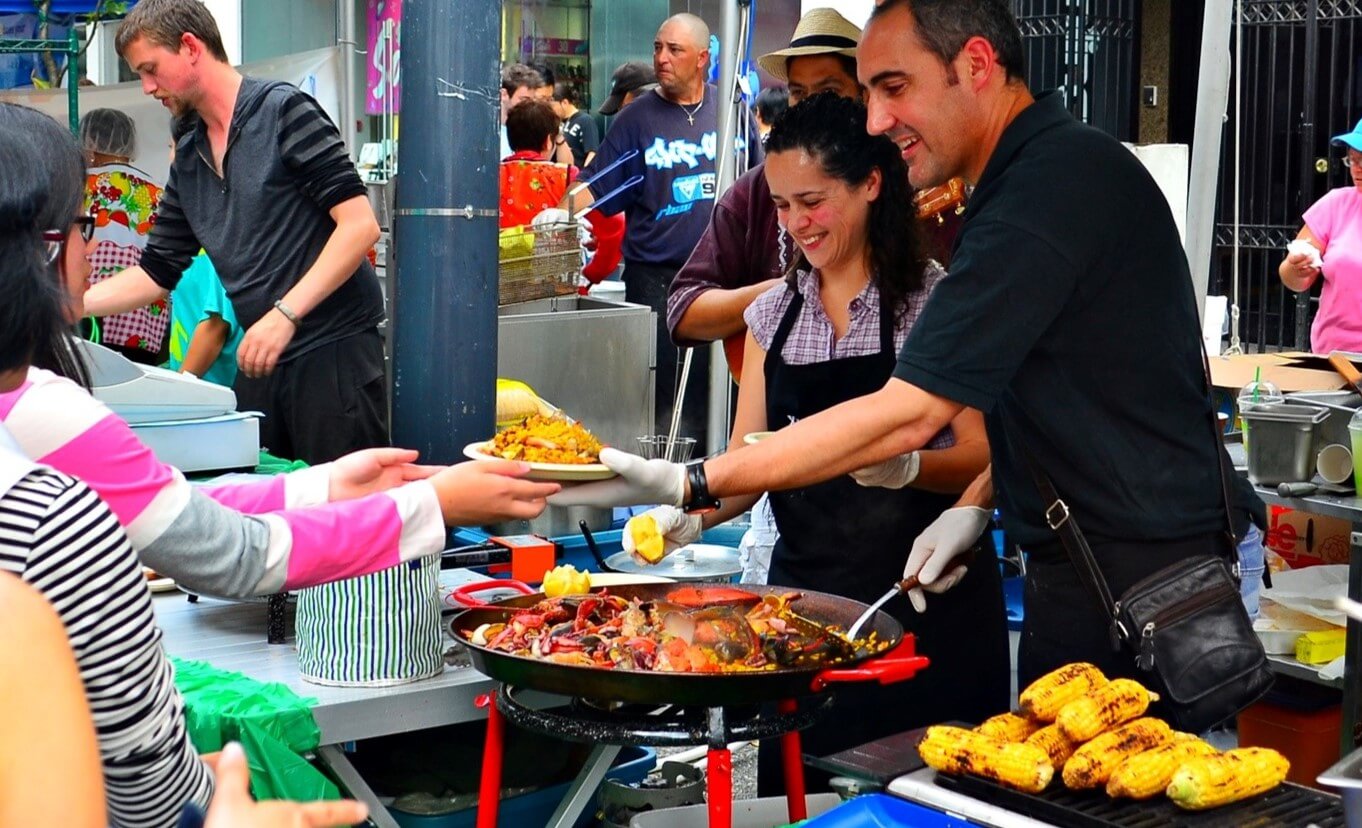 relations. The conference which focuses on improving intercontinental trade helps Canadian companies connect with South American distributors and organizations.
The festival is scheduled to host approximately 250 performers, musicians, and dancers, keeping the stage overflowing with talent throughout the weekend celebrations. Outdoor cooking demos by the Chefs del Sol will also showcase traditional Latin-American recipes. Entry is free and with a variety of over 25 food vendors to choose from, a virtually unlimited assortment of Latin-American dishes is available. 
The event takes place in Vancouver at the Concord Pacific Place, just north of Science World, from 10am – 10pm on July 8 and July 9.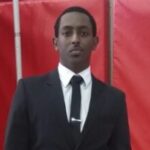 A business enthusiast with a passion for implementing processes that improve the world around me.