A Toronto-based activist organization working on many of the anti-caste movements has issued a public statement opposing the "Hinduphobia" petition e-4507 to the House of Commons.
The statement from South Asian Dalit Adivasi Network (SADAN) comes as a reaction to the ongoing petition demanding recognition of Hinduphobia as a term to describe anti-Hindu prejudice and discrimination.
"We caution that supporting this petition will have a disastrous impact on the safety of religious minorities, caste-oppressed communities, and human rights defenders in Canada, India and beyond," said SADAN's media release.
"A bill asking for special treatment for Hinduism will be severely traumatizing and the bill threatening to vulnerable members of our communities, including our children who are at the risk of facing Hindu supremacy and casteist discrimination every day."
The petition claims the purpose of a bill is to address the "numerous attacks on Hindu temples and Hindus are feeling unsafe in their places of worship," according to the preamble.
There have been two recent incidents of temple vandalism in Ontario, in  Mississauga and Brampton, as well as one in BC.
"Hindus in Canada face growing negative stereotyping, prejudice, and discrimination at work, in schools and the communities; and Hindu traditions and culture are misrepresented and misunderstood by media and academia," the petition notes say. It is open for signatures until Oct. 17, 2023.
The caste system is an ancient, rigid South Asian hierarchical system that separates people into different social groups based on birth. A person's caste can be identified by their last name, family background, food habits, occupation or racial profile. People who are considered to be in lower castes have historically been relegated to menial jobs and have a lesser social status.
Among South Asians, there are four different caste hierarchies: Brahmins, Kshatriyas, Vaishyas, and Shudras. Those outside of these castes were formerly treated as untouchables and called Dalits. This discriminatory practice is banned in India, but continues in many parts of the country.
Vijay Jain, director of the Canadian Organization for Hindu Heritage Education, the Toronto-based non-profit which is managing the petition, told NCM that SADAN's move to oppose the petition denies Hinduphobia.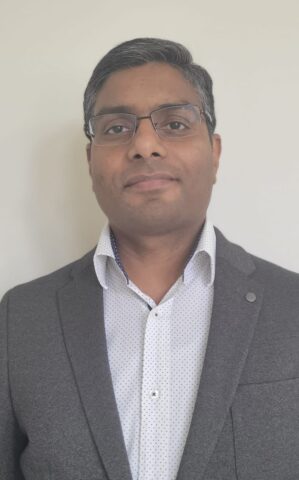 "When Hindus demand equal protection as a religious minority, how will it affect others?" Jain said. "The Canadian Human Rights Act recognizes antisemitism and Islamophobia.
"When we demand our rights, calling us Hindu supremacists is an attempt to shut us up and that by itself is Hinduphobia."
Anti-caste activists say there have been a number of incidents where Dalits have been labeled Hinduphobic for talking about their struggles, lived experiences and intergenerational trauma. 
"We denounce any kind or form of phobia. Attacks on churches, mosques, and temples, or hatred for any group shall not be tolerated, including hatred because of one's caste ancestry," said Jai Birdi, general secretary of the Chetna Association of Canada, a Vancouver-based organization working to highlight caste-based issues worldwide.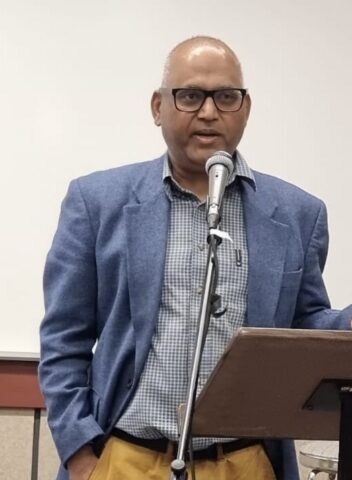 "While we appreciate the petition, it would be more effective if it also included and denounced caste discrimination and other forms of phobia," he said.
This year has been a landmark year for anti-caste activists in North America. In February, Seattle became the first city to ban caste as a discriminatory category, followed by Toronto District School Board, which approved a motion to address casteism on March 8. Toronto was the first Canadian jurisdiction to create a formal mechanism to acknowledge and address caste issues.

On March 15, the B.C. Human Rights Tribunal ordered two men to pay $9,755 in compensation to a colleague for using casteist slurs during a 2018 Christmas party altercation. 
Burnaby, B.C. and Brampton, Ont. have added caste as a protected category in their city policies. And on Sept. 5, the State of California passed a motion to make caste a protected category in the state's anti-discrimination laws. All of these motions have yet to be passed into law.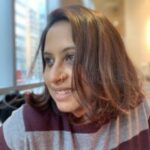 Shilpashree Jagannathan is a journalist from India. She now lives in Toronto and has worked as a business reporter for leading newspapers in India. She has tracked telecom, infrastructure, and real estate news developments and has produced podcast series. She currently focuses on human rights, feminist movements, and other related issues in Canada and India. Her weekends are spent bird watching in one of the Toronto birding hotspots; she loves trails, biking, and a lot of sun.